The most positive and toxic-free League of Legends Summoners will now be compensated with new Honor level 5 chromas.
Patch 9.16 will add fresh skin chromas specifically for Honor 5 reward skins Medieval Twitch and Grey Warwick.
The League of Legends Honor system recognizes Summoners with good behavior and an enthusiastic attitude during games. All players begin with Honor 2, and can advance up to the highest tier which is Honor 5.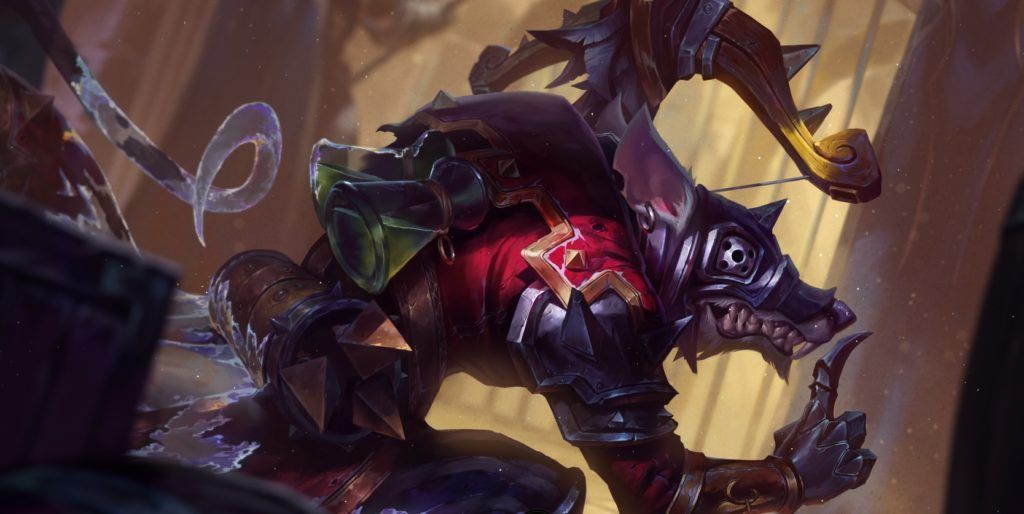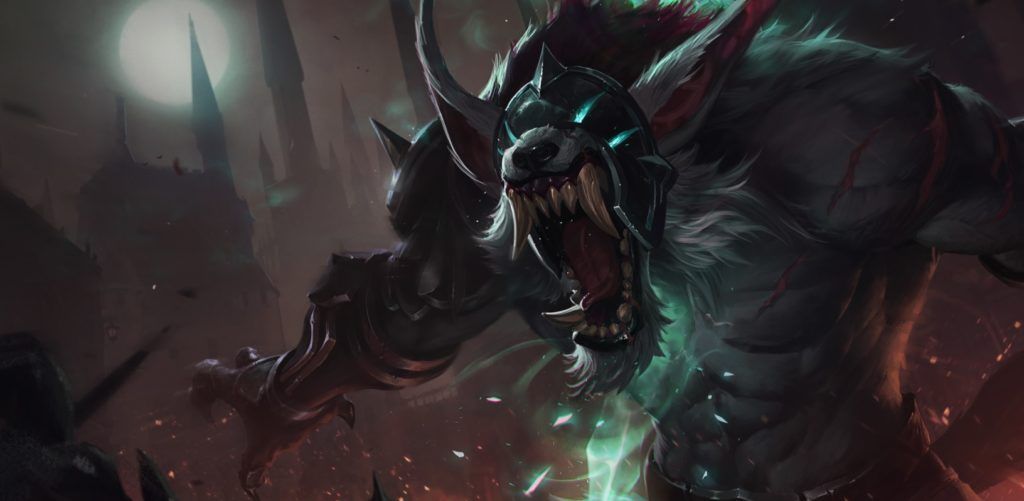 Honor 5 players will receive a capsule that contains a token. This token can be exchanged for either of the above-mentioned skins or the upcoming chroma for base skin owners.
Riot Games' lead game designer Jon "IamWalrus" Moormann also promised to release new chroma for skins each season to "keep the rewards coming".
READ MORE: Here is your first look at the new League of Legends death recap screen