Instantly transform into League of Legends champions Ahri, Akali, Evelyn, Kai'Sa, and even Seraphine, for K/DA just dropped their official Instagram filters!
There are five filters to choose from, based on the five members of the All Out era. Seraphine's Instagram filter includes her wing-like crystals at the back, as well as the tiny blue star under her left eye.
Akali's IG filter plays with yellow and blue, and encloses the user's head inside her motorcycle helmet, complete with a pair of cat ears. Ahri's IG filter gives a cute makeover by adding pink fox ears, some whiskers, and a gigantic crystal fox tail at the back.
Kai'Sa's filter is a lot more subtle, using an iridescent effect for an instant glow up. Evelynn's K/DA Instagram filter is perfect for Halloween, transforming the user's eyes, then changing the background to pink, purple, and black — the color palette of Evelynn's base skin.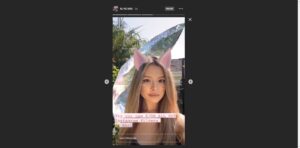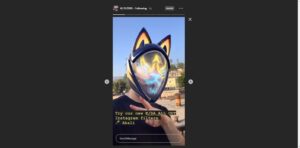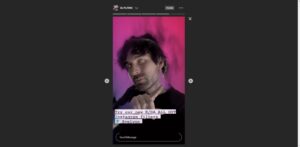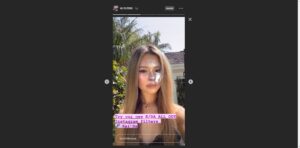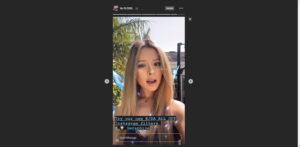 To start using these K/DA Instagram filters:
Head over to K/DA's IG account (@kda_music)
Under their featured highlights, click on "IG FILTERS."
Choose which filters you want to use, then click on the "Try" option at the bottom.
Save the K/DA filter by tapping the name of the filter at the bottom of your camera, then click "Save Effect".
---
---
The K/DA hype continues as the virtual girl group prepare for their opening performance at the League of Legends Worlds 2020 Finals Opening Ceremony, as well as the release of their first full EP "All Out" next month.
One of their much-awaited collaborations was with K-pop group Twice. Twice will be performing the All Out EP track "I'll Show You" together with Bekuh Boom and Annika Wells.
READ MORE: Miyeon claims listening to K/DA's The Baddest will boost your self-esteem