It's probably not a good idea to stream yourself doing illegal things, as Garena Taiwan's broadcast director discovered.

The unnamed director had accidentally started streaming the broadcast on the Garena Taiwan Twitch channel for the Mid-Season Invitationals 2019 Play-In stages two hours early and had switched to an esports betting site while the stream was on-going.
Viewers immediately started flaming the channel, and Garena ended the broadcast and tried to delete all VODs and Twitch clips captured by the live audience. Unfortunately for them, the clips of the incident had already spread to other platforms.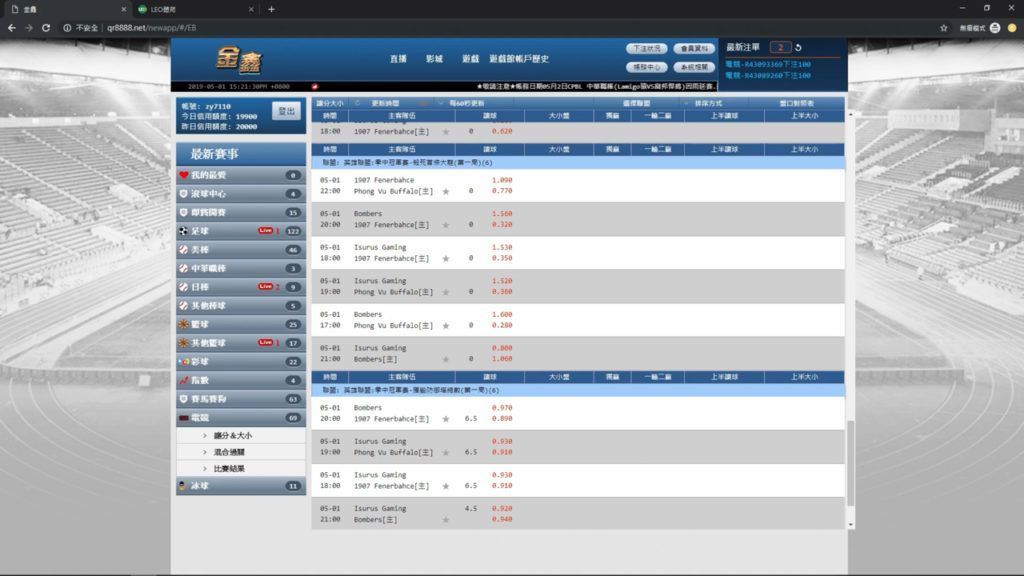 Garena posted an official statement on their Facebook account following the incident, stating that the director of the broadcast had been fired.
In the statement, Garena referred to the incident as a "negative example to the League community" and further added that the behavior of the director was against the "principles and morals" of someone working in the esports industry.
READ MORE: Riot is giving away one limited edition MSI Gold Secretlab chair