We've seen almost all sorts of esports player name and read stories about them, such as how Cloud9 Ibrahim "Fudge" Allami's player name is actually a low-key swear word, or how DetonatioN FocusMe Yang "Gaeng" Gwang-woo's name came from a sweet Korean snack.
DFM Lee "Aria" Ga-eul's player name was taken from a game that existed long before League of Legends.
DFM Aria got his name from MapleStory's Aria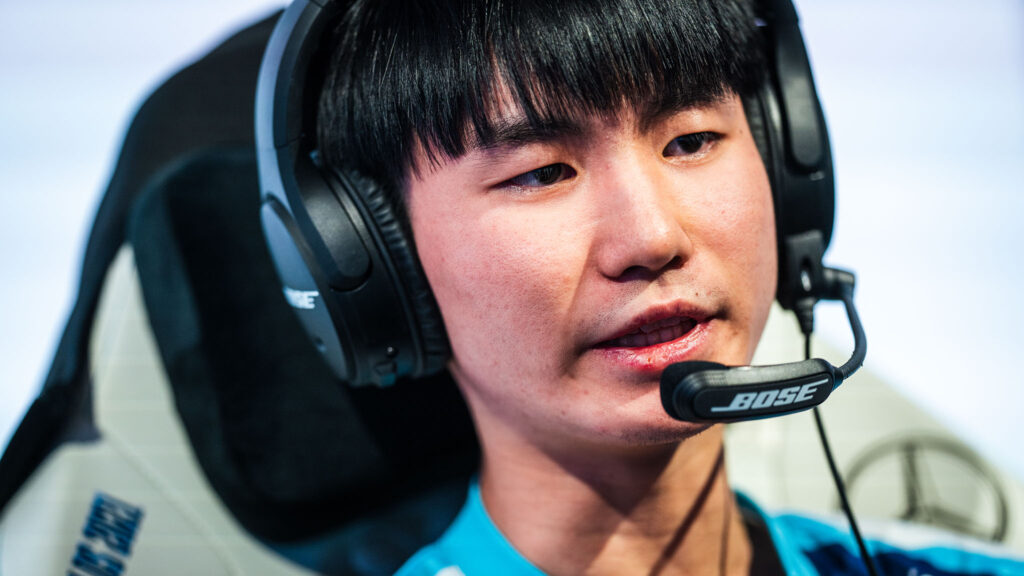 DFM Aria's player name came from Nexon's massively multiplayer online role playing game (MMORPG) MapleStory, a popular title in South Korea.
"I took my time to come up with a really cool nickname for myself," shared DFM Aria with ONE Esports. "I took my player name from MapleStory, a game I used to play."
---
---
Who is Aria in MapleStory?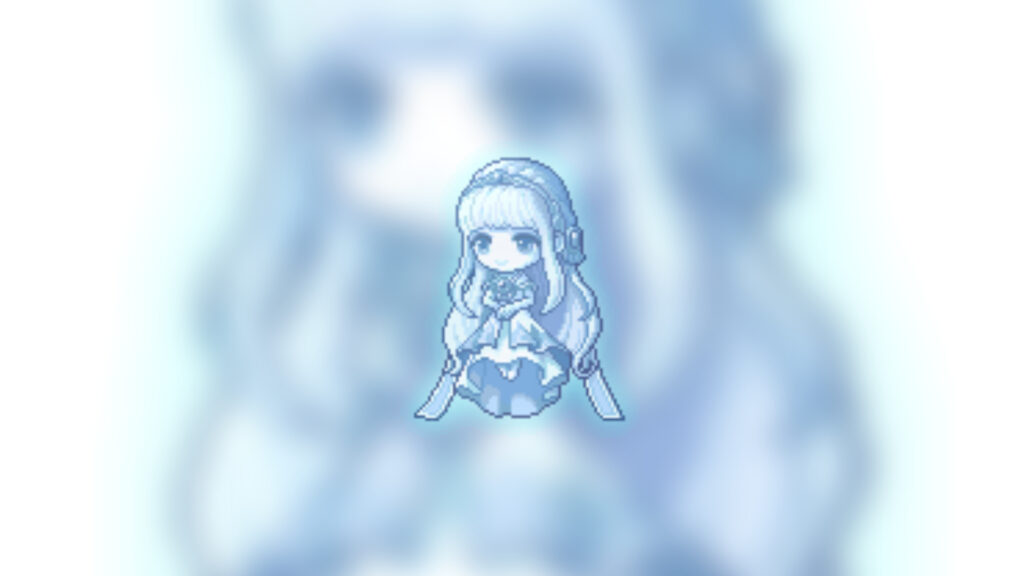 Aria is a non-playable character in the game. She is the deceased empress of Ereve. She is a very charming character voiced by Cristina Vee.
DFM Aria's name was originally Luna, but it was a pretty common IGN so he wanted to change it. Now, he's the only Aria in the LoL esports scene that we know and love.
Follow DFM Aria's Twitter account to keep up with the DetonatioN FocusMe's mid laner.
You can also watch his Worlds 2021 journey live on Riot Games' official channels on Twitch and YouTube.
READ MORE: The story behind DFM Gaeng's in-game name is incredibly sweet