Asia-Pacific esports organization Talon Esports has entered the merchandise game with comfortable streetwear-inspired pieces in their very first collection called "Soar with Talon."
The collection's designs include a mix of modern typography and street-savvy aesthetics all printed in solid, neutral colors branded with the striking red Talon Esports logo.
Former Studio Design Director of Nike Asia Pacific and now the Chief Design Officer for Talon Esports Lance Chiu came up with the concept in accordance to their new season mantra, "Soar with Talon."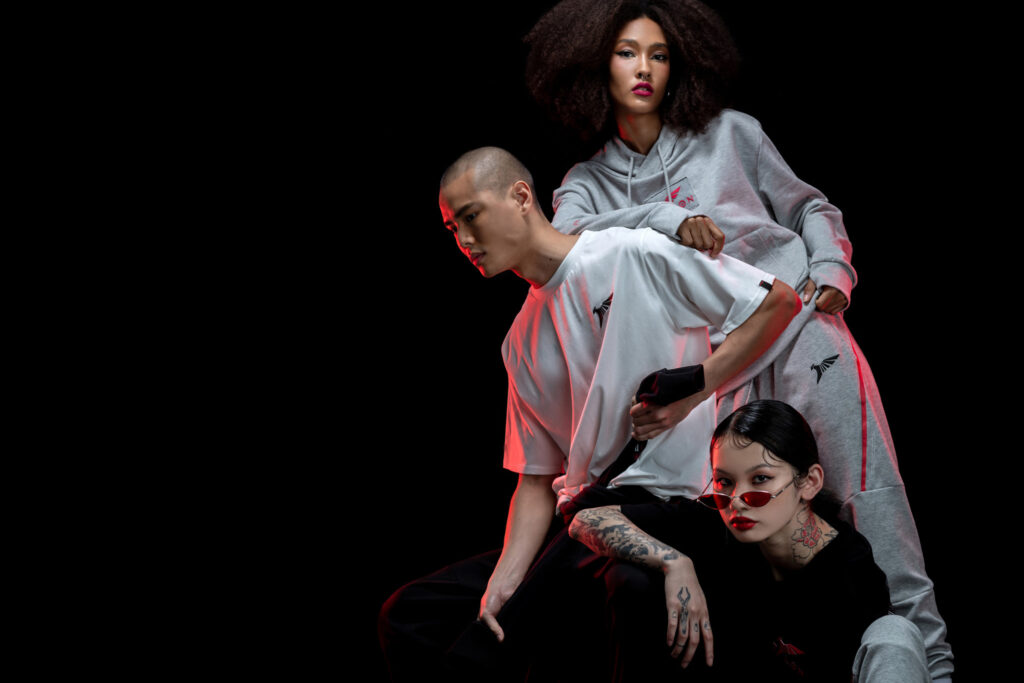 You can choose from two of their hoodie designs in gray and black. Both have the same design featuring the Talon Esports logo at the front and an embossed, larger version of the text at the back. It's the perfect wear on laid-back days!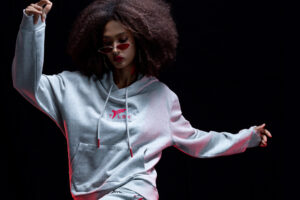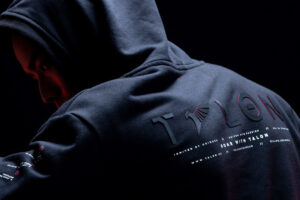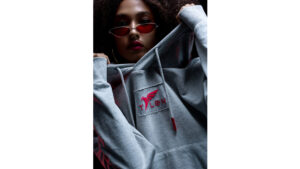 Talon Esports' initial merch drop also includes a variety of tee designs. The Kinematic Flock tee strays away from the organization's usual colors and sports a blue and pink color mix. The design shows charts and graphs of the bird featured on Talon's logo. A simpler Kinematic tee is also available in classic white and red colors.
Meanwhile, the Talon Soar tee incorporates black, red, and white elements on its print, making it a pretty versatile streetwear for any occasion.
If you want to keep it nice and simple, the Evergreen tee is a must-have! It comes in solid gray and black base and highlights a 3D silicone Talon Falcon logo on its center.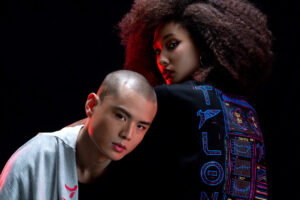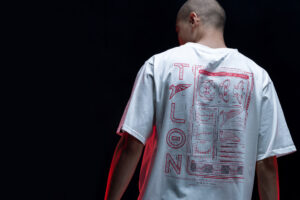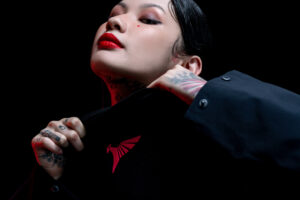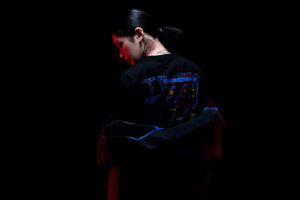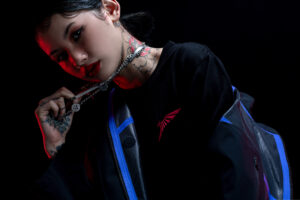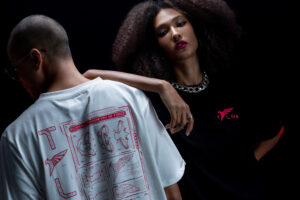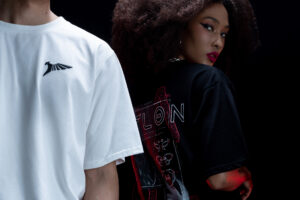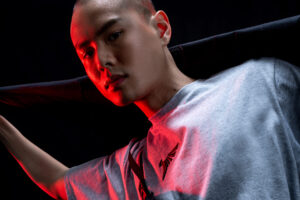 ---
---
Two pairs of jogger pants are also up for grabs which flawlessly matches any of the hoodies and tees in this collection. For the detail-oriented, the metal aglets are hard to miss especially since it has an impression of Talon's text logo.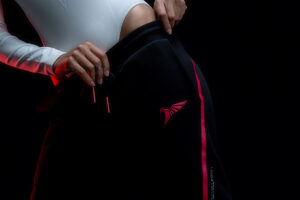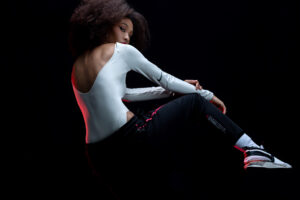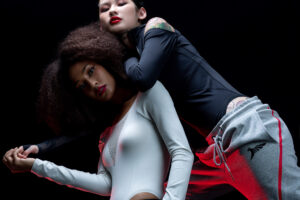 This collection would not be complete without some caps. You can pull off a sleek look with Talon Esports' cotton twill and snapback cap.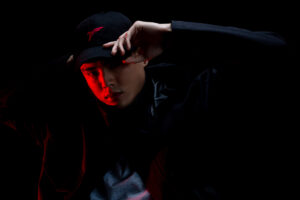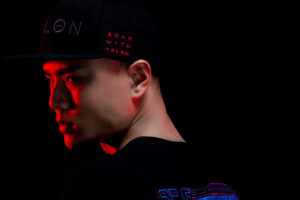 Talon Esports' "Soar with Talon" collection is now available on their website here. Item prices range from US$25 to US$85. They are shipping to a few selected countries, specifically Hong Kong, Taiwan, Thailand, Singapore, South Korea, Australia, France and the U.S.A.
Based in Hong-Kong, Talon Esports has branched out in the esports scene since their establishment back in 2017. They have rosters for different competitive games: League of Legends, Arena of Valor, Overwatch, Rainbow 6, Tekken 7 and Street Fighter V.
READ MORE: This Worlds-inspired Air Jordan 1 headlines Nike's new LPL merch collection