The 2020 League of Legends World Championship has begun. While many fans have already crossed their fingers on their favorite Worlds teams to win, we're here to discuss a particularly interesting take on the annual international tournament.
As teams from South Korea (LCK) and China (LPL) have dominated the past seven championships, we're here to ask the question, "Can a western team from the LCS or LEC actually win Worlds 2020?"
With this question, we have taken the opinions of our resident LCS writer Joseph Asuncion and LPL writer Amanda Tan.
---
Yes, and here's why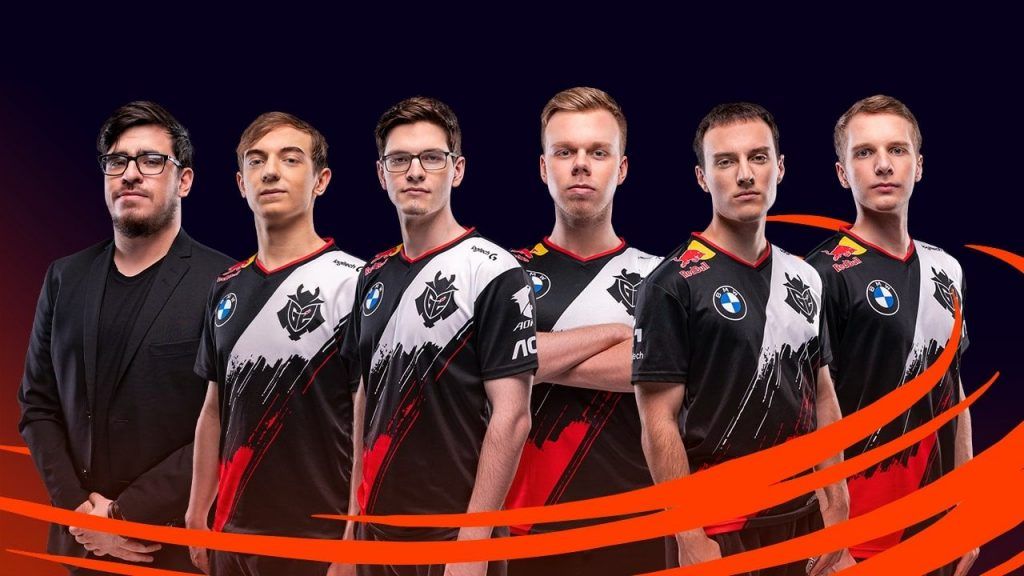 While it's been nine years since a western team won Worlds (Fnatic won the very first Worlds), I'm a big believer in underdogs and upsets. Just last year, we saw G2 Esports come out of a fairly weak LEC region and reach the finals with an unexpected win against longtime Worlds participants SKT T1.
Even though Rasmus "Caps" Borregaard Winther and his G2 crew took a savage beating from FunPlus Phoenix in the grand final, it shows that there is still hope to see some of the western's finest players still fighting the fight.
Looking at it historically, western teams still make their way to the top four. Worlds 2018 had Fnatic finish as runner-ups while LCS team Cloud9 came in at 3rd place, the second-ever time that an NA team got into the top four. While they're currently not winning the trophies like the LPL and LCK, I think it's important to not dismiss them as regional powerhouses.
Even with a reputation as the two weaker leagues of the LoL big four, many LCK and LPL teams underestimate what the western teams are capable of. Frequent Worlds attendee Yiliang "Doublelift" Peng is definitely aware of this reputation, saying that the community "has given up on the idea of an NA team winning Worlds."
When looking at it from a gameplay perspective, the two western leagues have specific playstyles. In the LCS, teams like FlyQuest and Team Liquid play a very bot-sided game, prioritizing dragon control while in the LEC, teams work around scaling and game-changing macros in the end-game phase. In contrast to LCK's slower-paced action and the LPL's quickfire skirmishing, it certainly becomes a trade-off in terms of adaptability.
TSM is a great example of a possible shoo-in in the group stage. Aside from having a line-up filled with knowledgable veterans and hopeful rookies, Doublelift and his squad have been watching other regions to reassess their own gameplay.
With Sergen "Broken Blade" Celik playing top along with jungler Mingyi "Spica" Lu, the team has evolved from the LCS style of typical bot-side map control and is able to play into more skirmishing like many LPL teams. With such previous knowledge and analysis on such top-tier teams, TSM might be able to dismantle some big names with their own tricks.
While the LPL and LCK do create some of the strongest teams in the world, there's always a chance for a team like TSM or G2 to right their wrongs and prove that the western regions are worthy Worlds contenders.
---
---
No chance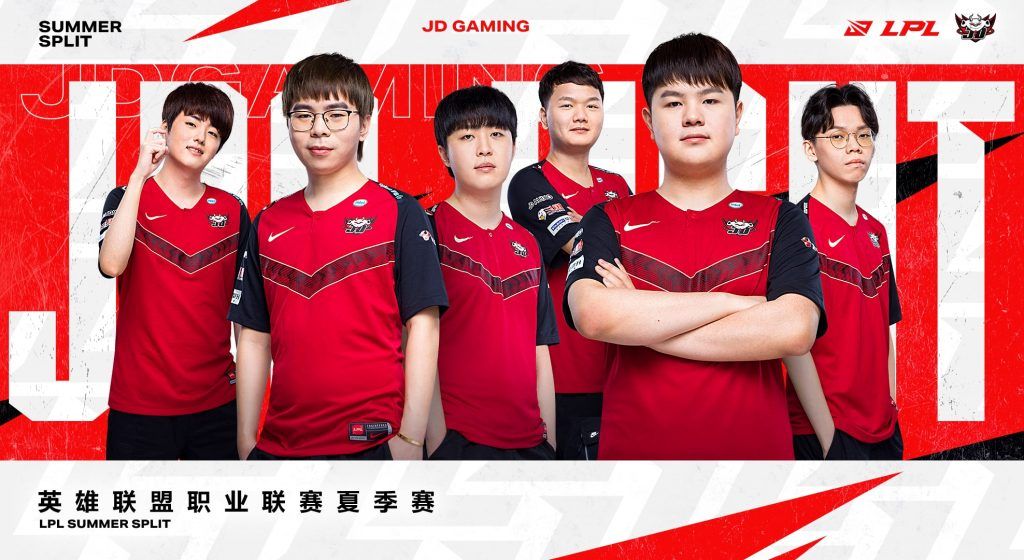 Have you seen JD Gaming and TOP Esports play League of Legends?
I watched the 2020 LPL Spring and Summer regular season almost daily. Even though many would regard LPL as a strong region as a whole, the top few teams are still able to set themselves apart from the rest of the pack. They have to.
The cream of the crop are in a league of their own. They aren't just great individually, they're fantastic together as well. Communication and coordination mistakes are kept to a minimum. On top of that, they are expected to adapt and thrive in every meta.
To be the best of the best is to be consistent. Top teams don't just blossom in the regular season then fail to show up in the playoffs, or struggle in the regular season then pull off a playoffs run, or headline the league all year then fail to qualify for Worlds altogether.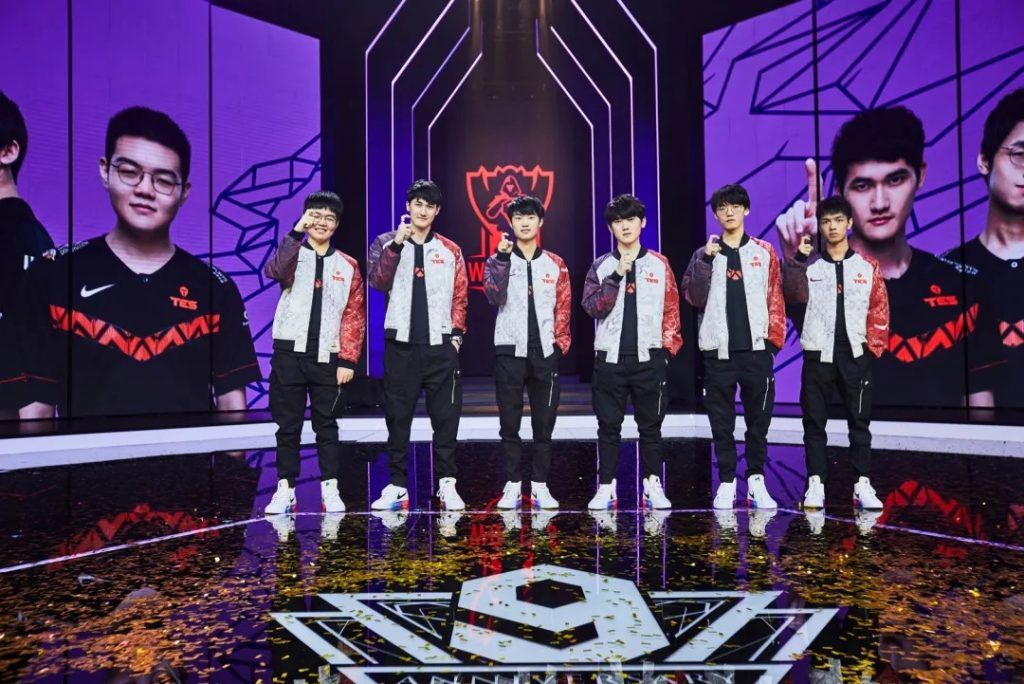 JD Gaming and TOP Esports have been consistent for two seasons in a row. They excelled in the regular season, finished in top placing, and faced each other in the grand final. Twice.
Both series stretched to five games, as each team outplayed the other at every juncture. Drafts were solid, each squad knew what their win conditions were, tiny mistakes were capitalized on, all of which add up to the larger narrative of "LPL aggression".
JD Gaming took home the LPL Spring Championship, while TOP Esports were crowned Summer champions.
Even then, winning the championship was a double edge sword. "After winning the Spring Split championship, there was a possibility that the players would feel overconfident. This is a common problem after winning a championship, so I have to give them some pressure," JDG head coach Yoon "Homme" Sung-young told ONE Esports.
What JD Gaming and TOP Esports have nailed down, polished, and shined for the last few months, other teams at Worlds are still ironing out.
At the end of the day, live competitions are about which team showed up better on the day itself. Drafting, player conditions, and their overall mentality are volatile factors.
May the best men win.
READ MORE: League of Legends Worlds 2020 Power Rankings: Can TOP Esports win it all?