After Fnatic were eliminated from the League of Legends World Championship (Worlds 2021), the team's jungler Gabriël "Bwipo" Rau took to Twitter to express his honest feelings about their tournament run.
The team had some unfortunate last-minute changes to its Worlds roster just before the Group Stage started, which prompted Bwipo to post a TwitLonger to address some of the behind-the-scenes issues Fnatic faced at Worlds 2021.
Bwipo speaks about Fnatic's situation at Worlds 2021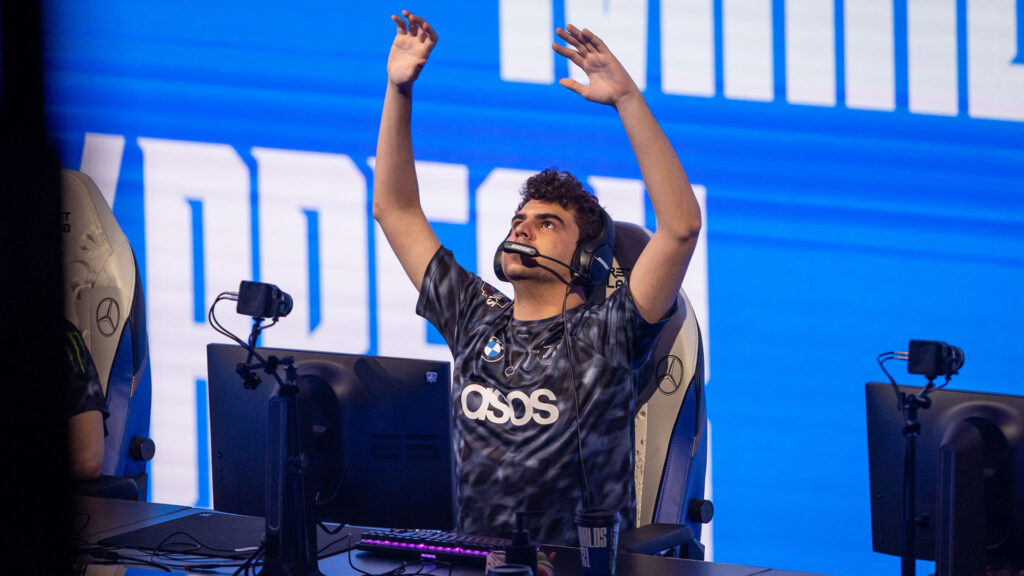 Bwipo stated that he was angry at the Fnatic management for the way they handled things, and as a result, unfollowed Fnatic's Twitter account.
The roster's bot laner, Elias "Upset" Lipp, had to attend to "an urgent family matter" which forced the team to substitute their academy player Louis "Bean" Schmitz to the main lineup.
The rest of the team was only informed about the adjustment a day before the Group Stage started.
"I broke down in tears because I knew it was doomed," admitted Bwipo in his TwitLonger statement. "I didn't know what to do. All our success came from our bot lane. Without it, I didn't see a way. Losing everything you've worked for months, and being asked to start from zero 16 hours before we play? This broke me."
The emergency roster change took a toll on the team's Worlds 2021 run, as they were eliminated from the Group Stage with a 1-5 standing.
"We had no information about what was going on. It felt so unfair," he said.
---
---
Bwipo on his girlfriend Lena (@AdorableCarry)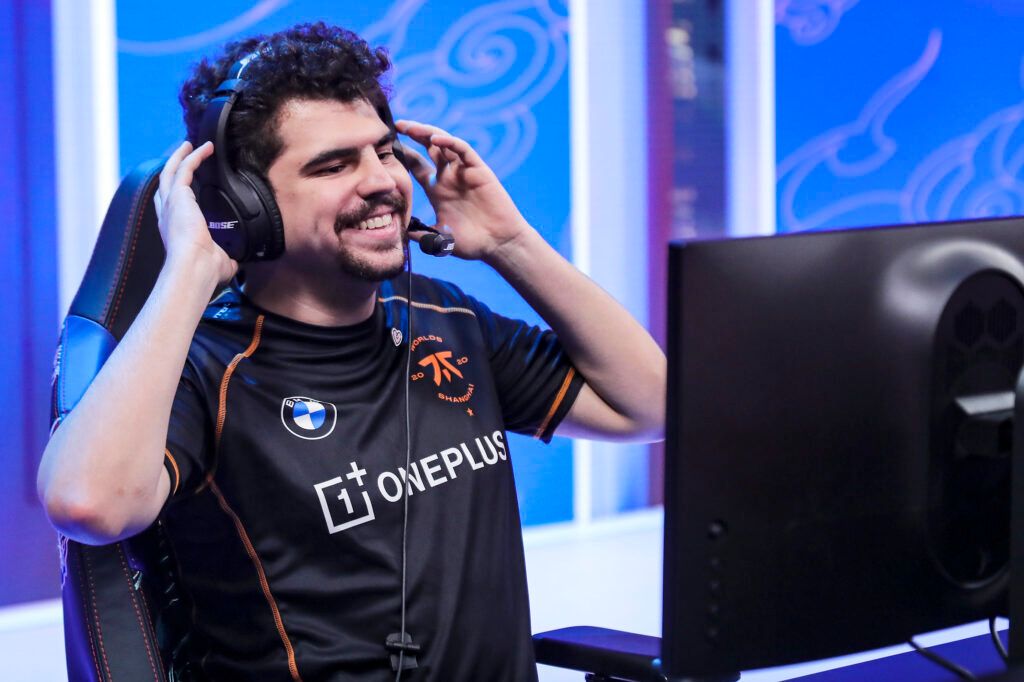 Aside from expressing anger towards his esports organization, Bwipo also talked about his girlfriend Lena (AdorableCarry on Twitter) and how she helped and pushed him to improve Fnatic's League of Legends team.
"Regardless of the day, or time, she was there for me every single step of the way, giving me everything I needed to fight with everything I had," he said.
Bwipo and his girlfriend AdorableCarry has been together for about three years now according to the former's statement.
He also defended his girlfriend from the recent death threats and assumptions from the League of Legends community.
"People assume she was the reason I was distraught, and I did nothing," he said. "I hope the people that went out of their way to sh*t on her understand how unfair and disgusting your 'diagnoses' of the situation really is."
Bwipo and AdorableCarry are on an indefinite social media break.
Fans can read Bwipo's full statement on his Twitter account.
READ MORE: Cloud9 head coach Mithy: 'Best-of-one is a horrible system'