The release of the new League of Legends champion Vex has left quite an impression among players, for her gloomy and dark nature reminded fans of American singer Billie Eilish.
In fact, the Riot Games Music Twitter account posted a side-by-side comparison of the singer and the LoL champion. The tweet showed the striking similarity between the two, highlighting their unfazed facial expressions.
Will we be seeing Billie Eilish in a Riot Games Music collaboration soon?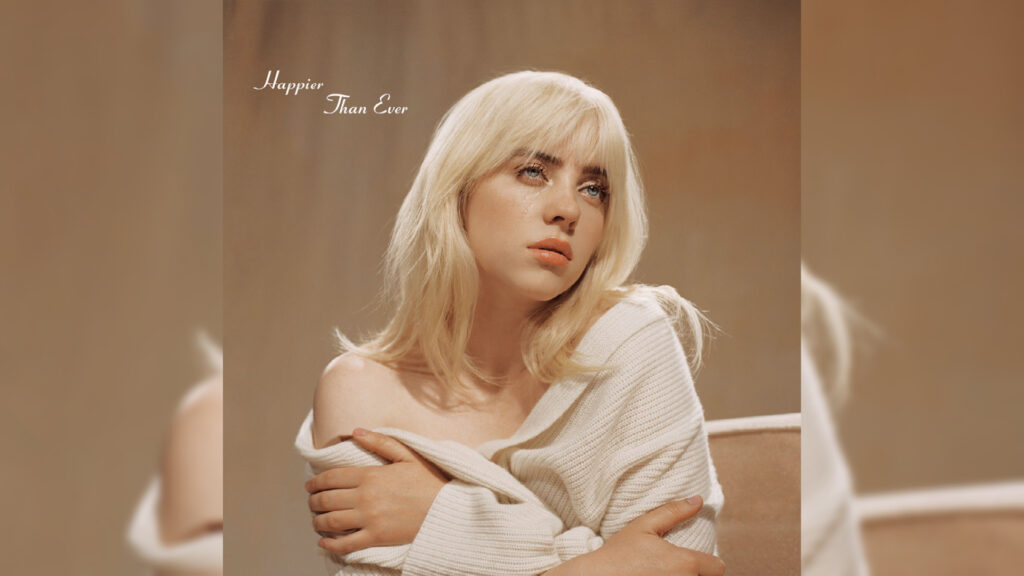 Riot Games Music even added the phrase "Happier Than Ever" over the champion's photo, paying homage to the title of Billie Eilish's latest album.
Fans also believe Billie Eilish and Vex have the potential to form an uncanny friendship, especially when you combine the former's emo-pop style and the latter's gloomy vibe.
There's a chance we will see a collaboration between Billie Eilish and Riot Games Music in the future. For now, the record label is "manifesting" to make this epic partnership happen.
---
---
League of Legends' gloomy champion, Vex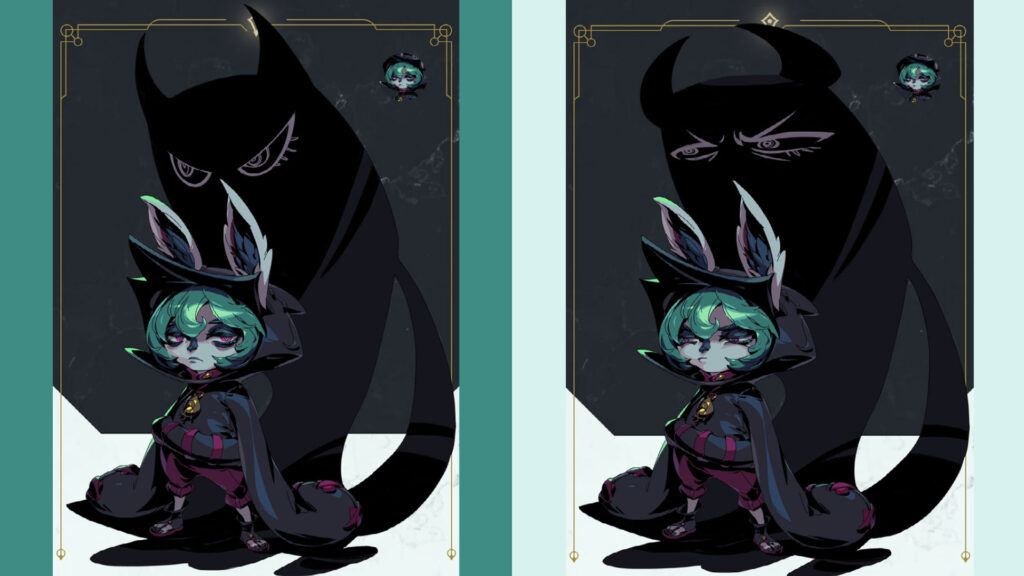 The yordle mage Vex is League of Legends' newest champion. She has been described as a "gloomy" creature who hates all the bright colors in Bandle City, according to Lead Producer of the Champions team Ryan "Reav3" Mireles.
This has been translated from Anh Tuan's original Vietnamese article.
READ MORE: LoL's newest champion Vex has the best voice lines in the game