The much-awaited League of Legends animated series "Arcane" is nearing its release date. The Netflix-exclusive TV show will dive deep into the LoL universe, starring champions Jinx and Vi.
Now that it's less than a week before its premiere, Riot Games has been actively promoting the show. The most impressive out-of-home advertisement so far was the Arcane video on the Burj Khalifa.
Arcane takes over the Burj Khalifa tower in Dubai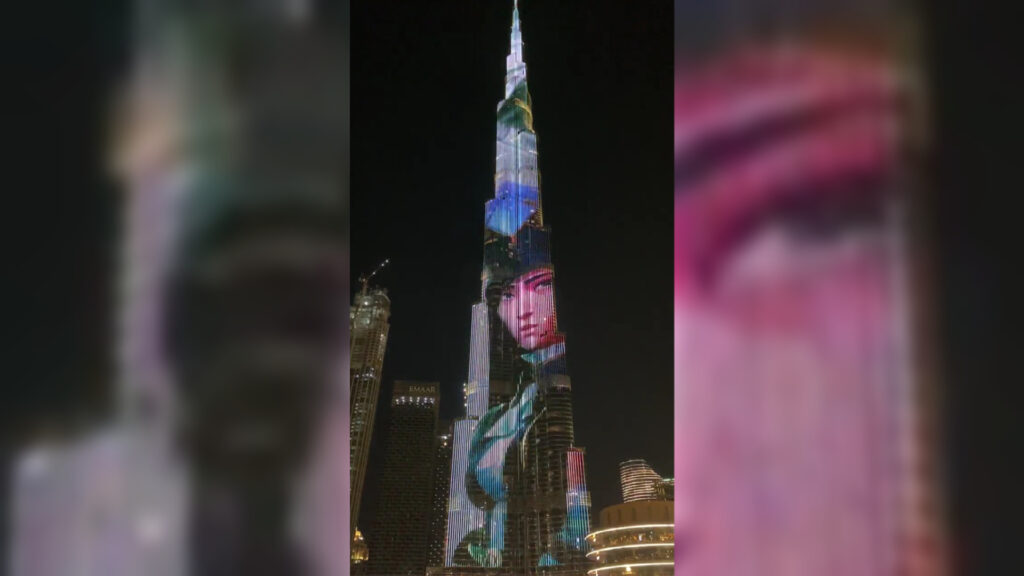 Riot Games has gone all out to further hype the release date of Arcane. The upcoming series was seen on a special map projection at the Burj Khalifa, the world's tallest building to date.
The building stands at a mighty 830 meters, about twice the height of the Empire State Building.
The short clip featured Jayce, Mel, Viktor, and Caitlyn in a video posted by Director of Product for Riot Games Europe Mark "Riot GeneralCoxy" Cox. The projection also flashed the terms "innovation" and "progress," fitting words to describe not just Piltover, but Burj Khalifa's home city Dubai as well.
You can watch the full video here:
---
---
League of Legends Arcane release date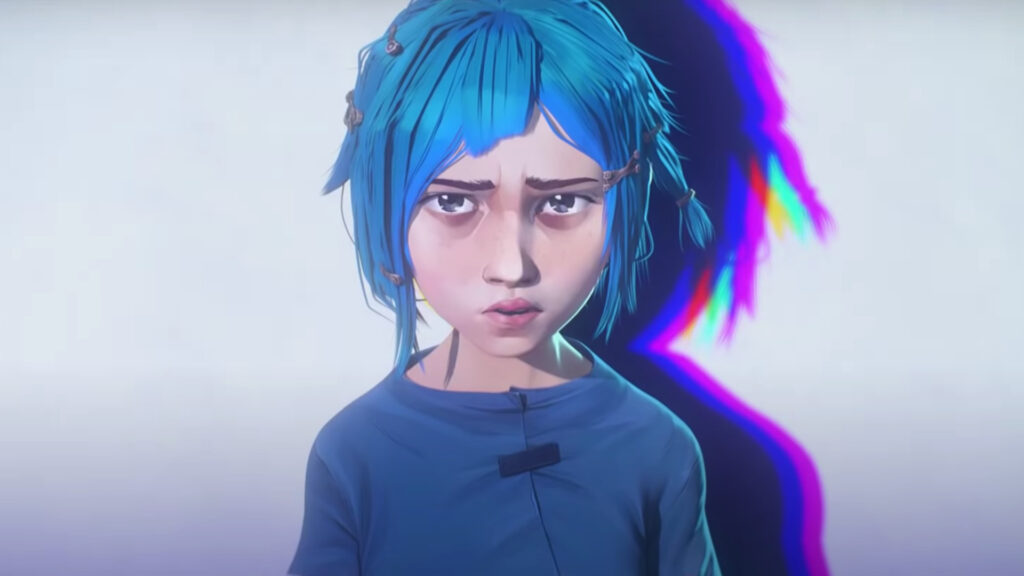 Arcane will premiere exclusively on streaming platform Netflix this November 7 in three acts, with the following release dates.
All times and days are in GMT+8.
Act 1 – November 7, 10:00 a.m.
Act 2 – November 14
Act 3 – November 21
This League of Legends anime marks Riot Games' first series for television since the MOBA game's debut in 2009. It will be a "visually spectacular thrill ride" for all viewers, according to Arcane's director Dominique Bazay.
READ MORE: Tyler1 on LoL All Chat removal: 'It's 2021, people are still going to be toxic'