The League of Legends World Championship (Worlds) has gone through ten seasons, launching way back in 2011. Since then, numerous players have appeared under the international spotlight, including Lee "Faker" Sang-hyeok, Luka "Perkz" Perković, and Jian "Uzi" Zi-Hao.
Who holds the record for the most solo kills at Worlds? With over ten years worth of data, League of Legends freelancer Express surveyed the statistics to find out the answer.
From CuVee to Caps, here's a rundown of the most bloodthirsty players at Worlds.
Faker holds the record for the most solo kills at Worlds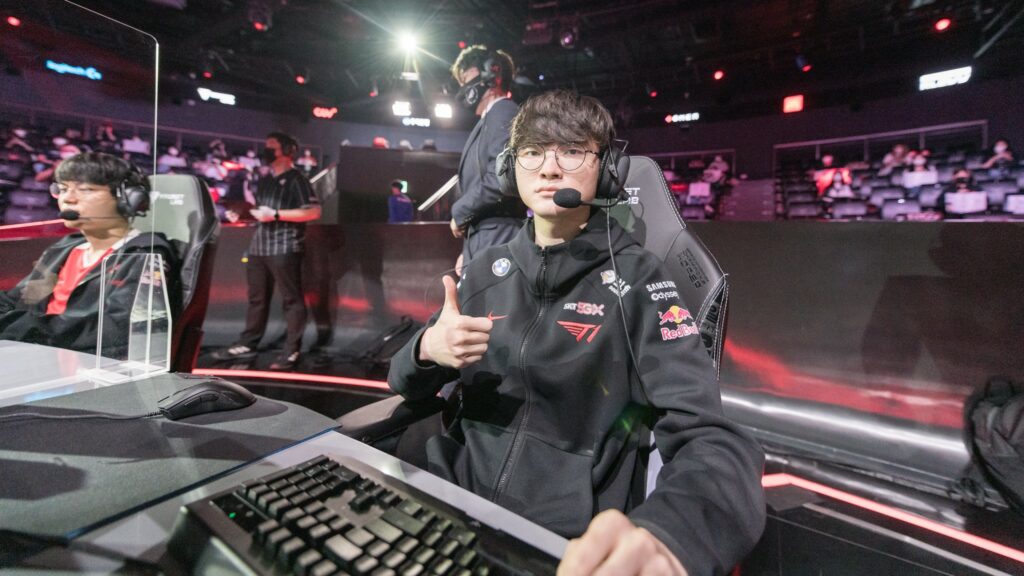 The Unkillable Demon King Faker is on the top of the charts with 30 solo kills throughout the years. Faker made his first solo kill in the competition against TSM CEO Andy "Reginald" Dinh.
Faker obtained tremendous achievements during the 2013 season, securing 12 solo kills throughout 17 matches. Appearing in six World Championships, Faker has achieved the most solo kills with League of Legends champions like Zed, Ahri, Olaf, Ryze, Lulu, Syndra, and Orianna.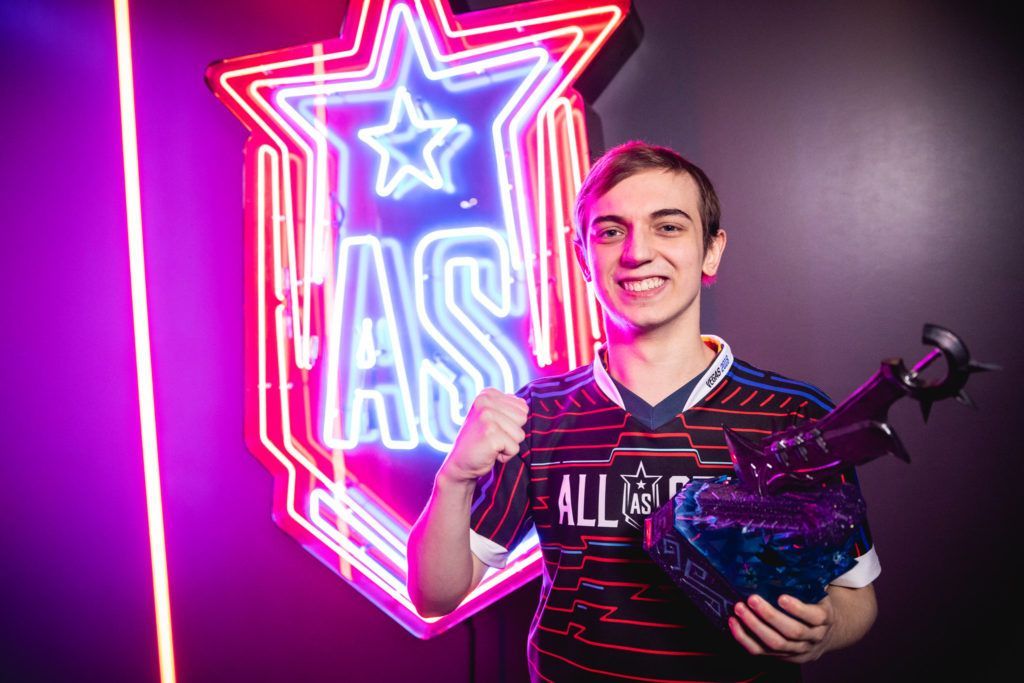 Coming in close to Faker's record is G2 Esports mid laner Rasmus "Caps" Winther. Caps has achieved a total of 25 solo kills in the competition since 2017. In seasons 7 and 8, Caps earned the title of having the most solo kills. Unfortunately, Caps won't have the chance to beat Faker's record since G2 Esports did not qualify for Worlds this year.
---
---
Samsung Galaxy definitely owned the 2016 – 2017 World Championship era, and it's all thanks to Lee "CuVee" Seong-jin. The former Samsung Galaxy top laner has achieved 22 solo kills from seasons 6 to 8. CuVee was in top form back in 2016 when he garnered 17 solo kills in 17 matches, the highest solo kill number a player has achieved during a single Worlds season.
Aside from legendary players Faker, Caps, and CuVee, the list also includes Edward Gaming's Lee "Scout" Ye-Chan, LGD's Su "Xiye" Han-Wei, Evil Geniuses' Jeong "Impact" Eon-young, and Team Liquid's Nicolaj "Jensen" Jensen.
PLAYER
NUMBER OF SOLO KILLS
1
Faker
30
2
Caps
25
3
CuVee
22
4
Scout
21
5
Xiye
20
6
Impact
Jensen
19
---
Worlds 2021 start date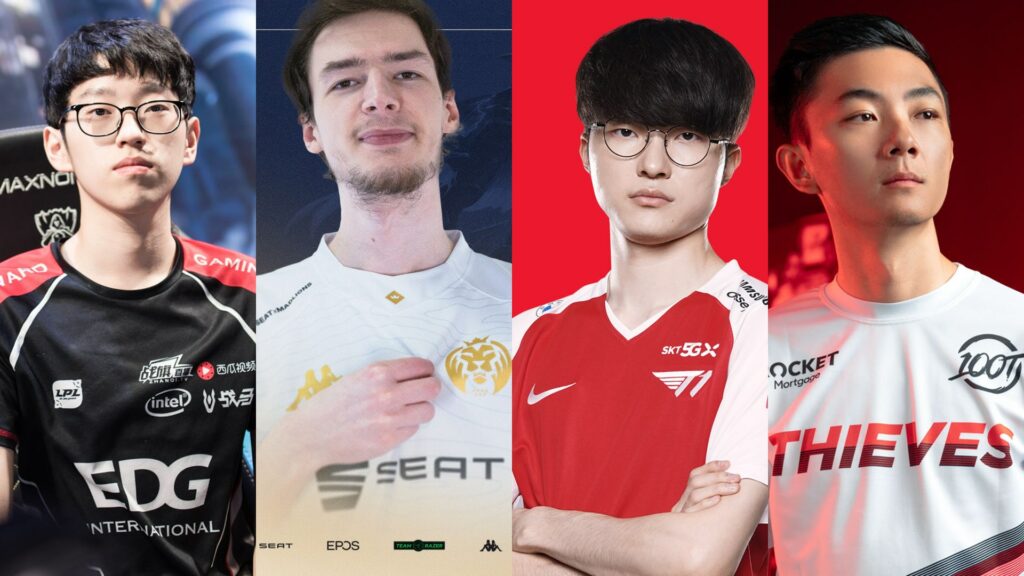 Worlds 2021's start date is already set for October 5. It will take place at the Laugardalshöll Sport Center in Reykjavík, Iceland, and will be broadcasted live on Riot Games' official Twitch channel.
The prestigious tournament will be opened by LNG Esports and Hanwha Life Esports during the Play-Ins. Out of all ten teams, only the four best teams of the initial stage will advance to the Group Stage,
For more information about Worlds 2021, follow LoL Esports on Twitter.
This has been translated from thao's original Vietnamese article.
READ MORE: Riot Games spent US$350K on a private jet to fly LCK teams to Worlds 2021