The League of Legends Championship Series is finally back with the 2021 LCS Summer Split.
With countless games to watch in the season, here are a few must-watch matches from the 2021 LCS Summer Week 1.
All dates are based on GMT+8 time zone.
---
June 5 – Team Liquid vs TSM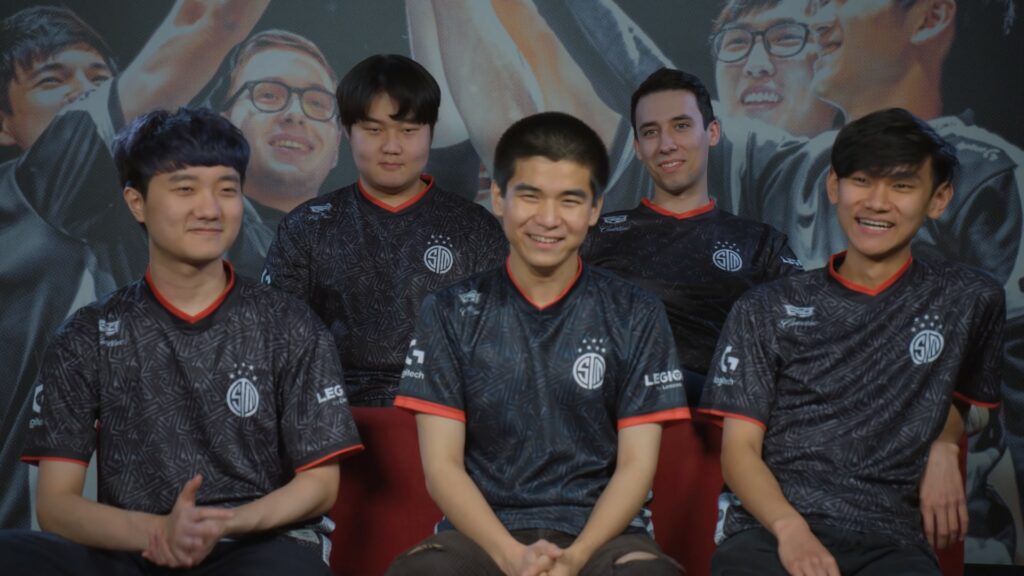 A classic LCS rivalry, Team Liquid and TSM will be clashing on day one of 2021 LCS Summer Week 1.
As the two teams who were just a few games shy from qualifying for the 2021 Mid-Season Invitational, this match will set the tone on who has made the right improvements to call themselves a Worlds-ready team.
Keep your eyes on the teams' youngest prospects, Edward "Tactical" Ra of Team Liquid and Mingyi "Spica" Lu of TSM. From Academy teammates to rivals, these bright-eyed players are bound to show why they're the New Era of LCS.
---
June 6 – Cloud9 vs 100 Thieves
After a strong showing at MSI 2021, Spring champions Cloud9 are coming back to 2021 LCS Summer Week 1 to face off against 100 Thieves.
While this series might have been an easy win for Cloud9 in Spring, 100 Thieves bolstered their line-up in the off-season with the addition of Felix "Abbedagge" Braun.
Abbedagge acts as a solid pillar to the 100T game plan. As a consistent and independent mid laner, he creates more opportunities for jungler Can "Closer' Çelik to work around the map.
Abbedagge matches up against fellow EU player, C9's Luka "Perkz" Perković. Seeing as how Perkz is considered to be the current king of the mid lane, Abbedagge could set 100T's summer journey in the right direction by dethroning the king in 2021 LCS Summer Week 1.
---
---
June 7 – Cloud9 vs Team Liquid
The final day of 2021 LCS Summer Week 1 features a Mid-Season Showdown final rematch between Cloud9 and Team Liquid.
Despite experiencing a narrow loss at MSS due to the absence of their starting jungler, Lucas "Santorin" Larsen, the TL squad will be looking at the opening week as a means to get ahead.
Considering the LCS' new connected split format, Team Liquid's 12-6 Spring record means that they are only one game away from leading the league. If they can start the season out well with a win over C9, it could further solidify TL's status as a stalwart Summer contender.
Team Liquid head coach Joshua "Jatt" Leesman recently updated fans on the mindset of the team.
"We did our best to actually take an off-season so that we could have energy for the nine week sprint that is ahead of us," said Jatt. "Not taking a breath in between Spring and Summer would be really costly, so we did our best to do that."
In terms of their approach to gameplay, Jatt elaborated that the team will try to remain as flexible as possible.
Catch these 2021 LCS Summer Week 1 matches live on the official LCS Twitch and YouTube channels starting June 5.
READ MORE: 2021 LCS Summer: Start date and complete match schedule