The League of Legends Champions Korea is finally gearing up for the 2021 LCK Summer season.
As one of the strongest competitive regions in the world, here are three must-watch matches in the 2021 LCK Summer Week 1.
June 11 – Fredit BRION vs Afreeca Freecs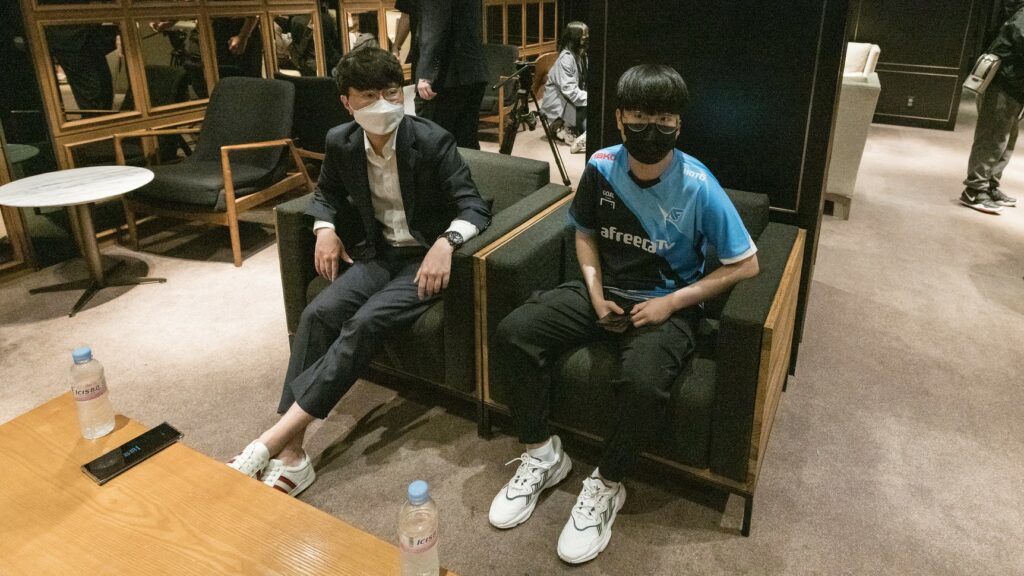 Day 2 of 2021 LCK Summer Week 1 will feature an underdog clash between Fredit BRION and Afreeca Freecs.
As the two teams who finished at the bottom of the Spring leaderboard, this match will be a proving ground on which team has made the most improvements in the offseason.
Afreeca Freecs seems to have the upper hand with former Team Liquid staff Jang "Cain" Nu-ri stepping in as head coach. With TL being a dominant force in the LCS, Cain brings a western twist to Afreeca Freecs' gameplay that could put Fredit BRION on the backfoot.
---
June 11 – T1 vs DWG KIA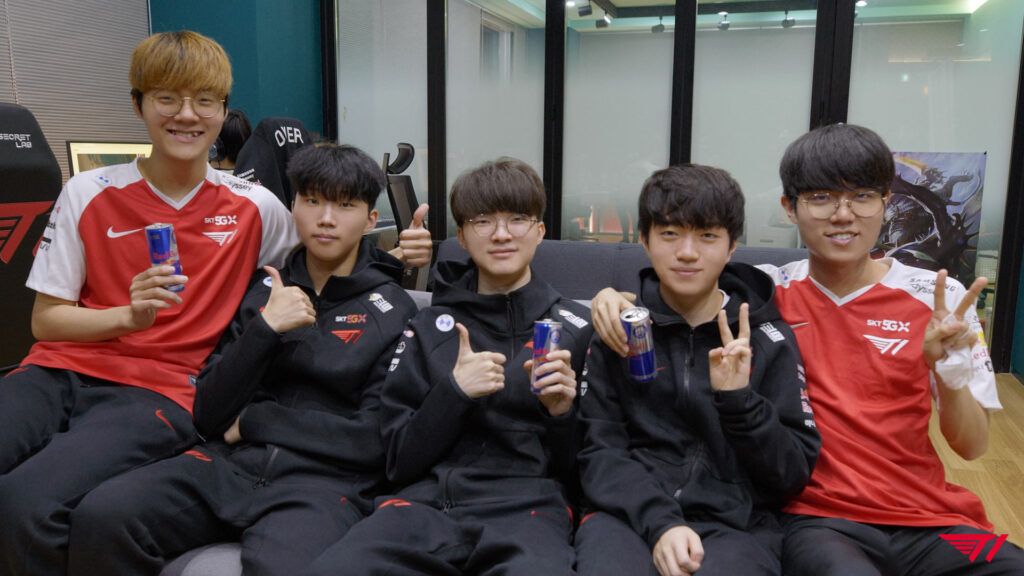 A new-age rivalry between two warring LCK dynasties, the 2021 LCK Summer Week 1 match between T1 and DWG KIA could set the competitive stage for the entire season.
T1 has gone through a lot of changes ever since the team missed out on Worlds 2020. Star player Lee "Faker" Sang-hyeok has taken a leadership role and now shares the spotlight with a stacked roster of veterans and talented young guns.
DWG KIA is also a force to be reckoned with. While the team was just a game short of winning the 2021 Mid-Season Invitational against Royal Never Give Up, we're sure that Heo "ShowMaker" Su and the DK squad are more than ready to defend their LCK champion status.
---
---
June 12 – Hanwha Life Esports vs Gen.G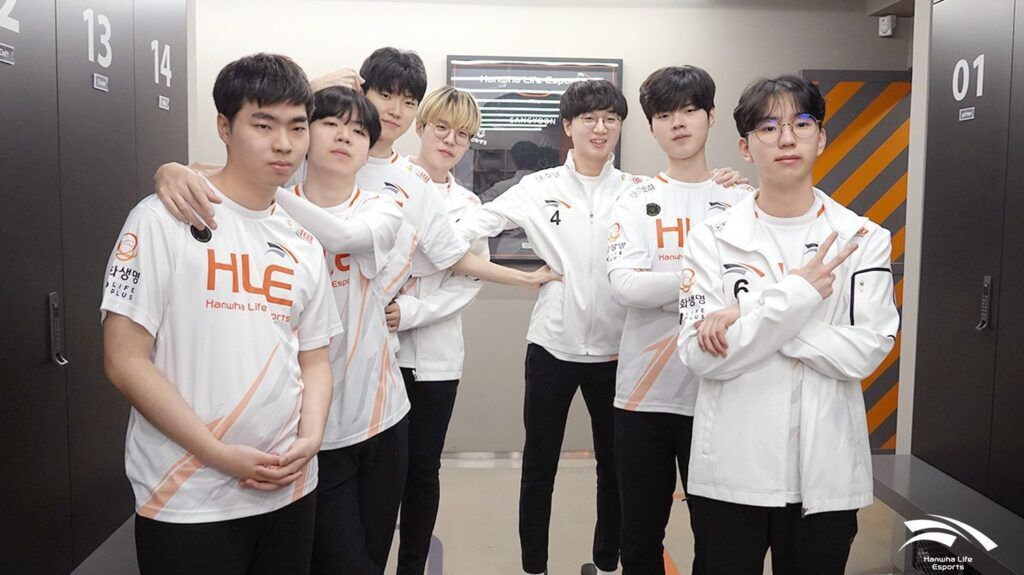 2021 LCK Summer Week 1 will also have a showdown between top Spring teams Hanwha Life Esports and Gen.G.
The two teams finished Spring in the top three but had a hard time breaking through DWG KIA's superior gameplay. HLE and Gen.G have more or less the same rosters so we hope to see their usual consistent playstyles later this week.
With the season ultimately paving the way to Worlds 2021, Gen.G comes out as the more battle-hardened out of the two. Taking an early Worlds 2020 exit after being swept by G2 Esports, we're expecting the Tiger Nation squad to dominate Summer from the get-go and solidify their chances of attending the international tournament.
You can catch 2021 LCK Summer Week 1 on the official LCK Twitch and YouTube channels.
READ MORE: 2021 LCK Summer: Start date and complete match schedule