Esports peripheral company, BenQ Zowie, has announced a refresh of its legendary EC range and the introduction of a new, smaller, more compact model to the lineup, the EC3-C.
The ergonomic EC series has been a staple in Zowie's lineup for more than a decade and various iterations of the EC1 and EC2 remain among the most popular choices for FPS esports pros.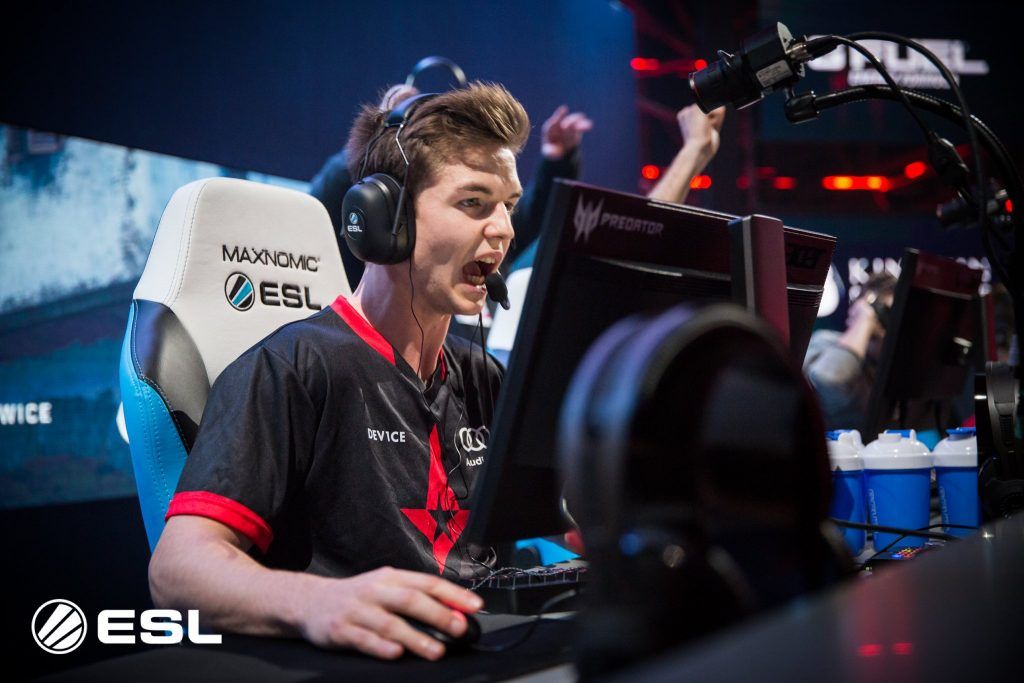 While updates to the range in the past have mostly focused on smaller upgrades like newer sensors, or different mouse feet, Zowie's latest C refresh sports its biggest upgrades so far.
These upgrades include an improved 24-step scroll wheel, a flexible paracord-like braided cable, and massive weight reductions across the line.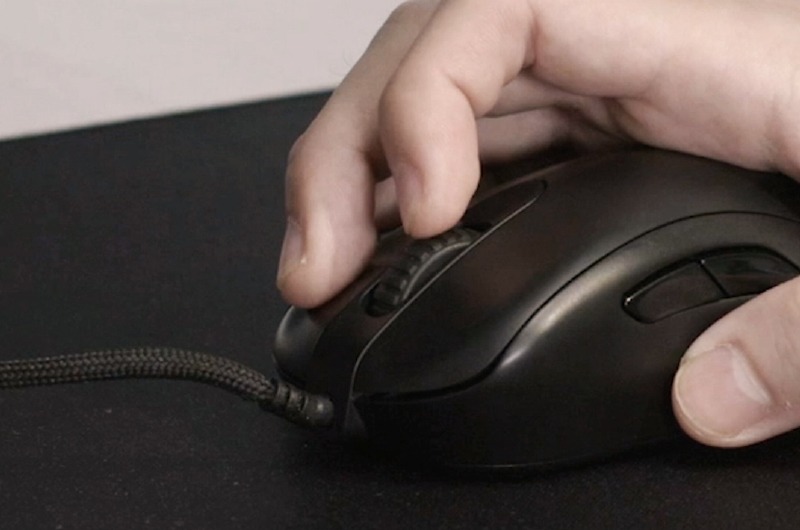 The EC1-C now weighs just 80g, the EC2-c just 73g, and the new EC3-C just 70g, making it Zowie's lightest mouse so far.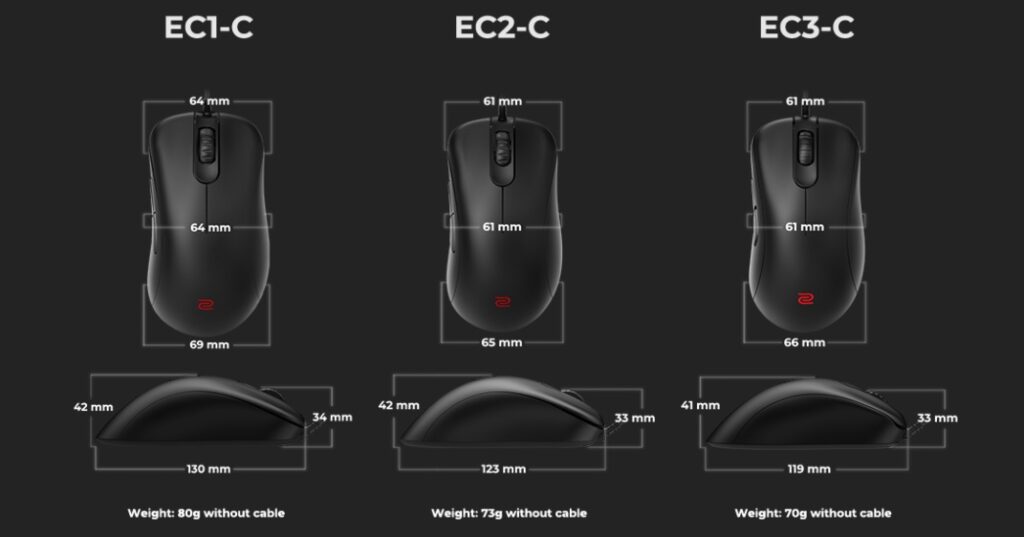 ---
The new EC3-C introduces a new, smaller form factor to the EC series.
While the width in the front, middle, and back of the EC3-C is almost identical to the EC2-C, it is slightly shorter both in height and length. The shorter overall length makes it ideal for fast vertical flicks, common in many of today's modern FPS esports titles like Valorant and Overwatch.
Here's the shape of the EC3-C overlaid on top of the EC2: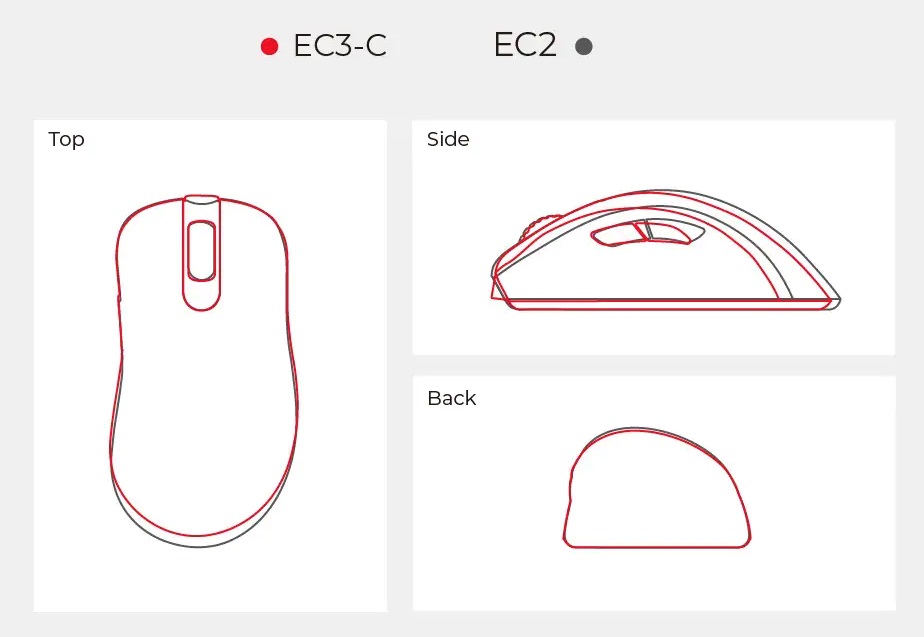 The EC3-C is available today, while the refreshed EC1-C and EC2-C will launch in mid-October.
READ MORE: What to look for in an FPS gaming monitor