It's January 2007 and World of Warcraft is the biggest game in the world.
Sony's PlayStation 3 had just come out, but with a US$600 price tag and some really ho-hum launch titles, you probably didn't own one unless you were desperate to play an FPS from the guys that made Ratchet & Clank (to be fair, it was actually not bad).
Instead, everyone was on their PC. And when it came to PC gaming, one game ruled them all: World of Warcraft.
If you've been longing for those simpler times, back when Blood Elves had the best racial in the game and we didn't know yet how much of a jerk Sylvanas would turn out to be, here's some good news, World of Warcraft: The Burning Crusade Classic is finally here.
The expansion to the surprise success that has been World of Warcraft Classic recreates WoW just as it was 14 years ago. That means the return of legendary raids like Serpentshrine Cavern, Tempest Keep, and Black Temple and their iconic end bosses, Lady Vashj, Kael'thas Sunstrider, and Illidan Stormrage.
This was definitely a high point in WoW's long history so if you weren't playing WoW at the time, don't miss this opportunity.
---
---
To celebrate the launch of The Burning Crusade Classic, Activision-Blizzard has partnered with Singaporean food company, Prepped, to deliver some authentic Azerothian cuisine to gamers.
Taken straight out of the official World of Warcraft cookbook, Activision-Blizzard is offering 50 lucky gamers the chance to find out what Ironforge Rations and Chimaerok Chops taste like for themselves.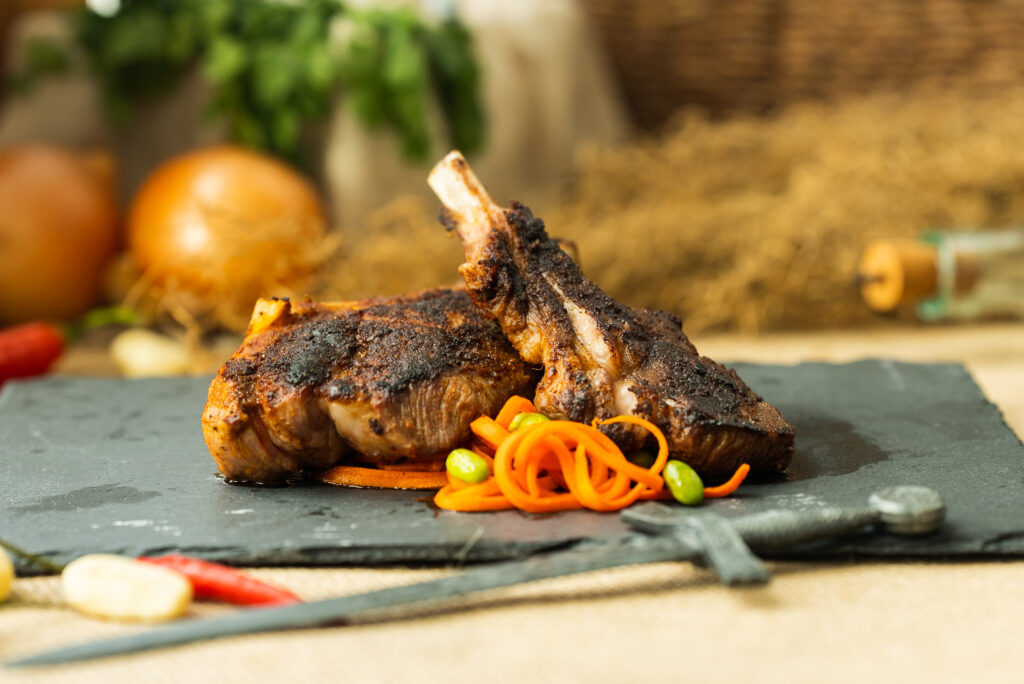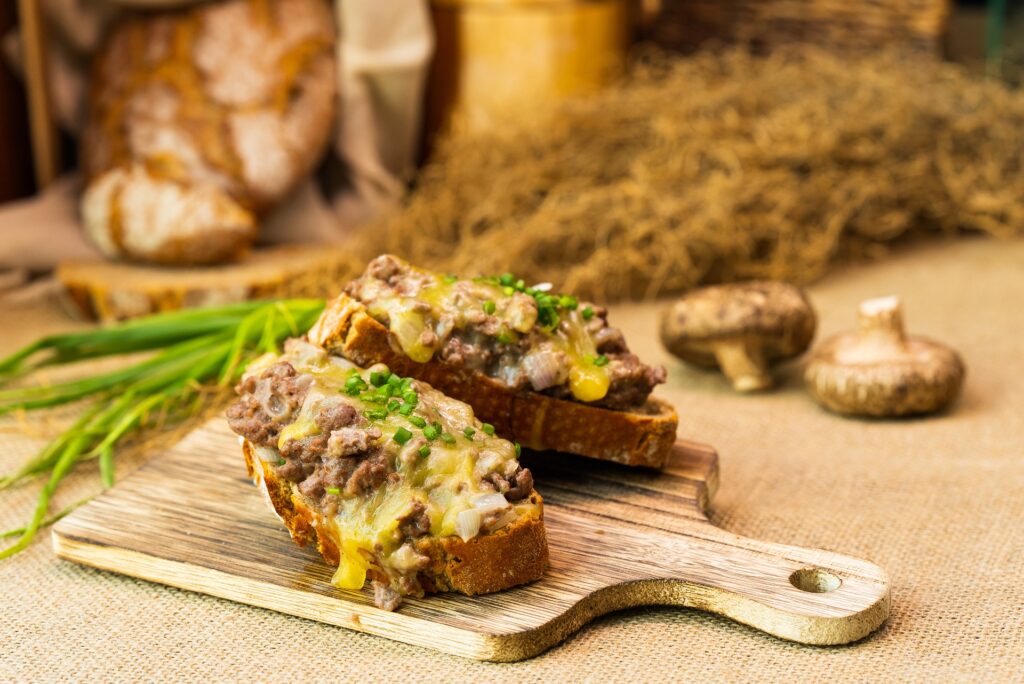 The meal kits contain everything you need to cook the food yourself (except for a stove and some pots and pans, which you hopefully have yourself), meaning you can spend more time exploring Outland, and less time chopping up vegetables.
If that's not enough, each winner will also recieve a 14-day World of Warcraft subscription.
For a chance at winning one of these meal kits for yourself, you can enter the contest here (do note that this contest is only open to residents of Singapore).
World of Warcraft: The Burning Crusade Classic is out now.
READ MORE: These 4 simple exercises for gamers will improve your hand mobility