If you want to space out at a specced-out cybercafe, Wanyoo Esports can take you there.
Wanyoo Esports — with over 1,000 outlets in China, U.K., U.S., Canada, and Australia — latest offering comes in Lavender, a district where hardware stores and brunch spots coexist peacefully.
The machines are equipped with 30 and 40-series NVIDIA cards, and are more than capable of running the usual LAN staples like Counter-Strike, Valorant, and League of Legends.
The LAN cafe is divided into separate sections. There is one main area with the bulk of the PCs, and private rooms are available for one to five people.
For the Lavender outlet, there are plans for expansion — rooms dedicated to board games, virtual reality experiences, and an entire floor of pool tables are in the works.
---
---
Fast and furious — Wanyoo Esports' computer, not the player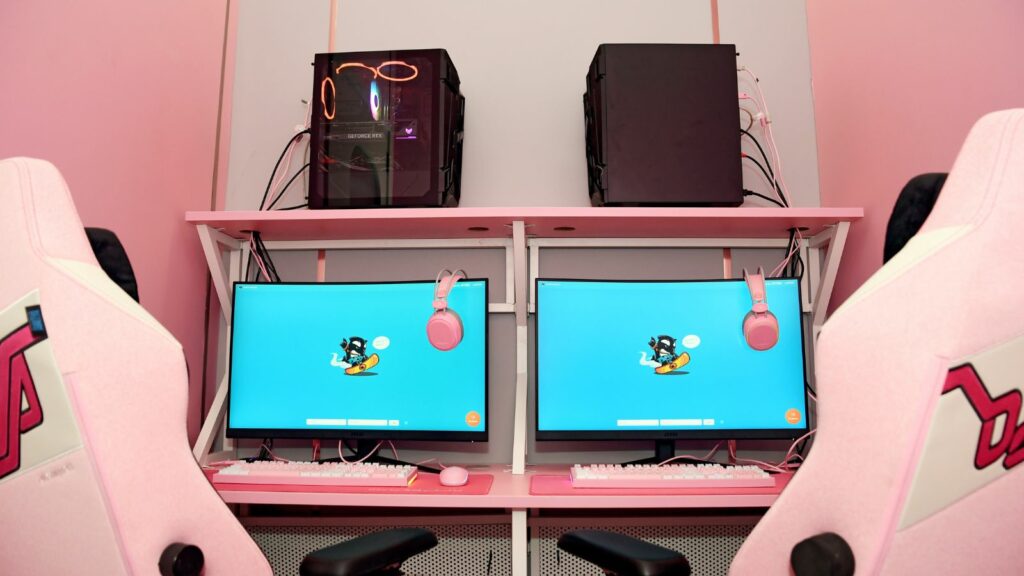 I had the opportunity to try out one of the computers, playing a game of Dota 2. It was a pleasant experience, with no stutter whatsoever on the large 1440p screen.
The Wanyoo-branded keyboard and mouse were more than up to the task — the keyboard especially was a solid, mechanical experience that's rare in other LAN shops.
Depending on where you are playing, you might be sitting on Secretlab chairs, or you can sit back and relax in a comfortable lounge chair.
To accompany my gaming, I tried the milk tea, which surprised me at just how good it was. The staff told me that the tea was freshly made, which made a big difference, and genuinely on par with other milk teas I've had from acclaimed chains. More drinks and food are available at the front counter, and you even order them from the comfort of your own station.
The Wanyoo Lavender outlet is located at 30A Penhas Rd, Level 1, Singapore 208188, is open 24 hours every day, and has a seating capacity of 80.
READ MORE: Gaimin Gladiators, Team Spirit headline BetBoom Dacha LAN before TI12