Star Wars VR game, Vader Immortal, will be showing up on the Sony PlayStation 4 this summer. Those keen on getting it will need a Sony PlayStation VR (PSVR) to get the full gameplay experience.
Officially linked to the Skywalker narrative, the game is a three-episode bundle that explores a story-driven experience with Darth Vader as the game's central character.
Vader Immortal was originally a PC exclusive title for the Oculus Rift and Quest.
Mark S. Millar, an Executive Creative Producer for ILMxLAB, the developer for this game, shared on the PlayStation Blog: "The team is hard at work getting the story up and running for PS VR, and we can't wait for you all to experience it and meet Vader face to face. We'll have more to share in the coming months."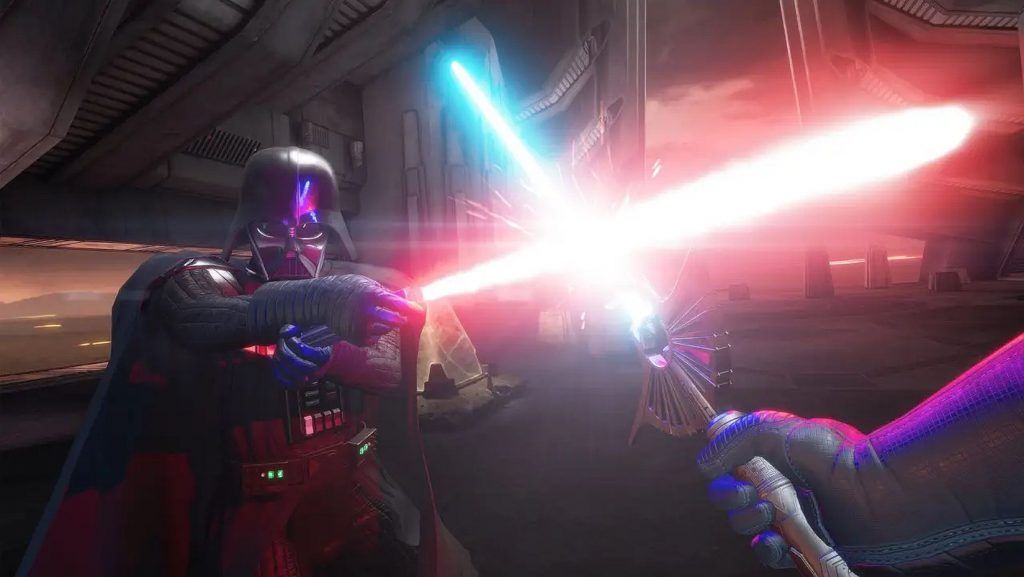 ---
---
In the same blogpost, Millar shared how the goal was to create a new and unique story for Darth Vader. The team felt this could be achieved with immersive storytelling and the use of virtual reality (VR) technology.
While Millar's reveal confirmed that there will be an official PS4 port of Vader Immortal, officially, there is no pricing or release date as yet.
Currently, Vader Immortal is available on the PC and can be purchased via the Oculus Store.
READ MORE: 5 Star Wars games you never knew existed