The hottest new team game on the block, it make perfect sense if you want to get in on all the Pokemon Unite fun with your friends.
Pokemon Unite is currently available for both Nintendo Switch and mobile, and you can add friends from either platform since the developers have enabled cross-platform gameplay.
If your besties aren't on your friend list yet, here is how you can easily add friends on Pokemon Unite on both mobile and the Nintendo Switch.
Step-by-step guide on how to add friends in Pokemon Unite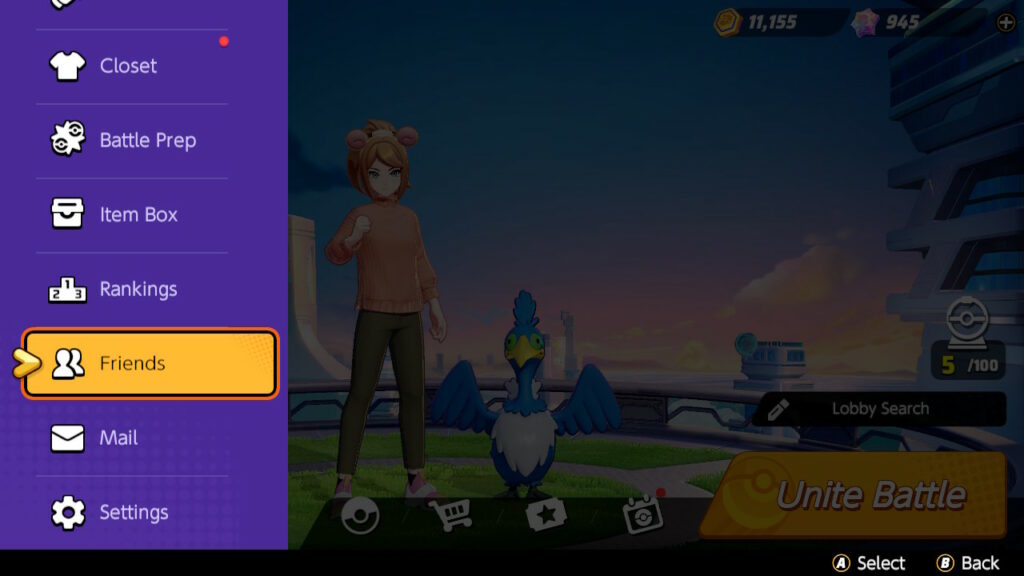 Step 1: Open the Friend menu
From the home screen, which shows your trainer and featured Pokemon, access the sidebar by pressing the purple button with a white plus icon on the bottom left of your screen.
This will take you into the Friends tab found in the sidebar.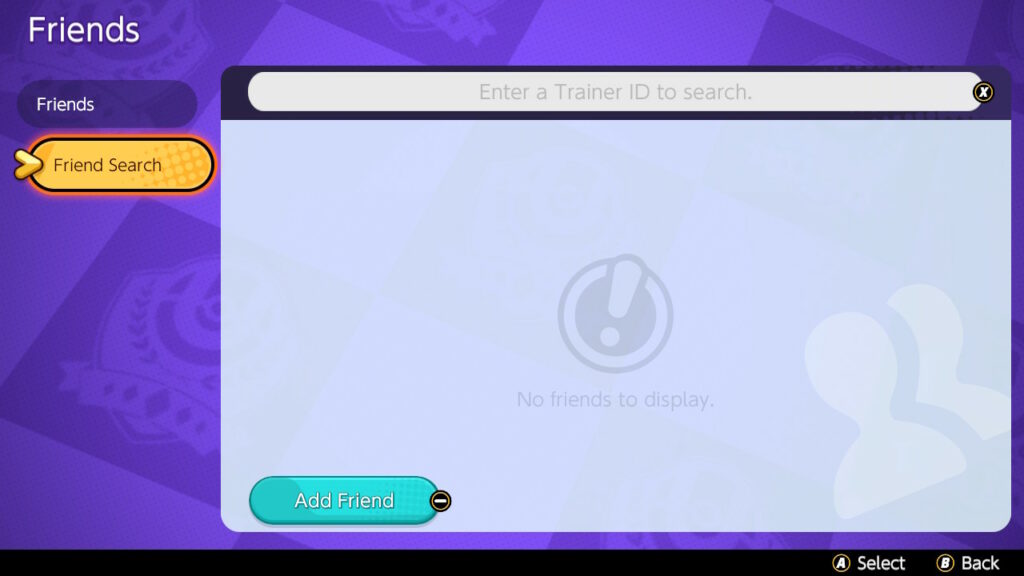 Step 2: Click on the "Friend Search" button
In the Friends section, hover over the Friend Search option and you'll be given two options:
An Add Friend button
Trainer ID searchbar
---
---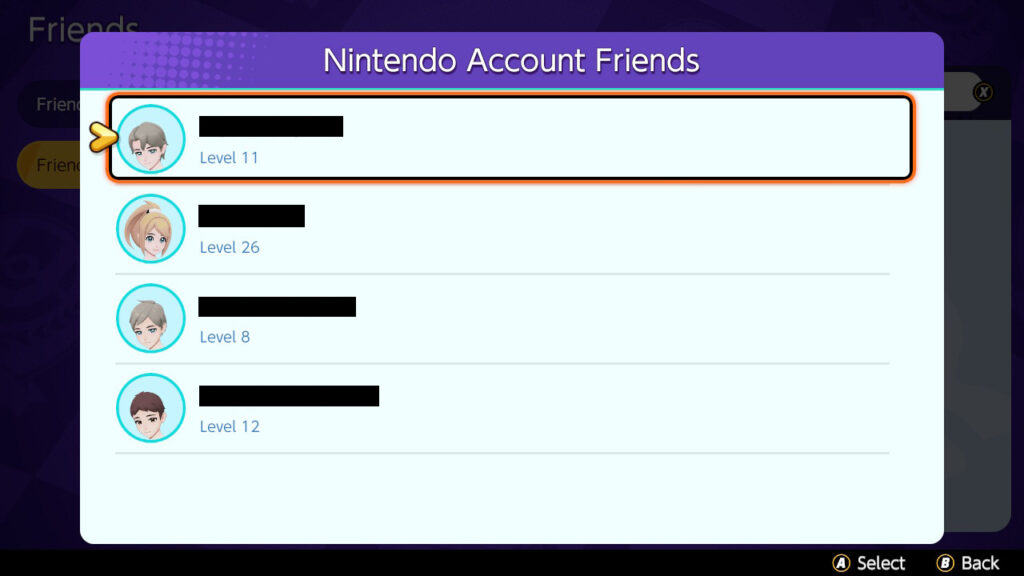 Step 3: Add friends from your social media using the "Add Friend" button
Pressing the Add Friend button at the bottom of the screen will pull up a list of friends from your Nintendo Account on the Switch.
This is a quick and easy way to add people you already know to your Pokemon Unite friend list.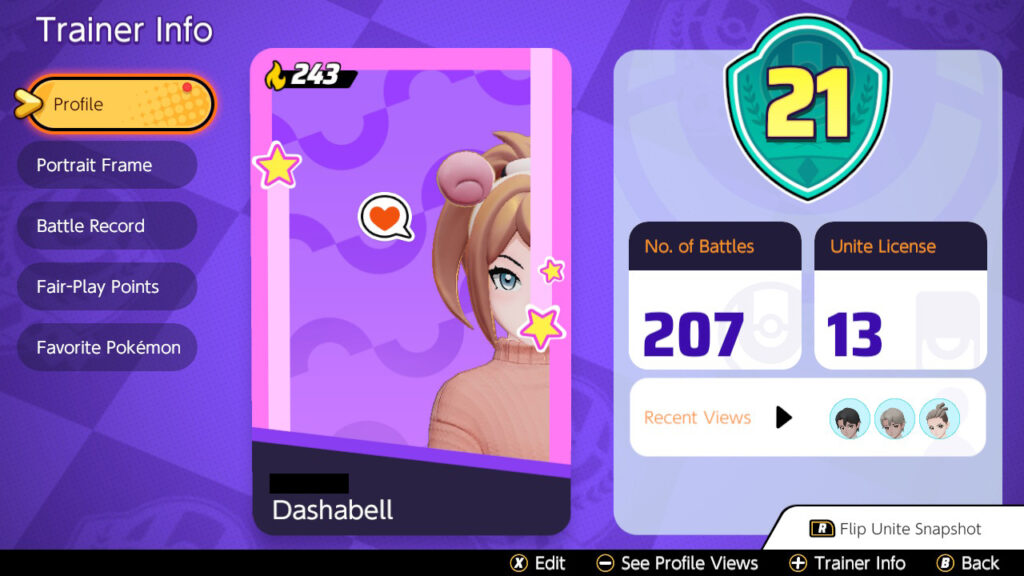 Step 4: Add other friends with Trainer search
If you can't find your friend with the Add Friend option, you can add anyone to your friend list directly by searching for their unique Trainer ID. The ID is found above their name on their Trainer profile card.
You can access your trainer card from the home screen by selecting the icon in the top left corner.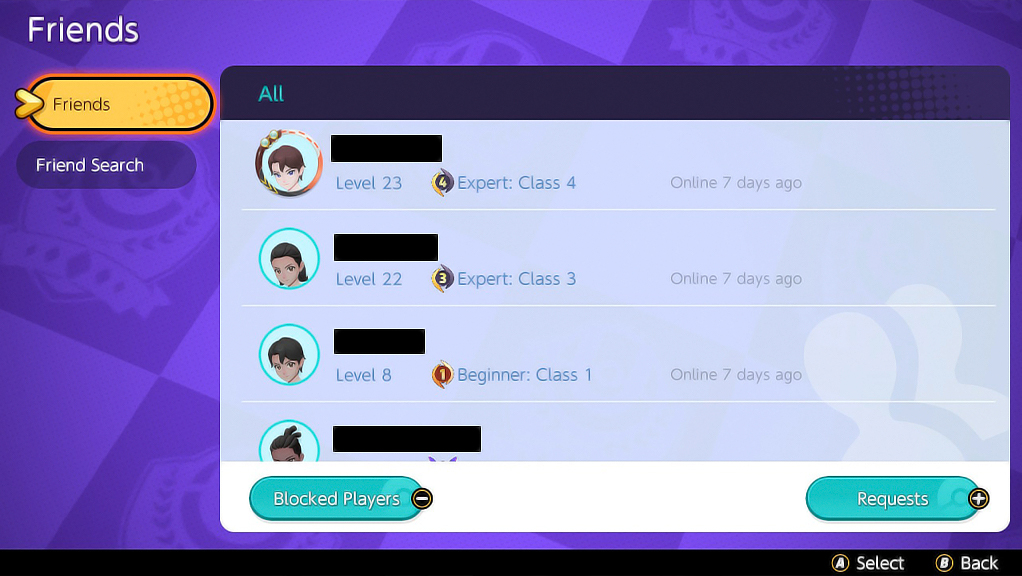 How to accept friend requests in Pokemon Unite
If your friend is the one adding you instead, accepting the request is simple.
Head on over to your friend list in the Friends tab and select "Requests" at the bottom right corner. There you can choose to accept or decline all incoming friend requests.
READ MORE: Pokemon Unite beginner's guide: How to play, tips and tricks, strategies