If you love crazy special moves, anime-style characters, and over-the-top combos, boy have we got the game for you.
Video game developer French-Bread has announced Melty Blood: Type Lumina, a new entry in the Melty Blood video game series.
Type Lumina is a 2D fighting game based on TYPE-MOON's visual novel "Tsukihime -A piece of blue glass moon-" featuring protagonists Shiki Tohno and Arcueid Brunestud.
"Tsukihime -A piece of blue glass moon" is the remake version of the original "Tsukihime" centered on a high school boy named Shiki who gained the power of the Mystic Eyes of Death Perception, an ability that lets him see the death of things.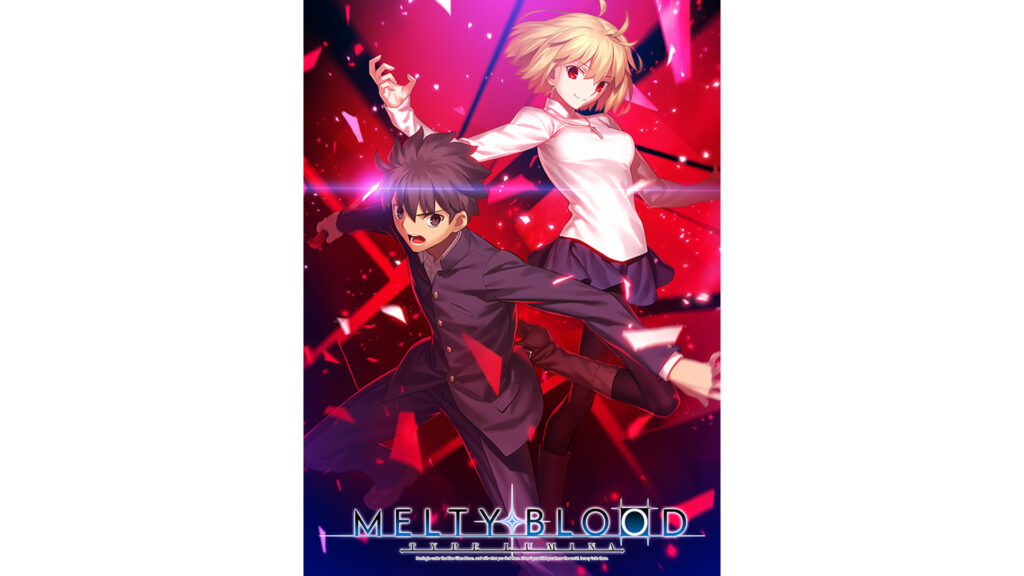 Melty Blood: Type Lumina will have over ten playable characters, four of which have already been revealed: the main character Shiki Tohno, his younger sister Akiha Tohno, the vampire Arcueid Brunestud and the assassin Ciel.
---
---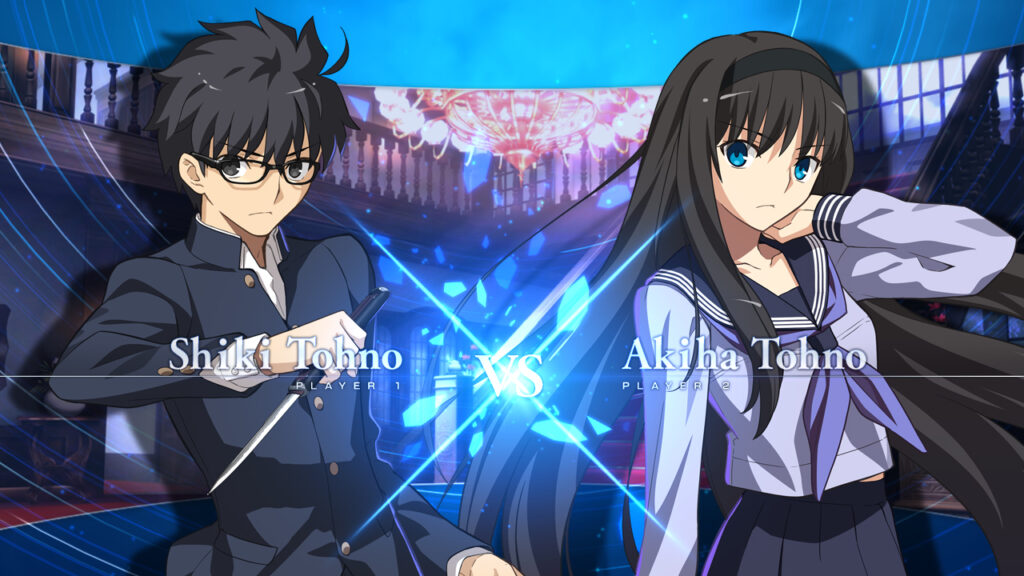 Aside from upgraded character visuals and HD stages, French-Bread has modernized the fighting system with a new "Rapid Beats system, which "employs combination attacks that can easily be performed through repeated button pressing," according to Melty Blood: Type Lumina's website. Yep, button mash away for maximum damage.
Three single-player game modes have been confirmed for Melty Blood: Type Lumina. Story mode will highlight a tale and story events by Fate/stay night writer Kinoko Nasu, Time Attack mode will show off a player's fastest fight records, and Survival mode will test a player's endurance.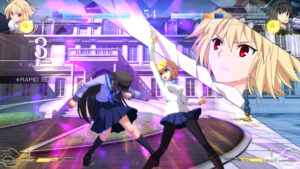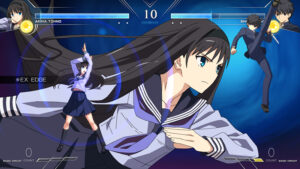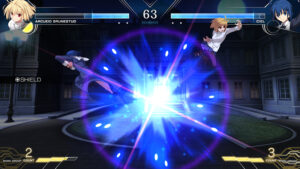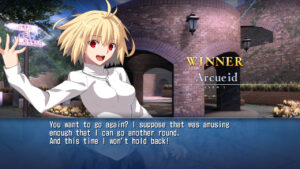 Melty Blood: Type Lumina will be available on the PlayStation 4, Nintendo Switch, and Xbox One later this year.
READ MORE: Your favorite MOBAs reimagined as anime characters