Miss your favorite Game Boy games? A new handheld gaming device is coming next year to let you relive your glory days of playing 8-bit classics like Super Mario Land and Tetris.
The handsome Analogue Pocket is slated to launch in May 2021, with pre-orders beginning next Monday, August 3. Originally planned to launch this year, the release of the sleek retro device was delayed due to global production slowdowns caused by the COVID-19 outbreak.
More than just a looker, the Analogue Pocket has pretty impressive features. It has a 3.5-inch, 615ppi backlit LCD display with a 1600 x 1440 resolution and variable refresh rates. The panel is made with durable, 1.5mm-thick Gorilla Glass, too.
With the device's Original Display Modes, you can enjoy your favorite Game Boy, Game Boy Color, and Game Boy Advance titles the way they were meant to look on their original hardware.
The Analogue Pocket won't be limited to Game Boy titles. With a variety of optional cartridge adapters, you can also use the Analogue Pocket to play Sega Game Gear, Atari Lynx, and Neo Geo Pocket Color games.
---
---
Your friends can join in on the fun, too. You can play multiplayer games using the Pocket-to-Pocket Link Cable accessory, which is also compatible with original GB (except the first generation), GBC, and GBA systems.
One of the Analogue Pocket's most interesting accessories is its docking station. Designed for more than just charging the 4300mAh battery, the dock also connects your Analogue Pocket to your TV. It also allows multiplayer modes, with support for up to four Bluetooth and wired USB controllers.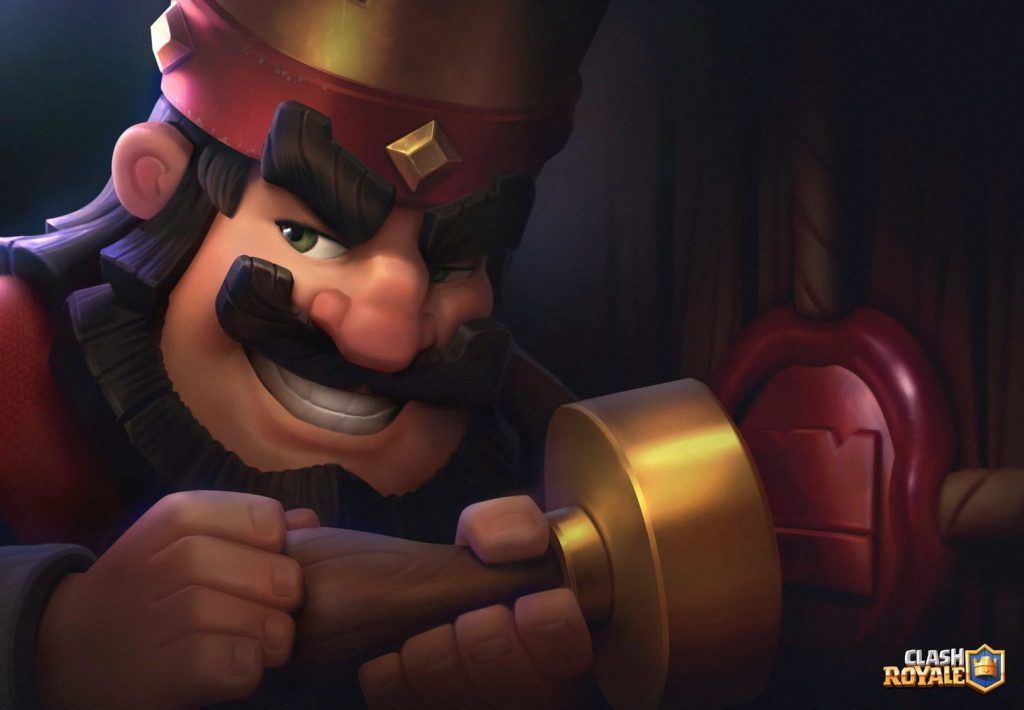 The Analogue Pocket will retail for US$200, while its dock has a price tag of US$100. Other accessories are priced from US$16 to US$30. Visit this site on August 3 at 11 p.m. GMT+8 to lock in your pre-order.
READ MORE: Lego is releasing a 2,646-piece replica NES console that 'plays' Super Mario Bros.