Team Liquid has officially announced the launch of Liquid+, a brand new fan engagement platform that rewards Liquid fans for their regular online engagement with players, teams and the organization.
Through Liquid+, fans can log in through their own site and social media accounts, such as Twitch, Discord, Twitter, and Reddit. When they interact with Team Liquid's over 100 pro players and streamers, points will be awarded to them.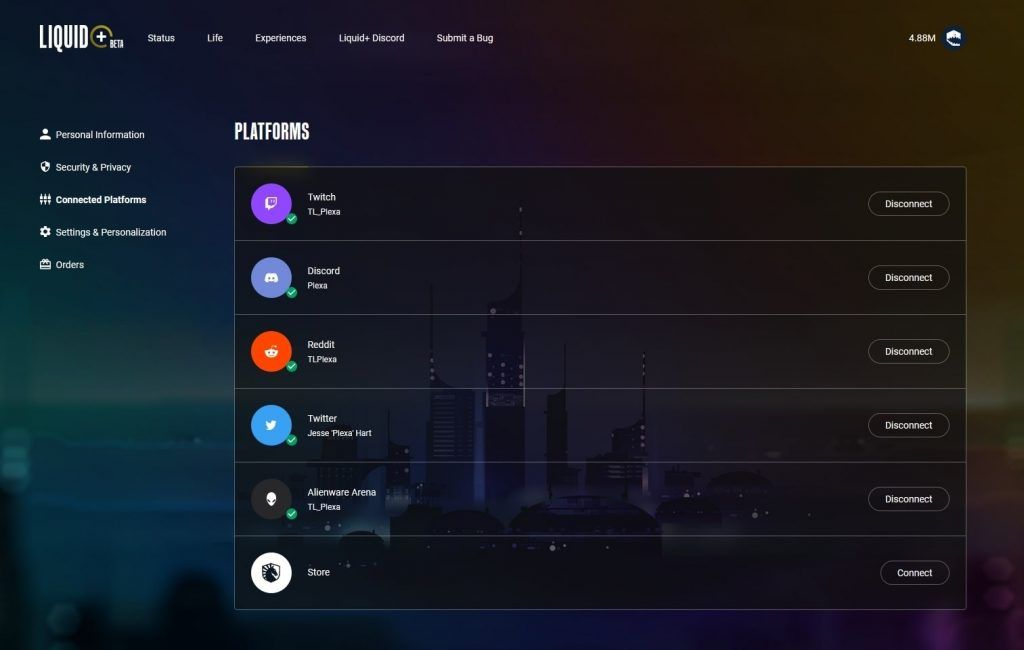 These points can be redeemed for in-game currency, event tickets, Team Liquid merchandise, and even tailored fan experiences with Team Liquid personalities to name a few.
---
---
Details about Liquid+ and how it accommodates Team Liquid fans
Liquid+ will also include a quest system that grants bonuses upon completion. These quests will help direct fans' attention to relevant events, or expose them to new streamers and games. Most quests will also contain achievements to be unlocked, represented by badges fans can display in on their profile.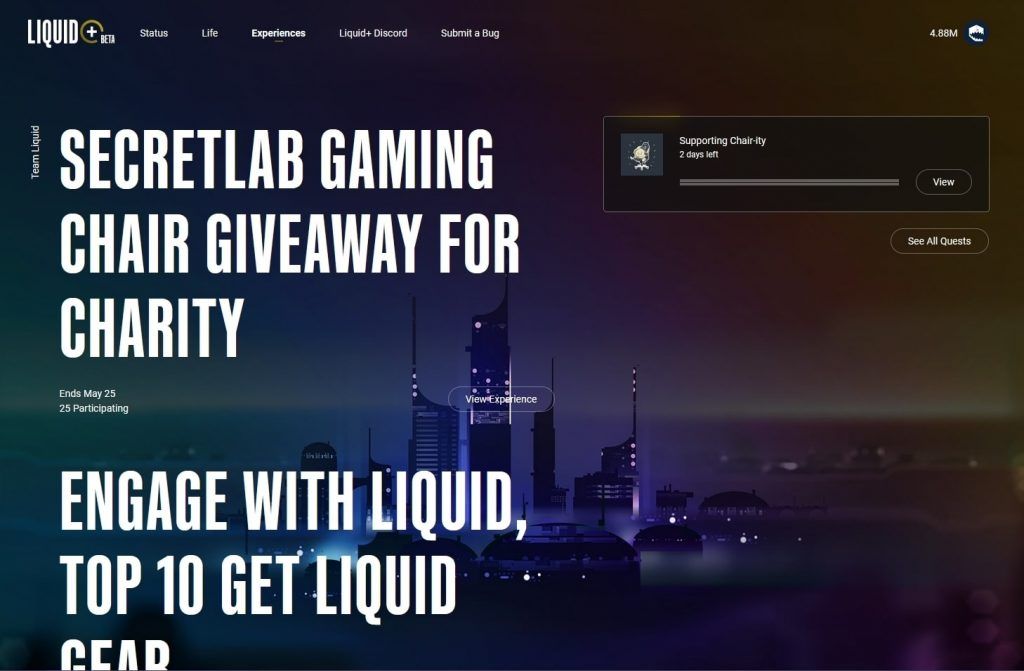 On fans' profiles, Liquid+ will track lifetime points, which can be used to rank up their membership status to unlock exclusive opportunities. Fans can have Team Liquid verify their profile page by submitting their fan story to the organization, which will be read by a Team Liquid staff and used to confirm their fan legacy.
"Our fans have given us so much over the past 20 years and Liquid+ is how we start giving some of that love back. We want Liquid+ to be a place for fans to feel great about their Team Liquid pride and earn cool rewards for doing it," said Victor Goossens, Co-CEO of Team Liquid. "Whether you're a die-hard who grew up with us, a newbie whose journey with TL has just begun, or somewhere in between, Liquid+ is for you."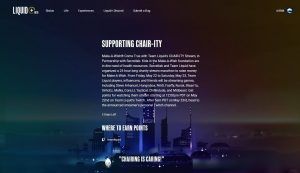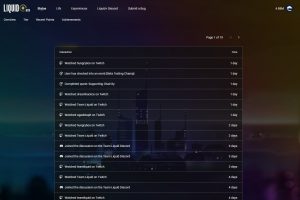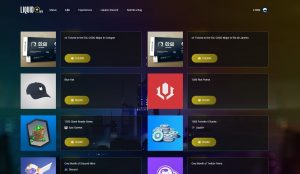 This platform was created as part of the organization's 20th anniversary celebration this year as a way to recognize and thank the Team Liquid community.
Open beta for Liquid+ is planned to be launched later this year, with 500 signups open on the first day, and capacity for more.
Liquid+ will be accessible on mobile and web in early 2021.
READ MORE: Team Liquid knocks TSM back to third place