Team Liquid's collaboration with Marvel is celebrating its one-year anniversary with a brand new collection featuring jerseys, jackets, and hoodies.
New stylish designs based on well-loved Marvel characters like Thor, Hulk, and Iron Man have joined Spider-Man, Captain America, and Black Widow to add more variety to the Avengers collection.
Like the previous designs, all new apparel sport the characters' individual symbol on the right and Team Liquid's logo on the left.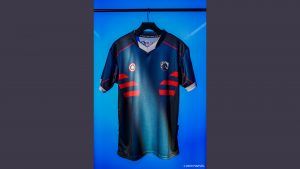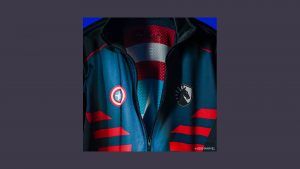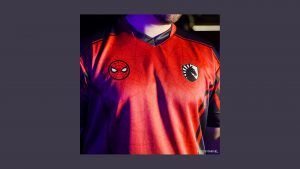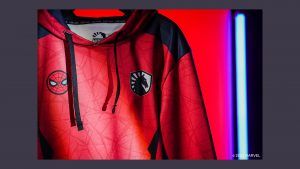 Spider-Man and Captain America apparel received refreshed looks this year. Check out the detailing in Spidey's webs that add another dimension to the otherwise solid red background, and the way in which Cap's shield motif continues on the inside of the jacket.
---
---
Brand new Thor, Iron Man, and Hulk designs adopt their trademark dual colors for a simple and classy blend, accentuated by clean lines.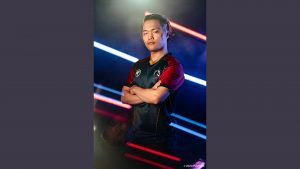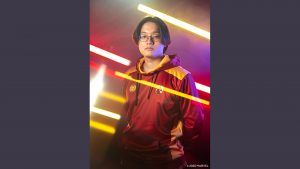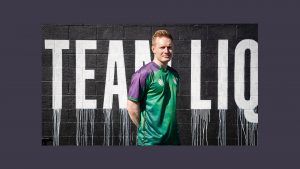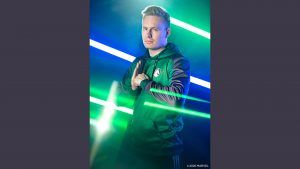 The Hulk's jersey hoodie especially stands out in this collection, being the only one with a dual color sleeve. His distinct purple and green colors can be seen from the front and back.
Feel powerful in these Team Liquid x Marvel apparel, now available in Team Liquid's online store.
READ MORE: Team Liquid partner with Marvel Entertainment for Avengers-themed jerseys