Nickelodeon's highly popular animated series Avatar: The Last Airbender and its sequel The Legend of Korra are going to be featured in Titan Forge Games's multiplayer online battle arena (MOBA) game Smite.
The series' beloved characters Aang, Korra, and Zuko, will be available as skins for Merlin, Susano, and Skadi respectively. There will also be prestige skins that highlight Aang and Korra's powerful avatar states.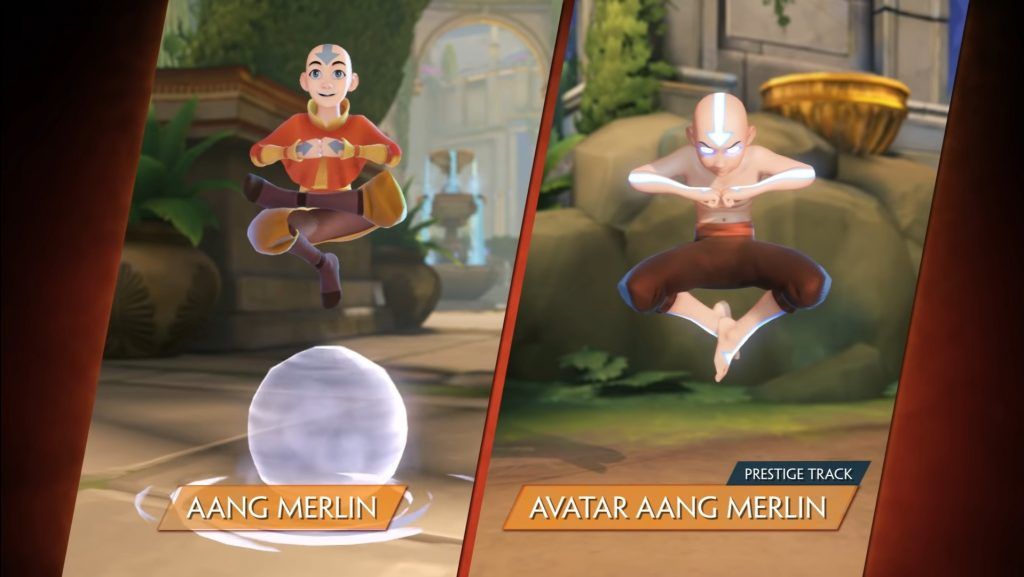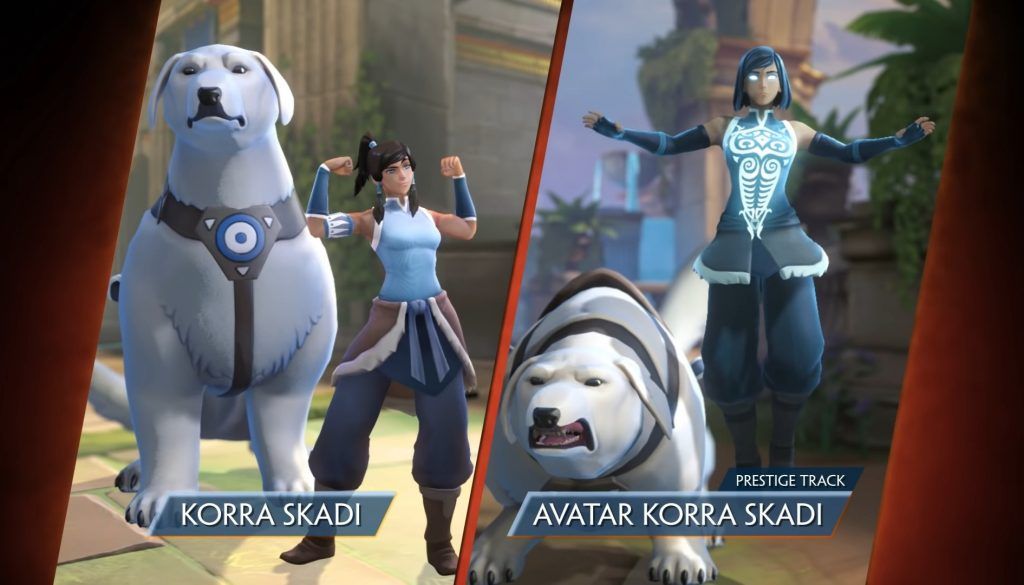 Meanwhile, Zuko's prestige skin will show him disguised as the Blue Spirit.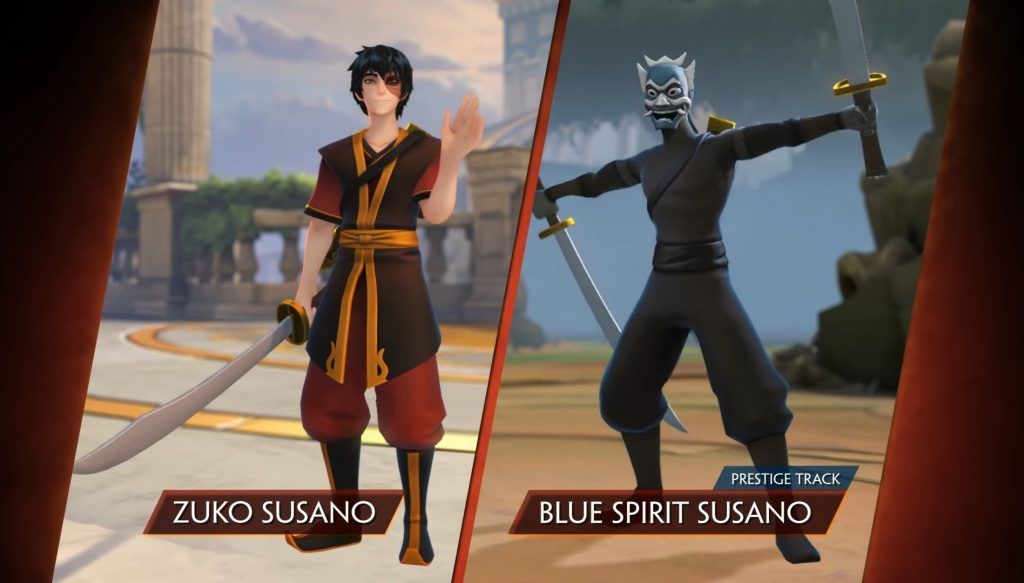 ---
---
The Avatar Battle Pass also contains a ward based on Aang's precious flying bison Appa.
Smite is also including a global emote that pays homage to the Earth Kingdom's unfortunate cabbage merchant.
Community Lead Isiah "TitanIsiah" Turner revealed that the Smite developers are avid supporters of the series, and this Avatar x Smite collaboration embodies their fondness for Aang and the gang.
"The Titan Forge Games team is full of die-hard Avatar fans and when we found out that we'd have the opportunity to work on this franchise, we knew we were going to go all-out and really bring the Avatar world to life in SMITE. We went overboard with detail, capturing each Avatar character's unique personality and referenced many fan-favorite moments from the shows," said TitanIsiah.
Here is the full announcement video for the Smite Avatar Battle Pass, which drops next month.
READ MORE: Sword Art Online x Arena of Valor crossover coming this month