Meet Wee "Sky Wee" Yao Liang, one of the official co-streamers of the Pokémon UNITE Asia Champions League.
Sky Wee is a Singaporean gaming influencer and entrepreneur who enjoys exploring new online games. Over the years he has successfully grown a significant following on Facebook, YouTube, Instagram, and TikTok by curating all kinds of gaming content including live streams and short form content.
As an official co-streamer for the Pokémon UNITE Asia Champions League, it shouldn't come as a surprise that Sky Wee is a big Pokémon fan too. He grew up playing many of the games and is excited to see Pokémon with one of his favorite game genres.
Massive online battle royales, more commonly known as MOBAs.
---
---
Though new to competitive Pokémon UNITE, Sky Wee has enjoyed spectating the games alongside his viewers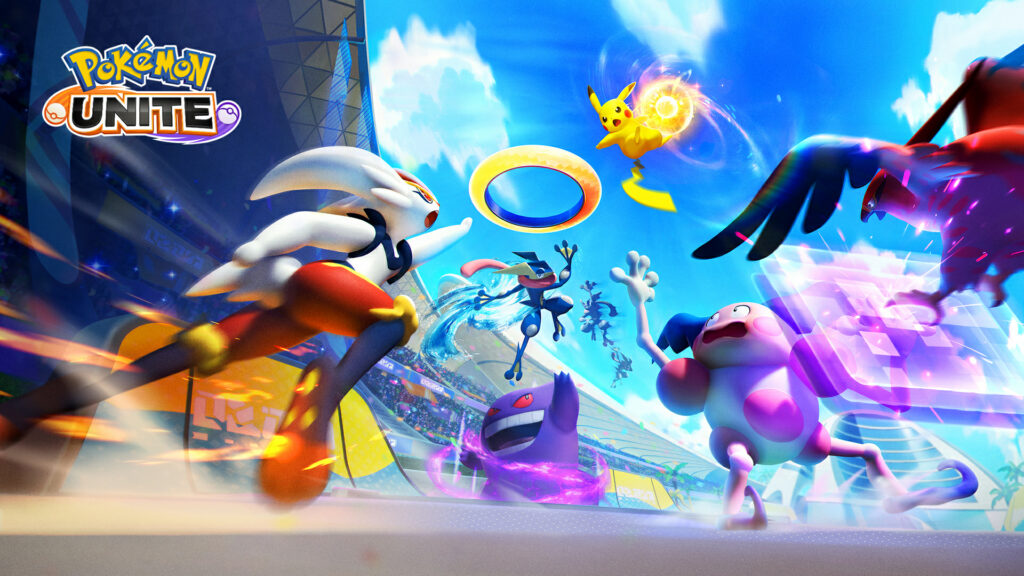 Sky Wee has been streaming and watching the tournament since day one and has enjoyed his time spectating the high-level matches alongside his viewers.
"It's really cool to see the Pokémon battle in real-time!" As a spectator, he likes seeing the different combinations of Pokémon and how different team compositions synergize with one another.
Even though the games are quick, he thinks the last two minutes are always the tensest.
The matches have been so entertaining that he even admits to cheering for all the participating teams.
His favorite Pokémon in Pokémon UNITE is Pikachu and he hopes to see teams pick it more, especially after Kamiru from Renaissance showed it off in the central area.
You can catch the finals live on March 18 and 19 at 12 p.m. GMT+8 with Sky Wee on Facebook.
READ MORE: These are your top 6 teams competing in the Pokémon UNITE Asia Champions League 2023 offline final