Two weeks into the Pokémon UNITE Asia Champions League 2023, fans are noticing the clear lack of Speedster type Pokémon being picked by teams.
Typically played in the central area, Speedsters are agile Pokémon who peak in power early and are the backbone of their team in early to midgame team fights. Yet even with all this early game power, very few Speedsters are seeing the light of day.
In an exclusive interview with ONE Esports, we asked Wayne 'ReBongs' Chua from Team MYS about the state of Speedsters and why they're currently underused.
Speedsters are outclassed by all-rounders in almost every way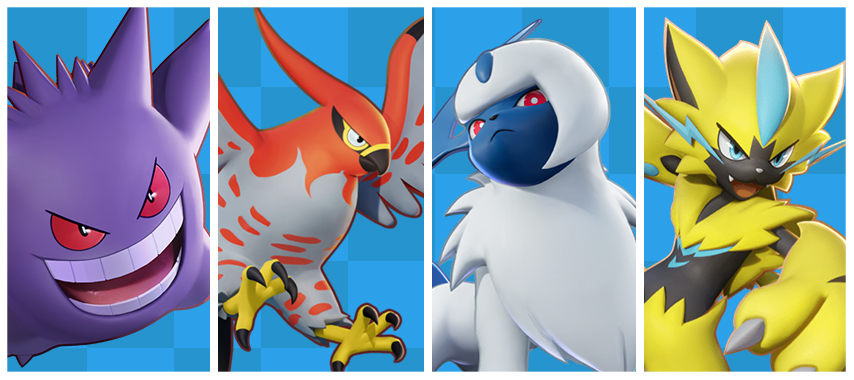 According to ReBongs, Speedsters are running into a variety of issues that don't make them desirable picks. They're easy to punish if knocked out early, need to have a reasonable early game to be useful, struggle to be impactful when Rayquaza spawns, and some lack the mobility to do everything their role entails.
Speedsters are typically the strongest Pokémon on the field during the early game and they need to be.
"Speedsters excel the most in the early game. Especially when they hit level five and make plays."
They're naturally squishy and need to be able to knock opposing Pokémon out before they get caught themselves. Speedsters suffer the most when knocked out because for this role, time is of the essence.
"Speedsters really struggle in those last two minutes," he said. Speedsters lose their shine in the late game and are often outclassed by All-Rounders who scale better with levels and can take a beating, so head on engagements aren't always viable.
With how crucial securing Rayquaza can be, it's hard to dodge an inevitable battle that can win a losing game.
---
---
Dodrio is the best example of what Speedsters should be like according to MYS ReBongs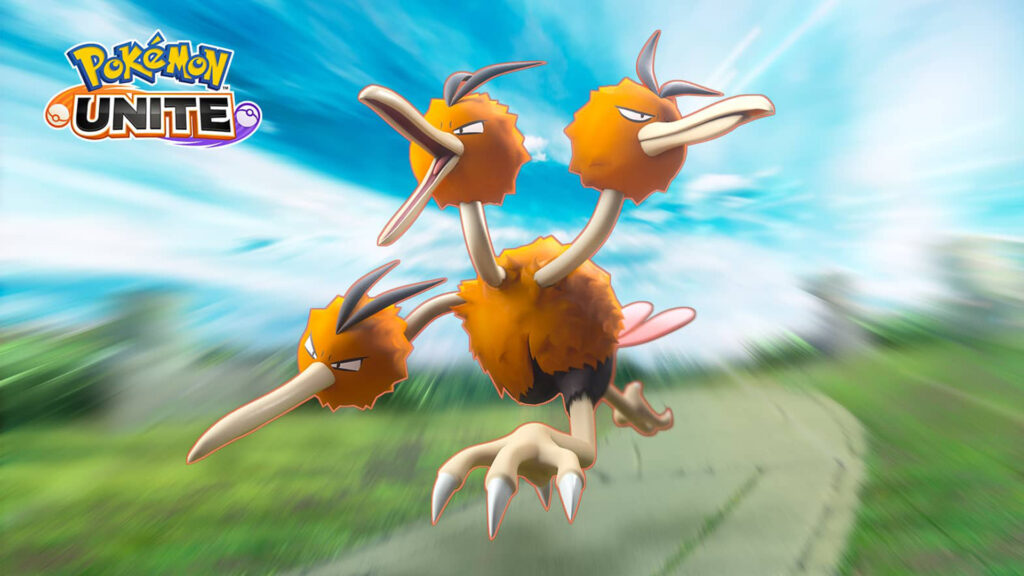 Of all the Speedsters available in-game, ReBongs sings his praises for Dodrio. Currently the most picked Speedster in the Pokémon UNITE Asia Champions League 2023.
"Dodrio is a real Speedster because he can roam the map quickly, score points and still make it back to the team for a fight."
A popular choice in the tournament, fans have seen what this Pokémon can do in the hands of a highly skilled player.
Though Dodrio peaks early like other Speedsters, its unique ability to quickly score points and single handedly pressure goal zones by itself makes it a real threat when teams are having a standoff at the Rayquaza pit. At the end of the day, a game is won by the total number of points scored, and not number of battles won.
---
---
Team MYS will play their next match on January 28 against Thailand Open 2022 champions, ESCAPE V.
Watch the games live on ONE Esports' YouTube, Facebook, or Twitch stream.
READ MORE: Pokémon UNITE Asia Champions League: Schedule, results, where to watch