Gaming peripheral company Razer releases a new line of mice with the Razer Cobra and Razer Cobra Pro.
Both mice, part of the new Cobra line, come in a symmetrical form factor and Chroma lighting.
The Cobra is shaping up to be a novel, wired option for the budget gamer, while the Cobra Pro is packed with features that will satisfy diehard Razer enthusiasts.
Razer Cobra Pro contains many features and a monstrous battery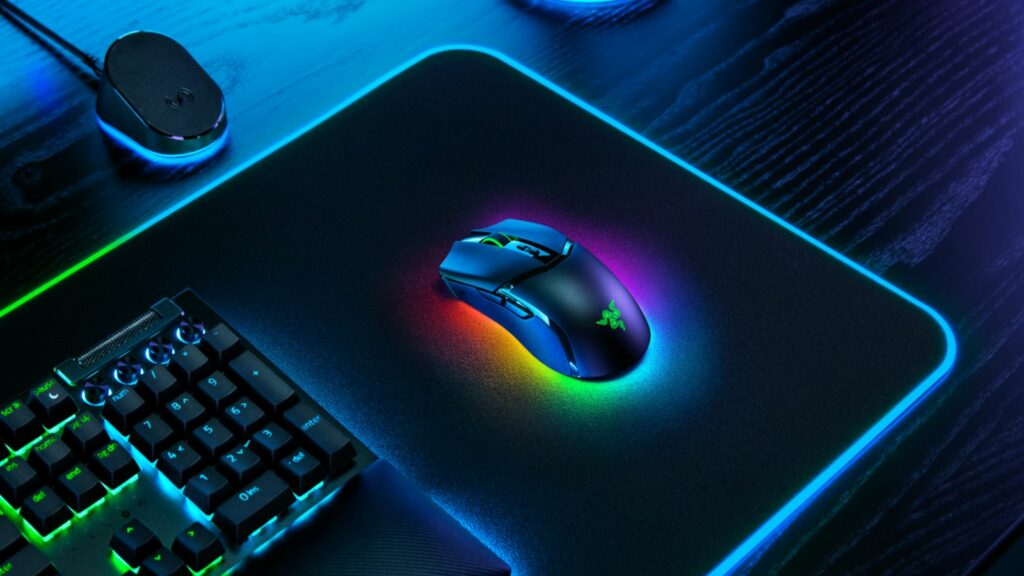 The Razer Cobra Pro, touted as "built with customizability, connectivity, and cutting-edge technology" comes with features typical of its flagship mice.
These include the company's Focus Pro 30K optical sensor, third-generation optical switches, 10 programmable buttons, Hypershift, and HyperSpeed wireless — which can give the mouse up to 4,000 Hz polling rate with Razer's dongle or mouse dock (sold separately).
Weighing in at 77g, it might be a touch heavy for those preferring ultralight designs like Razer's other flagship, the Viper V2 Pro. That added weight does give it Chroma lighting, as well as up to 170 hours of battery life. The mouse also comes with a USB-C Speedflex charging cable, which gives it the option to be used wired in emergencies.
The Razer Cobra Pro will set you back US$129.99.
---
GET YOURS HERE: Razer Cobra Wireless
---
The Razer Cobra might be the new king of budget gaming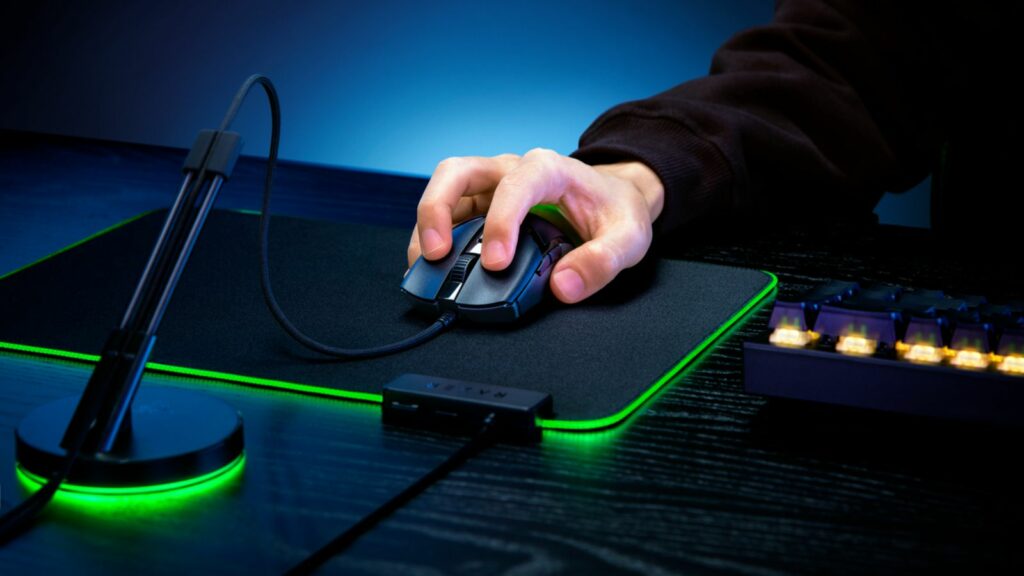 The Razer Cobra, retailing at US$39.99, just might become the budget gamer's new choice of mouse. The sensor itself isn't as state-of-the-art as its wireless cousin, coming in at 8,500 DPI.
But there's a lot going for it — the Cobra weighs in featherlight, at just 58g. It also doesn't skimp on the build, including 90-million click optical switches, tasteful Chroma lighting with an underglow, eight programmable buttons, and Razer's Speedflex cable.
---
GET YOURS HERE: Razer Cobra
---
Both versions of the new Cobra line are available now at the Razer store and authorized resellers.
Just a heads up, some of the links on ONE Esports are affiliate links. This means if you click on them and make a purchase, we may earn a small commission at no additional cost to you. It's a way for us to keep the site running and provide you with valuable content. Thanks for your support!
READ MORE: The best gaming mouse in 2023 — Budget, wireless, FPS, and more