The Pokemon Unite Asia Champions League is well underway, and Rennaissance wowed fans with a 2-0 victory while flaunting Freddy "Kamiru" Lim's Dragapult in their tournament debut match against ESCAPE V.
Having placed third last year at the Pokemon Unite World Championships in London, it comes as no surprise that Renaissance are one of the favorites in the ACL Southeast Asian League. Though only fielding three of the team's WCS roster, the team looks sharp as ever going into the competition.
One of the reasons Renaissance looks so good is that the team has been hard at work scrimming against a wide variety of teams and regions.
And according to Kamiru, they're feeling really good so far. "We haven't been put in a position to adapt to other teams' playstyles yet. We're able to focus on drafting Pokemon we're most comfortable playing," he said.
When asked how the team currently fares against the competitive Japanese and Korean regions, he said that it hadn't been all that difficult.
---
---
Renaissance Kamiru expects things to change once teams become more accustomed to draft mode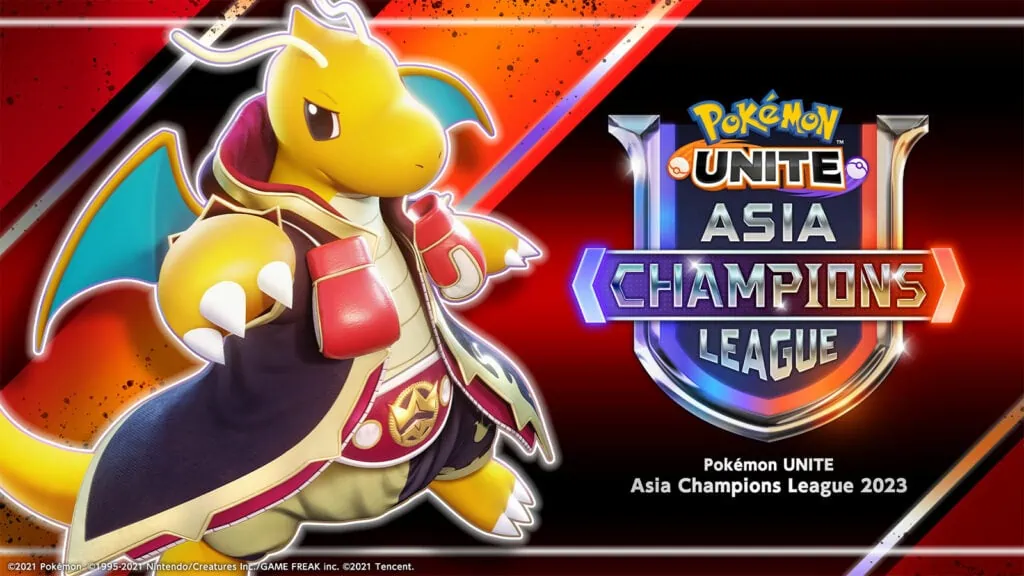 "I don't feel it's difficult scrimming against Japanese and Korean teams," he said. They have had a lot of success sticking to their comfort picks, though he believes this will change once teams have spent more time playing and understanding the draft mode.
The Pokemon Unite Asia Champions League is the first official tournament to use the all-new draft pick mode which was introduced to the game on December 1 last year. This new mode allows teams to ban a single Pokemon each before taking turns picking Pokemon to play.
Given that it's a new mechanic, teams are still in the process of adjusting to this new competitive mode.
"At the moment, bans haven't been team-targeted but progressively I think that will change. It's just that it's all too new at the moment," said Kamiru. For now, many teams prioritize bans on particular meta Pokemon rather than Pokemon that a particular team or player is good at.
Teams in the Asia Champions League are currently focused on banning Sableye, Urshifu, and Mew, all game-defining characters if given the right circumstances.
---
---
Renaissance will play their next match on January 28 against Indonesian Open 2022 champions, Rise.
Watch the games live on ONE Esports' YouTube, Facebook, or Twitch stream.
Stay up to date with Kamiru by following his Twitter and Twitch channel.
READ MORE: Pokemon UNITE Asia Champions League: Schedule, results, where to watch