For the first three weekends in August, gamers who have pre-ordered Marvel's Avengers will be able to participate in beta test sessions.
This exclusive opportunity will roll-out in phases — from August 7 until August 25, 2020.
While no specific timeframes were shared, those who had pre-ordered on the Sony PlayStation 4 (PS4) will be getting first dibs. Microsoft Xbox One and PC users will get their chance a week later, along with the entire PS4 community.
---
---
All those keen on trying out the Beta Test must have a Square Enix Members account.
The publisher and developers — Square Enix and Crystal Dynamics with Eidos-Montreal, respectively — have revealed the confirmed dates for the Beta Testing:
August 7-9 — Sony PlayStation Advantage Closed Beta: Only for players who pre-ordered Marvel's Avengers on the PS4. The Beta Test will automatically pre-load on August 6, 2020.
August 14-16 — Microsoft Xbox/PC Closed Beta with Sony PlayStation Advantage Open Beta: Pre-orders for both Microsoft Xbox One and PC, along with the entire PS4 community, will be able to access this second round of Closed Beta. Pre-loads for the Beta Test will be available from August 13.
August 21-25 — Open Beta for all: All gamers, on all platforms, will get the chance to try the Open Beta for Marvel's Avengers. Pre-loading of the Beta Test will start on Augst 20.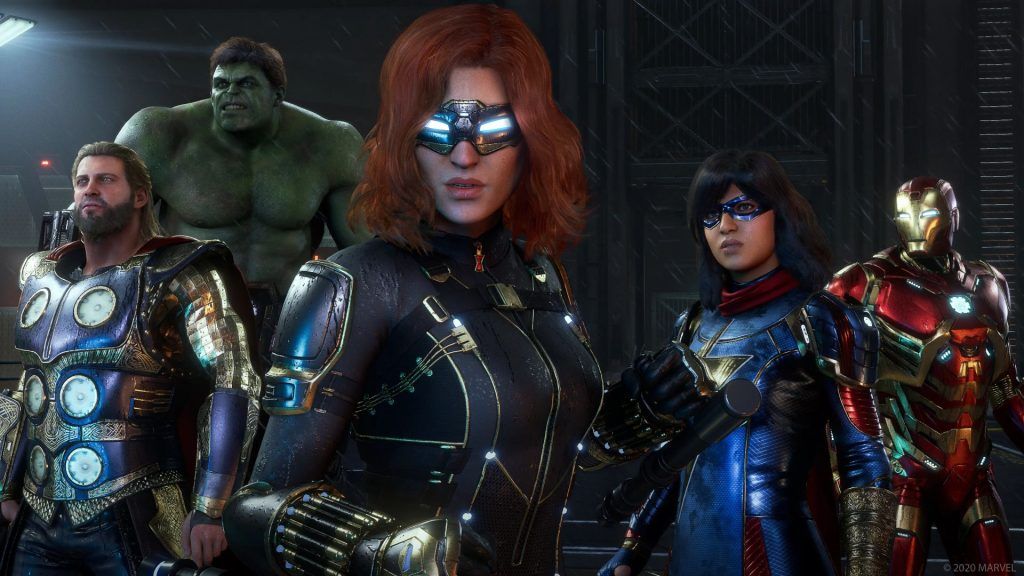 Additional details on the Beta Tests, along with new information on Marvel's Avengers will be shared during the upcoming Marvel's Avengers "War Table" presentation. Those keen on tuning in can keep track of the website or the game's social media platforms on July 29, 2020 at 10 a.m. Pacific Time (July 30, 2020 at 1 a.m. GMT +8).
Marvel's Avengers will launch on September 4, 2020 on the Sony PlayStation 5, PS4, Microsoft Xbox Series X, Xbox One, Google Stadia and PC via Steam.
Read more: Hands-on: Marvel's Avengers makes you feel like an overpowered superhero