---
---
Success starts small. Your daily habits play a big role in improving your health and wellbeing — and the right habits and activities can go a long way toward boosting your focus and productivity.
However, forming new habits may prove difficult without the proper discipline and tools. Meet Omne by FWD, a lifestyle app that helps to create positive momentum through habit stacking and enables you to practice micro-habits that are easy to follow through and stick to.
---
Reach your goals intuitively with fun, science-backed activities, tools and content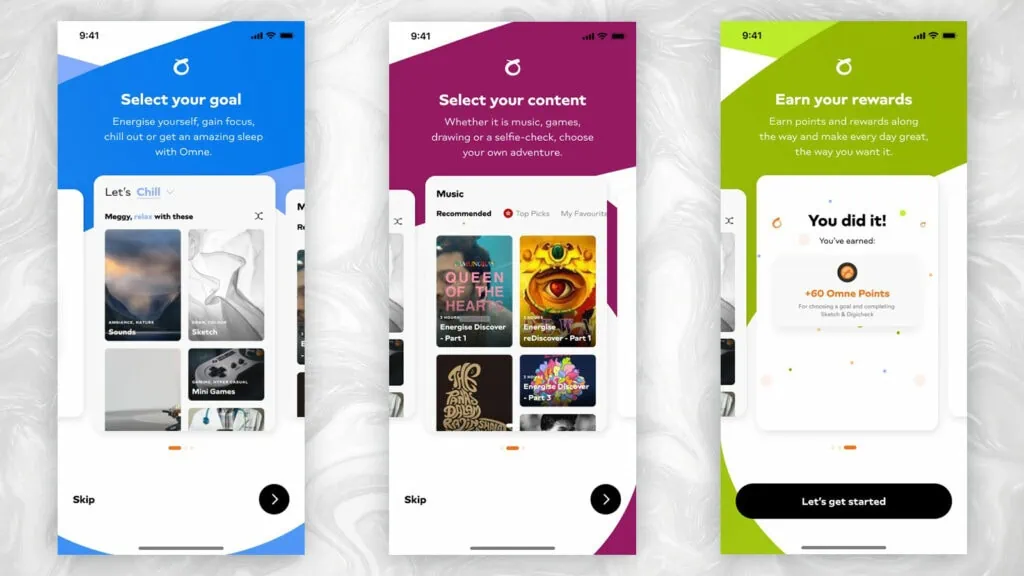 Everyone is on their own unique journey. Personalize the range of activities to suit your individual needs and preferences, at your own pace – whether you're looking to energize yourself, focus better, supercharge yourself with a power nap, or simply to chill.
Omne provides a suite of goal-based activities and tools to creating micro-habits that empower the best you, from music, mini games, sketch, and health-based features; to curated content to help you get into the right zone and mindset to achieve your goals with ease.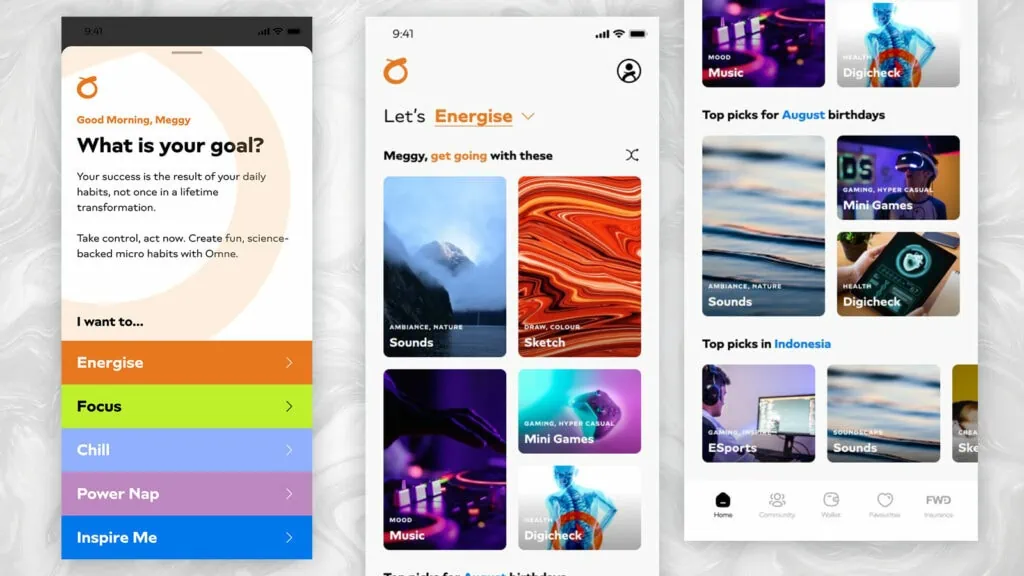 Challenge yourself in fun mini games like Panda Ball, Tiger On the Run, and Digi Hopper. Alternatively, you can get those creative juices flowing with Sketch, which also comes with helpful templates. Get song recommendations to help you concentrate or relax, and Omne's monaural beats can help provide better sleep for those gaming night owls looking to recharge.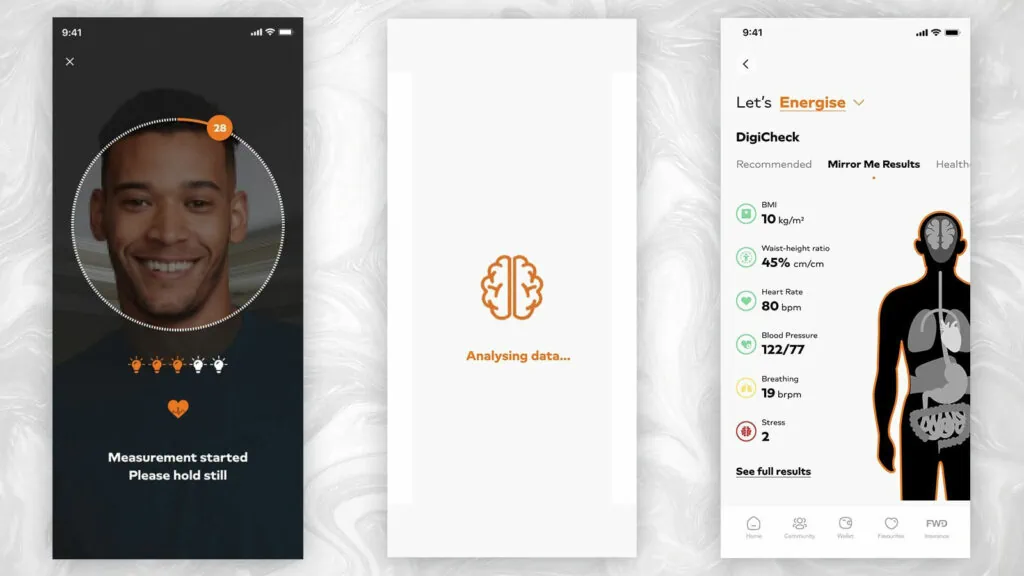 Take advantage of Mirror Me, which provides a quick assessment of your current health, with estimates on everything from your waist-to-height ratio, heart rate, blood pressure, facial skin age, breathing, and stress levels. You can also sync your health data from Apple Health or Fitbit to Omne via DigiCheck's Healthe-me feature to get a more accurate picture of your health.
Be inspired and entertained with interviews of esports heroes on Omne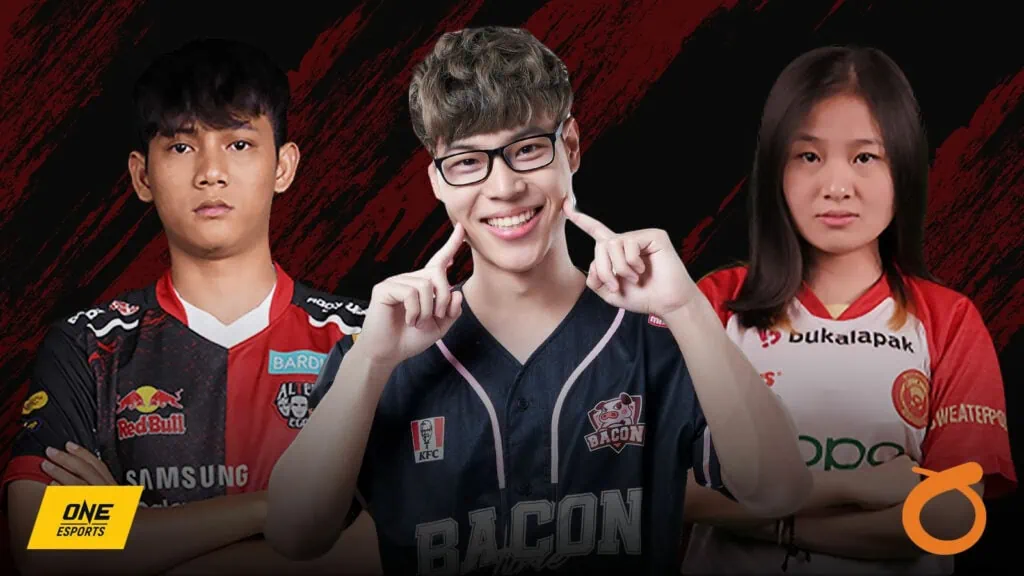 Learn more about the biggest esports heroes through exclusive content from ONE Esports, also found on Omne.
Only a rare few reach the pinnacle of competition and serve as inspiration to today's generation of gamers to shoot for the stars. Get to know your favorite players and esports personalities better through exclusive interviews – learn what inspires and motivates them and apply these lessons to your daily routine.
Enjoy access to esports content that will energize you, help you find focus and inspiration, or even chill out.
Be in charge of your day while building lasting micro-habits and reach your goals with Omne! Every day. Your Way.
Download Omne now! Available on both the Apple App Store and Google Play Store
Omne by FWD is available to download for free from the Apple App Store and Google Play Store.