In this week's In Case You Missed It:
Xian qualifies for his seventh straight Capcom Cup
Among Us goes 17-1 in the BTS Pro Series: SEA Group Stage
Riot announces its own series of Valorant esports tournaments
---
Xian qualifies for his seventh straight Capcom Cup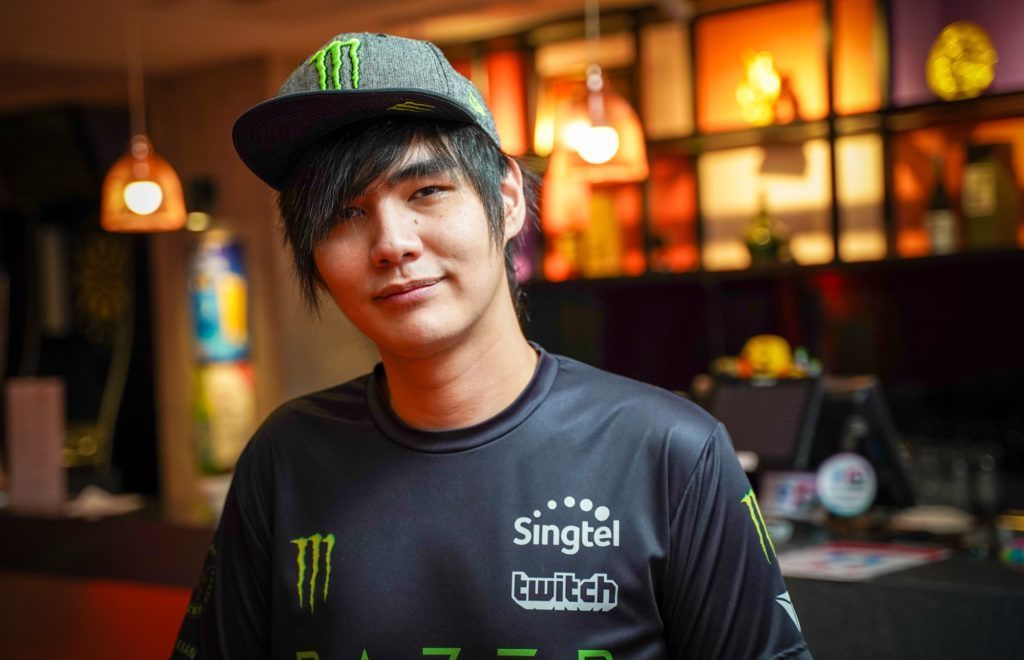 Singaporean Street Fighter V pro, Kun Xian Ho, has kept his Capcom Cup attendance streak alive, with a win at the Capcom Pro Tour East Asia 2 online qualifier to secure a spot in the tournament for the seventh-straight year.
Xian defeated fellow Singaporean player and good friend, 19-year-old prodigy, Gavrel "Bravery" Saw, in an intense Seth vs Cammy grand final that almost went the distance.
The start of the match saw Xian take the lead by making good use of Seth's V-Trigger II to create some tricky mixup opportunities.
Bravery struck back in game two with a more aggressive playstyle, and capitalized on a crucial mistake from Xian, when he missed a combo opportunity that could have earned him the round.
Xian was able to take game three, but Bravery answered back again in game four, tying the score at 2-2. In game five, with the score tied 1-1, Bravery managed to eke out the narrowest of wins by trapping Xian in the corner, resetting the bracket.
Set two saw Xian switch to a more counterplay defensive style that saw him race out to a 2-0 lead. However, just when it looked all but over for Bravery, he was able to make an incredible game three comeback to keep himself in the set.
In game four, however, it was Xian's turn to pull off his own comeback, landing a ridiculous V-Trigger II mixup into a Critical Art to finish the game, and with it the tournament.
After his victory, Xian had high praise for the 19-year-old, saying that he will be a force to be reckoned with once he further develops his game.
---
Among Us dominate the BTS Pro Series: SEA Group Stage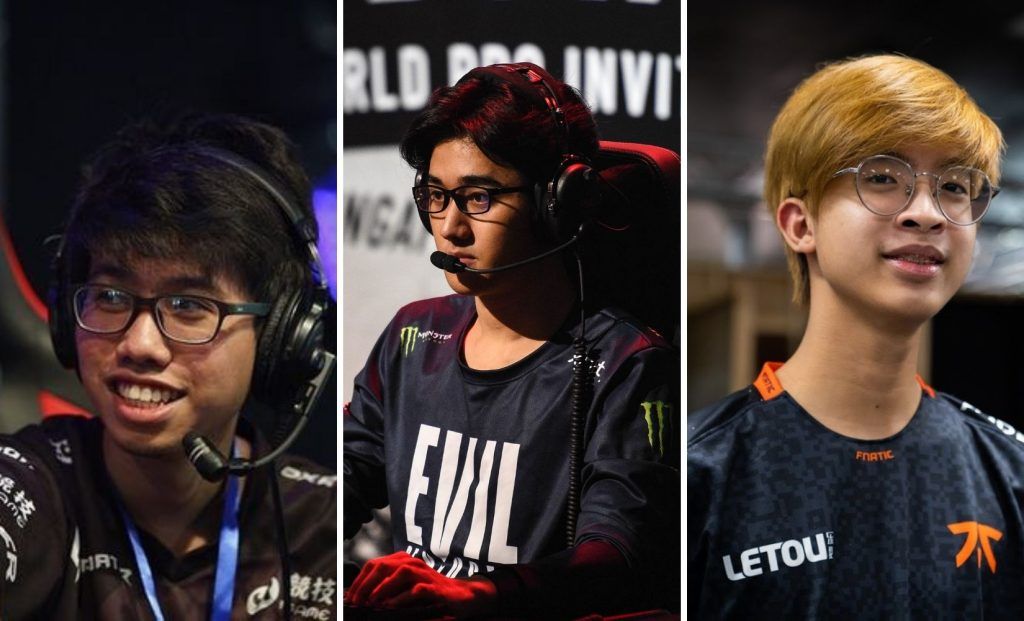 Among Us — the Dota 2 stack, not the multiplayer game about ejecting your friends into deep space — has been one of the most dominant forces at the BTS Pro Series SEA online tournament with an incredible 17-1 match record following the Group Stage.
The 5-man stack, comprising of some of SEA's best free agents in Carlo "Kuku" Palad, Abed Azel "Abed" Yusop, Nuengnara "23savage" Teeramahanon, Matthew "Whitemon" Filemon, and Anucha "Jabz" Jirawong ran rampant over the competition with 2-0s over nearly every team, including powerhouses like Fnatic, BOOM Esports, and TNC Predator. The only team to force a 1-1 draw with the squad was Motivate.Trust Gaming.
Among Us would face Motivate.Trust again in the first round of the Upper Bracket playoffs. The best of three series again saw both teams trading games, however, this time Among Us were able to finish off the Thai squad, taking the decisive third game in just 23 minutes.
Among Us will now face the winner of BOOM Esports vs TNC Predator in the Upper Bracket Final.
---
Riot announces its own series of Valorant esports tournaments
With the conclusion of the Valorant Ignition Series tournaments, Riot Games is finally gearing up to host its own Valorant events.
The first series of tournaments will run from October to December this year, and will be called First Strike.
Whalen Rozelle, Senior Director of Global Esports at Riot Games said that the tournaments "will provide the first opportunity for players in North America, Europe, Asia, Latin America, and other places around the world to earn the title of Valorant champion in their region."
"Starting in October, merit-based qualifiers all over the world will begin narrowing down a field of competitors," added Rozelle. "These events, leading up to the First Strike Finals event in December, will allow both established teams and amateur squads to showcase their greatness."
John Needham, Global Head of Esports at Riot, added that the eventual plan for Valorant is for it to rival the scale of League of Legends' massive esport ecosystem.