In this week's In Case You Missed It:
Fuudo wins the biggest SFV tournament of the year
Team Liquid, PSG Talon, LGD Gaming, and Unicorns of Love have qualified for Worlds Group Stage
And a foxy ninja returns to Tekken
---
Fuudo wins the Japan Esports Grand Prix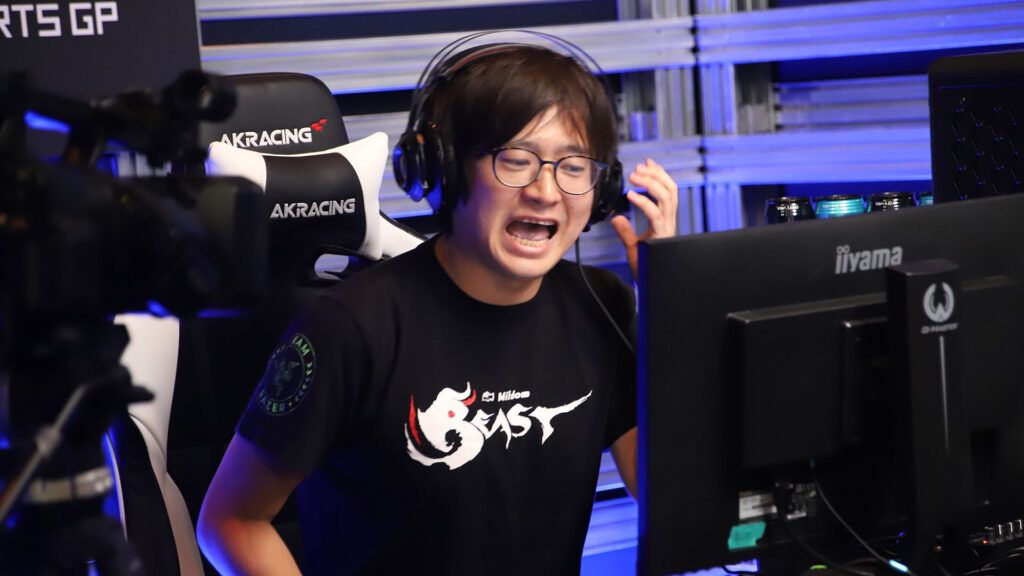 Veteran Street Fighter pro, Keita "Fuudo" Ai, has won the Japanese eSports Grand Prix Street Fighter V tournament, defeating Tsunehiro "gachikun" Kanamori in the grand final.
The offline tournament, held in Tokyo, hosted an all-star list of competitors, with 1 million yen and the right to represent Japan at the Esports Championship East Asia tournament, which will be held in Korea later this year, on the line.
In the grand final, Fuudo's Poison matched up against Gachikun's signature Rashid. Gachikun started the match strong, blitzing Fuudo with an array of tricky mixups that had Fuudo constantly back-peddling, as he took the first game with ease.
Fuudo found his footing in game two, and was able to keep Gachikun at bay with better use of his mid-range attacks leading to a perfect in round one, and another convincing win in round two to even up the score at 1-1.
In the final game, Fuudo was again able to shutdown Gachikun's offense with his superior mid-range game, taking the first round comfortably, and then finishing Gachikun off in the second round with a near perfect to win the tournament.
---
Team Liquid, PSG Talon, Unicorns of Love, and LGD Gaming have qualified for the Worlds Group Stage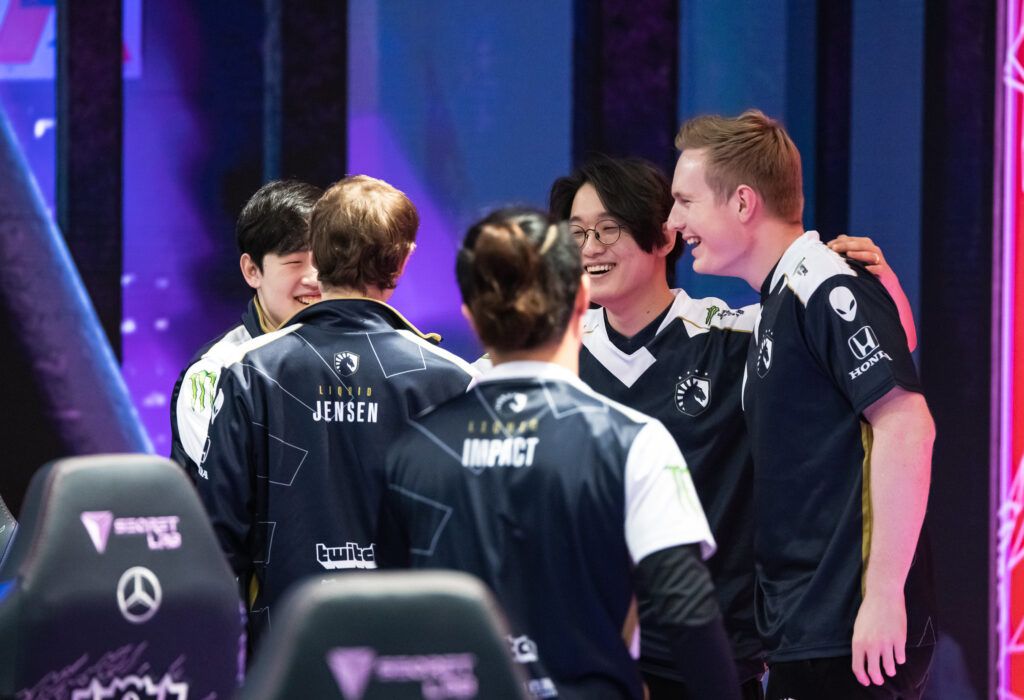 The play-in stage for Worlds 2020 has concluded with four teams making it through to Groups.
After the group stage matches, Team Liquid and Legacy Esports were tied at the top of Group A, while PSG Talon and Unicorns of Love were tied at the top of Group B. All four teams finished with 3-1 records.
Liquid and PSG Talon would then be the first teams to qualify for the Main Event by winning the subsequent tiebreaker matches.
Unicorns of Love redeemed themselves in their second chance to qualify when they defeated Super Massive Esports 3-0 in the first Elimination Stage final.
The final spot went to China's LGD Gaming, who recovered from a disastrous Group Stage that saw them go 1-3, as they defeated both Rainbow 7 and then Legacy Esports, sweeping both teams 3-0, in the Elimination Stage to clinch the final spot.
With the groups now set, the Worlds Group Stage is set to kick off this Saturday, on October 3.
---
The long-awaited return of Kunimitsu is finally happening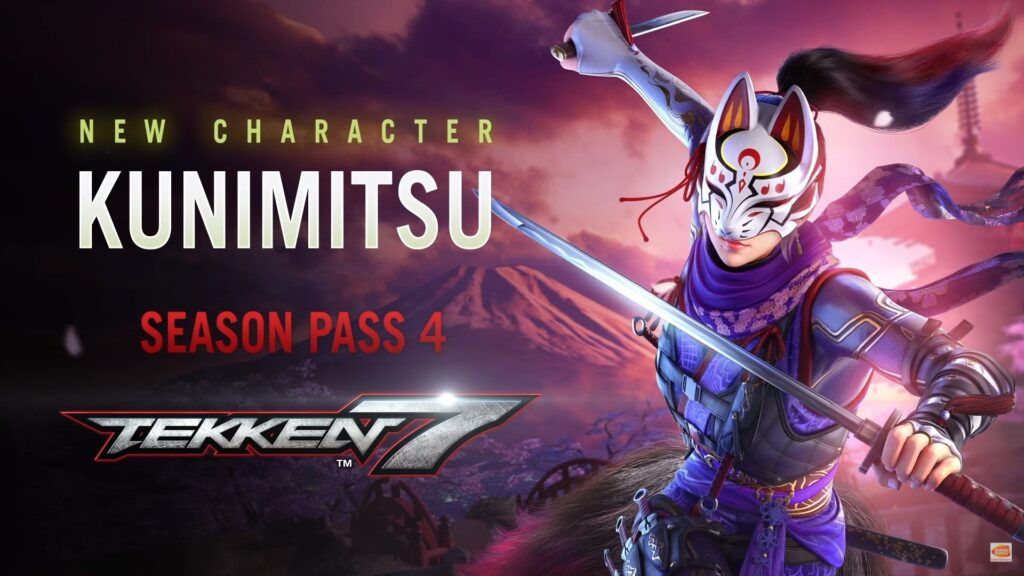 Tekken 7 Season 4 will bring back a fan favorite in the form of Kunimitsu. Kunimitsu's last canon appearance was in 1995's Tekken 2, although she also appeared in 2011's Tekken Tag Tournament 2.
The latest version of Kunimitsu is actually the daughter of the original character, which continues Tekken's long history of having the children of characters continue their legacy.
The younger Kunimitsu appears to have a more advanced skillset than her mother, dual-wielding both a kodachi and a tanto, as opposed to her predecessor, who primarily wielded a single kunai. She is still capable of throwing her signature kunai though, which are strapped to her leg.
The rest of her moveset bears similarities to both Master Raven and Yoshimitsu, the two enemies she faces in the trailer. According to the trailer, she's also a highly proficient flute player.