In this week's In Case You Missed It:
Everything Riot announced at its 10th Anniversary event
Fuudo wins the SEA Major
Fujimura books his ticket to Capcom Cup 2019
Epic launches Fortnite: Chapter 2
---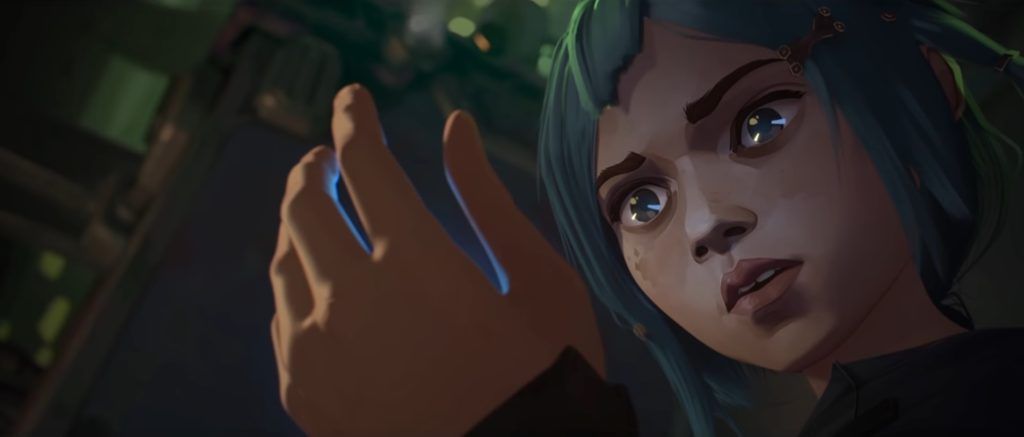 Everything Riot announced at its 10th Anniversary event
Riot Games celebrated its 10th anniversary by announcing a boatload of new games at its Riot Pls event.
First up, Wild Rift, a standalone mobile version of League of Legends, with gameplay optimized for playing on your smartphone. 40 champions will be available at launch when the game releases in 2020.
Along with Wild Rift, Riot will also be releasing a mobile version of Teamfight Tactics, which will have full crossplay with the PC version.
Next, Legends of Runeterra, a collectible card game set in the LoL universe. The turn-based card game is influenced by Magic: The Gathering and tasks you with destroying the enemy player's Nexus (which has 20 health). Riot recently hired ex-M:TG pro, Steve Rubin, as a consultant and live balance lead on the game.
Riot also showed off Esports Manager, a new sports simulation title that will let you build and manage your own LoL esports team.
As for games still in the early development phase, Riot is working on an FPS game, currently codenamed Project A, that it describes as "a stylish, competitive, character-based tactical shooter with a lethal cast of characters, each with unique abilities that create tactical opportunities for their gunplay to shine".
There's also Project L, Riot's fighting game, which we now know will be a 2.5D fighter similar to Street Fighter set in the LoL universe.
Finally, Riot also announced Arcane, a League of Legends animated series that will be set in "utopian Piltover and the oppressed underground of Zaun" and will star "two iconic League champions".
---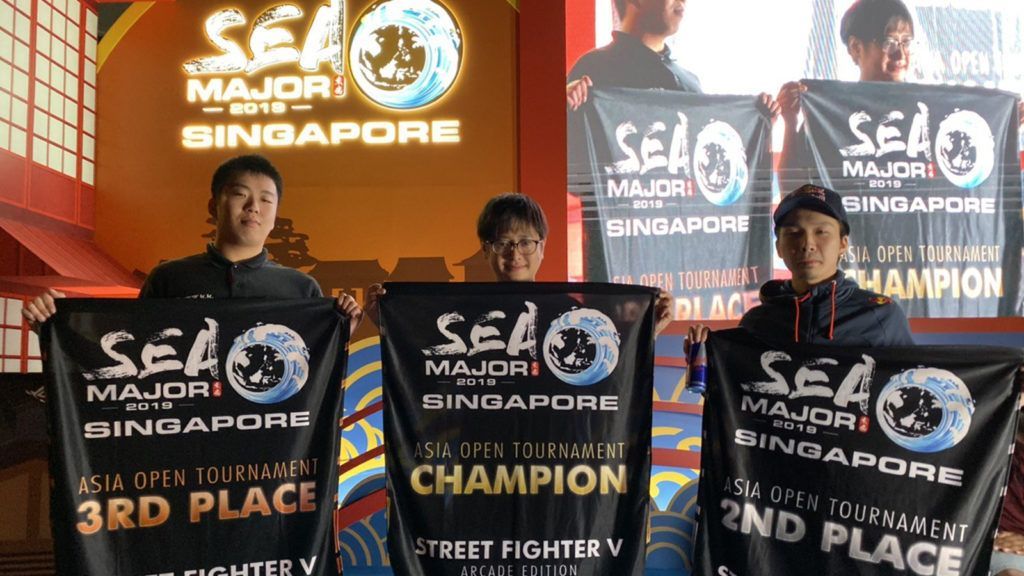 Fuudo wins the SEA Major
Keita "Fuudo" Ai finally won his first Capcom Pro Tour event of the year, taking first place at the SEA Major in Singapore.
The tournament was stacked with the best players from across Asia, including five out of the top ten players on the CPT global leaderboard.
In the grand finals, Fuudo faced reigning Capcom Cup champion, Kanamori "Gachikun" Tsunehiro, who had an amazing run through the losers bracket.
Fuudo's Birdie was a good match against Gachikun's Rashid, and the pair traded games until the score was 2-2, bringing the first set to a decisive fifth and final game.
In game five, Gachikun took round one, but he had to spend his entire EX meter to chip off the last bit of Fuudo's life with a Critical Art.
In the next round, Gachikun had Fuudo trapped in the corner and looked like he was heading towards the reset, but Fuudo was able to land a beautiful wakeup combo into a V-trigger into a Critical Art to tie up the score.
The final round played out in exactly the same way, with Gachikun pressuring Fuudo in the corner, but another counterhit combo into a Critical Art closed out the game for Fuudo, and with it the tournament.
---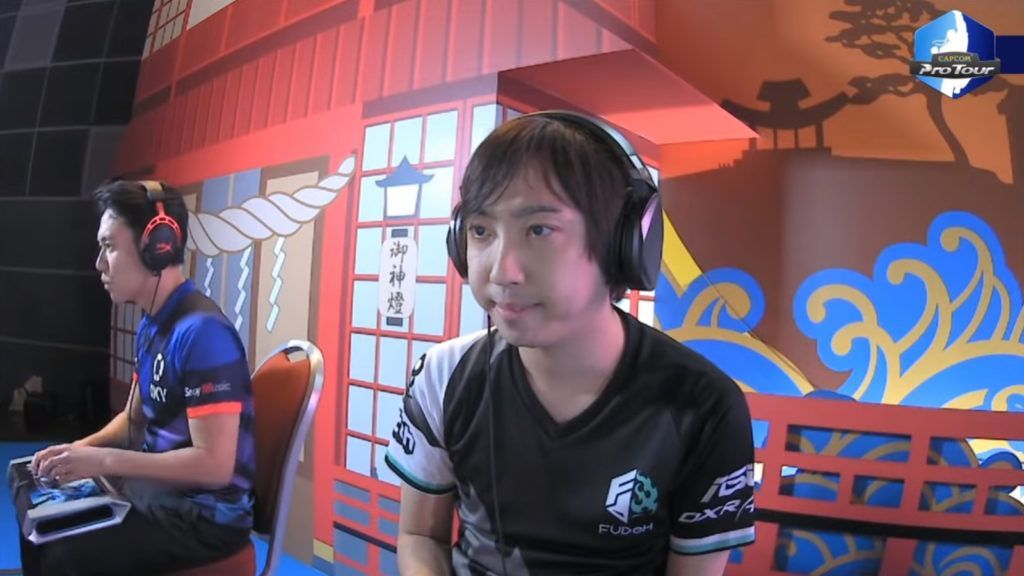 Fujimura books his ticket to the Capcom Cup

The day after the SEA Major, Fujimura "Fujimura" Atsushi pulled off his best performance of the year by winning the Capcom Pro Tour Asia Regional Finals.
The tournament saw the top eight players on the CPT Asian leaderboard compete against each other for US$7,000 and a guaranteed spot at this year's Capcom Cup.
In the grand finals, Fujimura faced Hajime "Tokido" Taniguchi. Fujimura took the first two games in quick succession but Tokido refused to go down without a fight and took the next four rounds in a row to tie up the score at 2-2.
In the final game, after losing the first round, Tokido looked like he was about tie up the score, with Fujimura trapped Fujimura in the corner.
However, Fujimura managed to escape by using his Fuma Shuriken to create space and then followed it up by hitting Tokido with a beautiful air-to-air as he jumped back to escape the returning shuriken.
A quick combo followed by a throw and Tokido was left one hit from death. While Tokido was able to activate his V-trigger and go on the offensive, a wakeup EX- Kazekiri was all Fujimura needed to close out the game.
---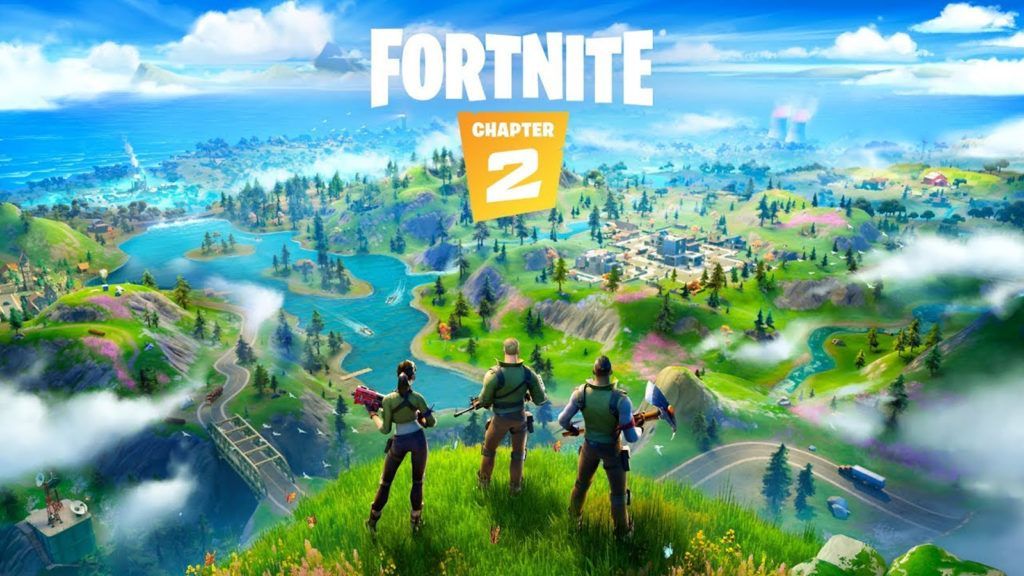 Epic launches Fortnite: Chapter 2
Epic Games left the Fortnite community in shock after season X ended with a black hole that swallowed up the entire map.
But after roughly 40 hours of downtime, the game servers came back online with a brand new Fortnite that Epic is calling Chapter 2.
As soon as players log-in, they're shown the Fortnite: Chapter 2 hype trailer and then thrown immediately into a solo battle royale game. The overarching theme of Chapter 2 is that Epic Games has decided to revert back to the early days of Fortnite.
The game has a brand-new map that includes 13 named areas, which includes some familiar places like Retail Row and Salty Springs.
Items with tie-ins to previous seasons have also been removed and, as of now, the game only has assault rifles, shotguns, sub-machine guns, handguns, sniper rifles, and RPGs.
New to the game are water gameplay features including motorboats, swimming, and fishing. Players will be able to catch and eat fish around the map to replenish health.