Mihoyo, the Chinese studio behind popular action-adventure game, Honkai Impact 3rd, has announced a new open-world RPG for mobile and PC, coming in spring 2020.
The announcement trailer hints at a huge world to explore, a big cast of characters, dragons, magic, and lots of action. The world exploration reminds us of Bandai Namco's Tales series, while the art style has a distinctive Zelda: Breath of the Wild look to it.
Like Honkai Impact 3rd, the game will have Mandarin voice acting, with English and Korean subtitles.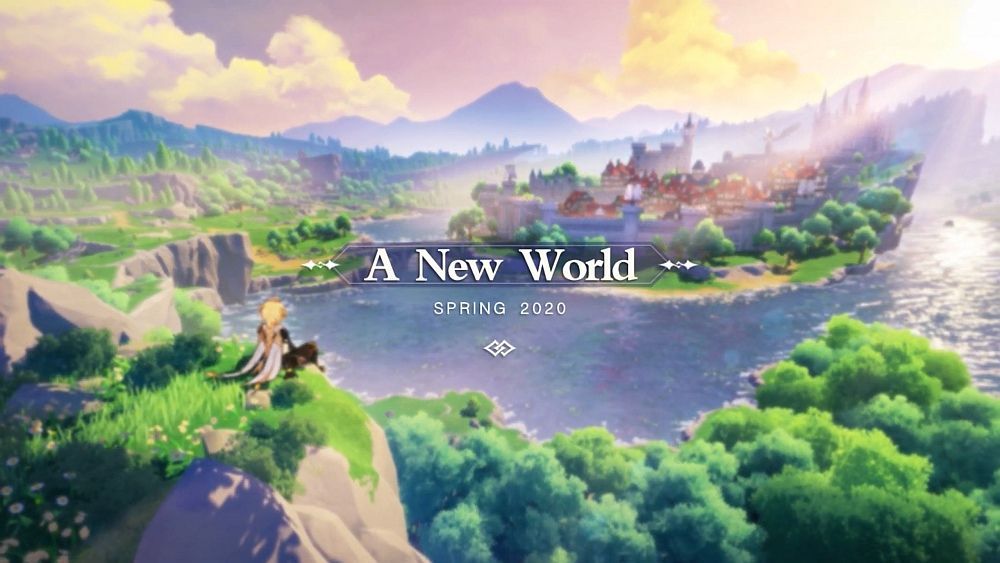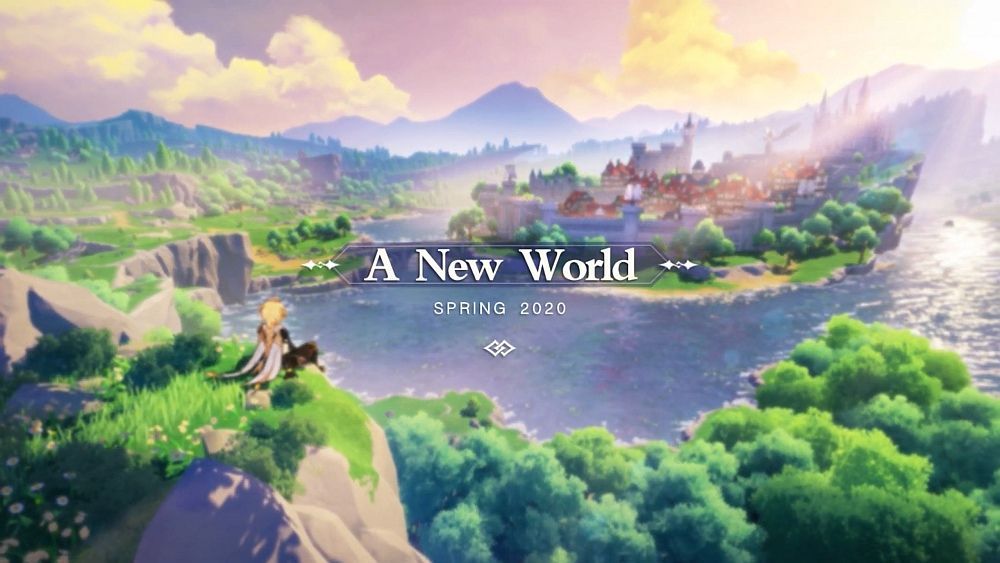 A closed beta for the game will be launching later this month. You can sign up for it here.
READ ALSO: Cyberpunk 2077 coming in April 2020, will star Keanu Reeves