Following the success of three years of Formula 1 esports events, the global racing brand is now looking to expand into the mobile gaming space. On September 7, 2020, F1 Esports officially introduced the F1 Mobile Racing Championship.
Organized on the F1 Mobile Racing mobile game, it invites gamers to compete in monthly leagues to determine who can race to the finals. The Qualification League will run from September until November 2020, with the main event taking place in December.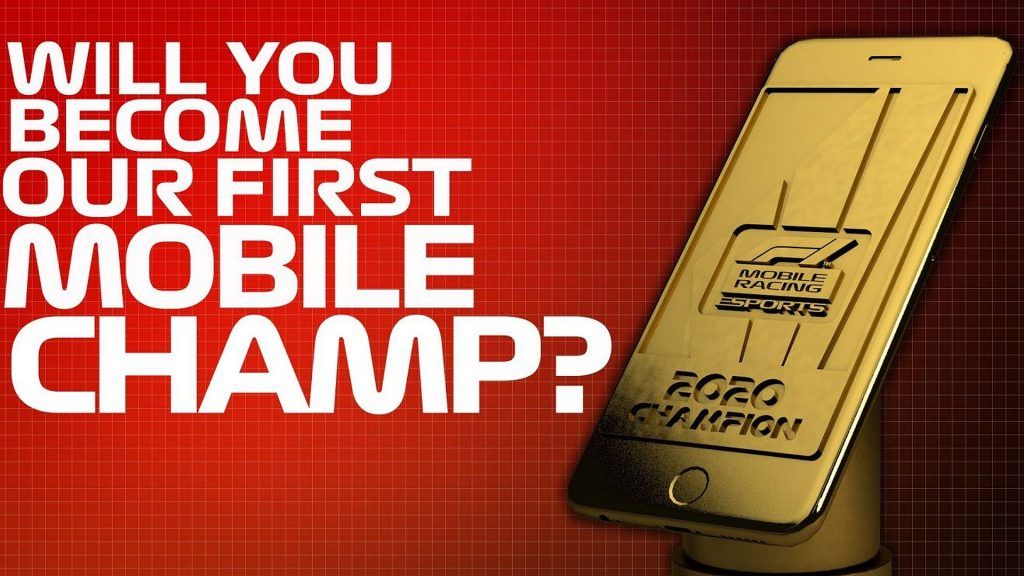 Each month, gamers who have signed up for the qualifiers must undertake and complete in-game challenges to climb up the ranks. Only top performing drivers from each qualification round can take part in the finals.
As for the main event in December, which will be a nine-day tournament, racers will compete for championship glory. As a bonus, drivers who reach this point can also race for exclusive in-game rewards as they challenge each other in three 3-day rounds. The very best will progress to the Grand Finals.
The F1 Mobile Racing game is available on Google Android and Apple iOS devices. Those keen to participate need to just get the latest update and jump right into the qualifiers.
Additional details of this all-new esports racing event can be found on F1 Mobile Racing Championship portal.
Read more: F1 Esports opens Pro Draft for 2020 Championship on August 27