Esports will be making its debut as an official medal event at the 2019 Southeast Asian (SEA) Games from December 5-10 in the Philippines.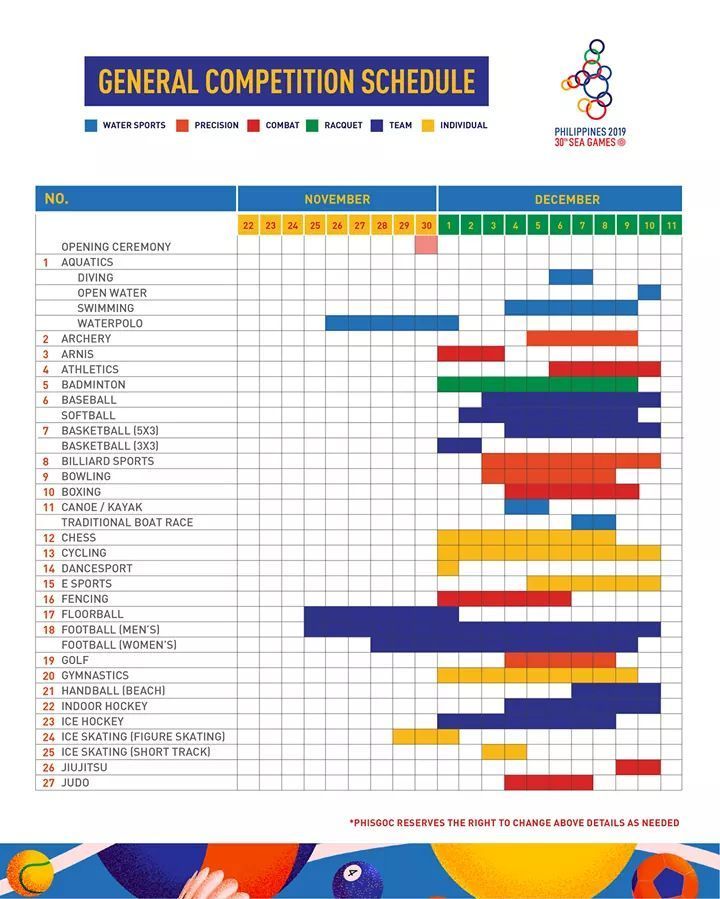 Six esports games will be featured in the biennial multi-sport event. PC titles include Dota 2, Hearthstone, and Starcraft II. Arena of Valor and Mobile Legends: Bang Bang represent mobile games. Tekken 7 is the lone console title.
Dota 2, Arena of Valor, and Mobile Legends have been classified as team-based sports, while Hearthstone, Starcraft II, and Tekken 7 are individual sports.
A separate demonstration event for esports is also set to be held during the games.
The participating nations of Brunei, Cambodia, Indonesia, Laos, Malaysia, Myanmar, Singapore, Thailand, East Timor, Vietnam, and host country Philippines are expected to field their respective national athletes and teams.
The tournaments will be hosted in the Filoil Flying V Centre in San Juan City, Metro Manila.
Esports first took center stage in an international multi-sport event
in the 2018 Asian Games. However, the six featured games — Arena of Valor, Clash Royale, Hearthstone, League of Legends, Pro Evolution Soccer, and StarCraft II — were played only as demonstration sports.
Singapore-based gaming peripheral company Razer will provide hardware, software, and services to support the organization of the esports events. Razer CEO Min-Liang Tan notably lobbied for the inclusion of esports in the SEA Games.
READ ALSO: Domino's Malaysia is offering a 10-year pizza supply to esports players