Say hello to Marvin "Elie Gaming" San Pedro, one of the official co-streamers of the Pokémon UNITE Asia Champions League.
Hailing from the Philippines, Elie Gaming is a full-time gaming content creator under Tier One Entertainment that specializes in live streaming his gameplay and sharing snippets of his life with his fans.
Following the tournament for the past eight weeks, Elie Gaming sees the positive impact the Pokémon UNITE Asia Champions League has on the Asian community. "The tournament has been so great for the community because the games are so beautiful to watch, I like seeing how the teams work together to win."
---
---
Elie Gaming is a big fan of the Southeast Asian underdogs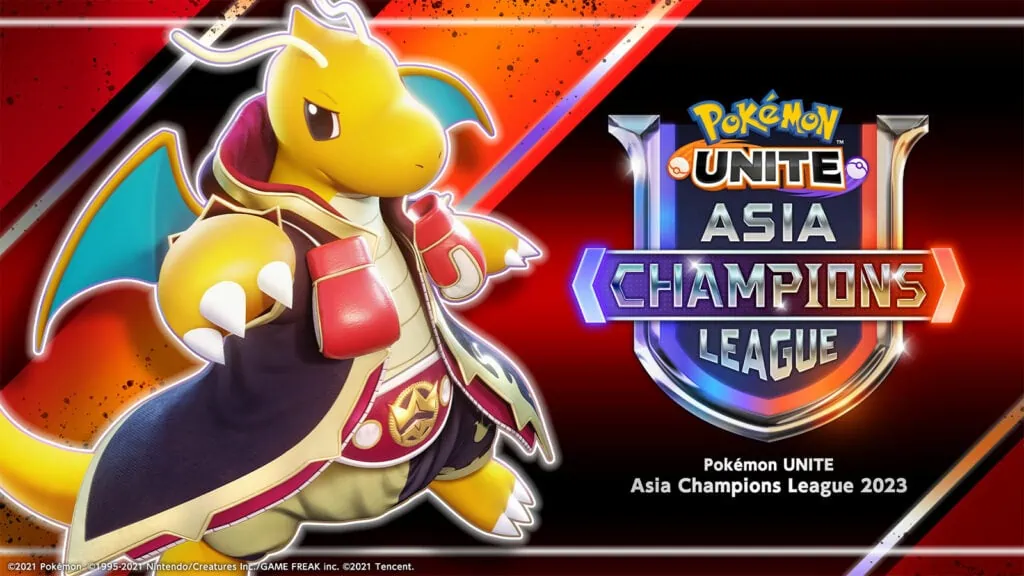 His favorite series so far was the Southeast Asia regional final featuring Team MYS and Rise. "The comeback Rise made in the finals was so high level and highly commendable!" This particular series was a shocker for many as Rise were able to best the regional favorites, Team MYS, rather convincingly.
Going into the offline finals, Elie Gaming is rooting for the Indonesian underdogs, Rise, after their unexpected Cinderella run in the Southeast Asia regional finals. Seeing their spectacular performance in the regional finals, he is excited to see how much further they can go against the other regional finalists.
You can catch the finals live on March 18 and 19 at 12 p.m. GMT+8 with Elie Gaming on Facebook.
READ MORE: These are your top 6 teams competing in the Pokémon UNITE Asia Champions League 2023 offline final