Blizzard Entertainment's annual gaming convention, BlizzCon, is almost here.
The first BlizzCon took place in 2005, and has been held at the Anaheim Convention Center almost every year since then.
BlizzCon is usually where Blizzard makes its biggest announcements, and you can expect updates big and small for each of its six franchises: Diablo, Hearthstone, Heroes of the Storm, Overwatch, StarCraft, and World of WarCraft.
BlizzCon is also host to most of Blizzard's esports grand finals (the exception being the Overwatch League, which had its own grand finals in September).

---
When is BlizzCon happening?
BlizzCon is a two-day event running at the Anaheim Convention Center in Anaheim, California this Friday and Saturday, November 1-2.
The opening ceremony where Blizzard usually makes all of its big announcements will commence on November 2, 2 a.m. GMT+8 (November 1, 11 a.m. PDT).
Other notable events on the schedule include:
StarCraft II WCS Global Finals grand finals – November 2, 10:30 a.m. GMT+8 (November 1, 7:30 p.m. PDT).
Hearthstone Global Finals grand finals – November 3, 6 a.m. GMT +8 (November 2, 3 p.m. PDT).
World of Warcraft Mythic Dungeon Invitational grand finals – November 2, 9:30 a.m. GMT+8 (November 1, 6:30 p.m. PDT).
World of Warcraft Arena World Championship grand finals – November 3, 9:45 a.m. GMT+8 (November 2, 6:45 p.m. PDT).
Overwatch World Cup grand finals – November 3, 10:15 a.m. GMT+8 (November 2, 7:15 p.m. PDT).
---
How to watch BlizzCon
If you only want to watch the opening ceremony, Blizzard streams it for free at BlizzCon.com. Most esports, and some panels are also streamed for free.
For everything else, you'll either need to attend in person (but actual tickets to BlizzCon were sold out months ago), or buy a Virtual Ticket for US$50, which gives you access to every panel.
The Virtual Ticket also comes with some exclusive in-game goodies, including these badass World of Warcraft Overwatch skins for Genji and Symmetra.
In addition to the BlizzCon panels, the Virtual Ticket will also let you watch the closing ceremony, which includes three simultaneous concerts by Train, Lindsey Stirling, and Kristian Nairn (who you probably know as Hodor from HBO's Game of Thrones).

---
What to expect at BlizzCon
As usual, the weeks leading up to BlizzCon have been full of speculation, rumors, and leaks.
Based on everything we've seen so far, this is what we expect Blizzard to announce: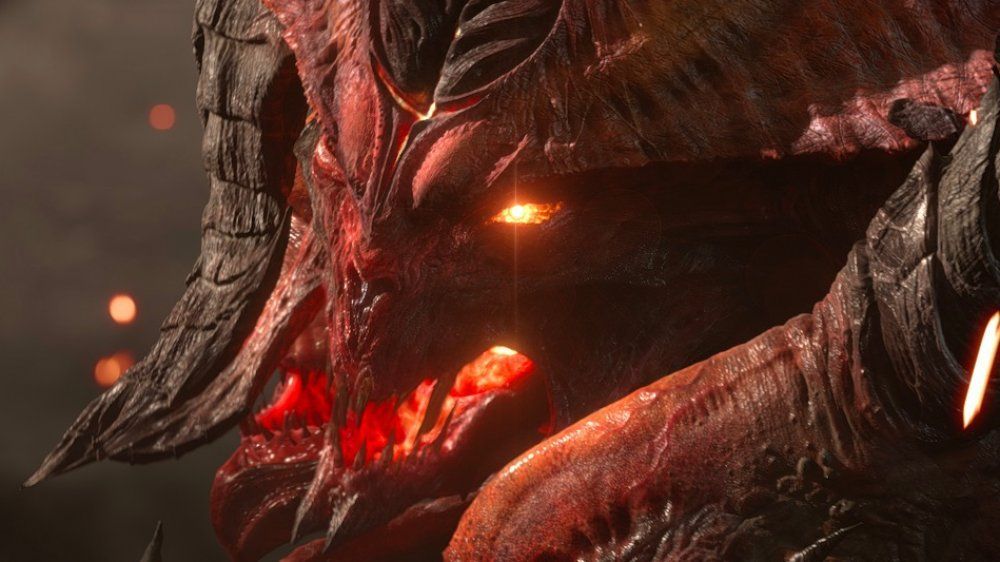 Diablo IV
After the negative reception to last year's Diablo Immortal, Blizzard needs a big win with Diablo fans. Fortunately, it's looking more and more likely that Diablo IV will be announced.
The first leak came a few weeks ago, when a German game magazine ran an ad for an official Diablo artbook that included a caption mentioning artwork from Diablo IV, a game that doesn't exist…yet.
---
---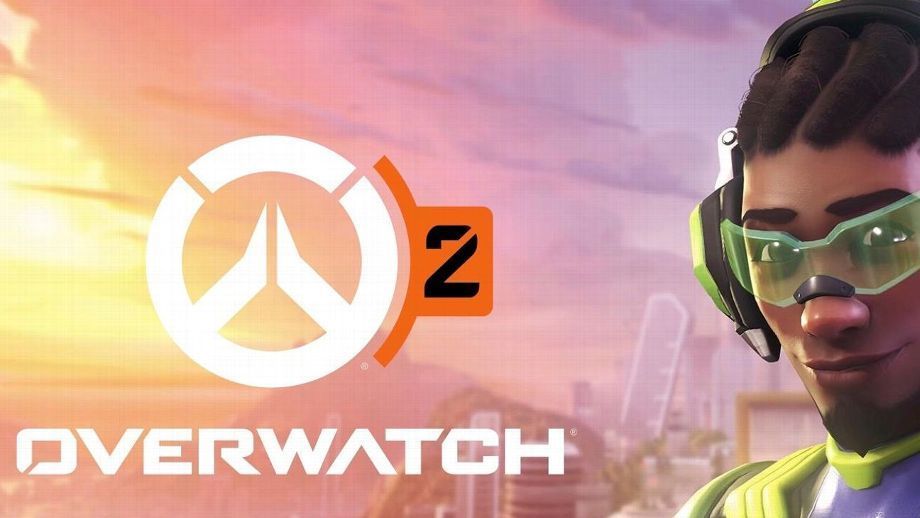 Overwatch 2
While an actual standalone sequel to Blizzard's popular team shooter seems unlikely, especially when Overwatch just launched on the Nintendo Switch, the biggest update to the game since it launched could be in the works.
Current rumors point to a new PVE game mode, a new map set in Toronto, a new map type, rumored to be called "Push", and a new Hero, rumored to be "Echo", the white robot first seen in the Reunion cinematic.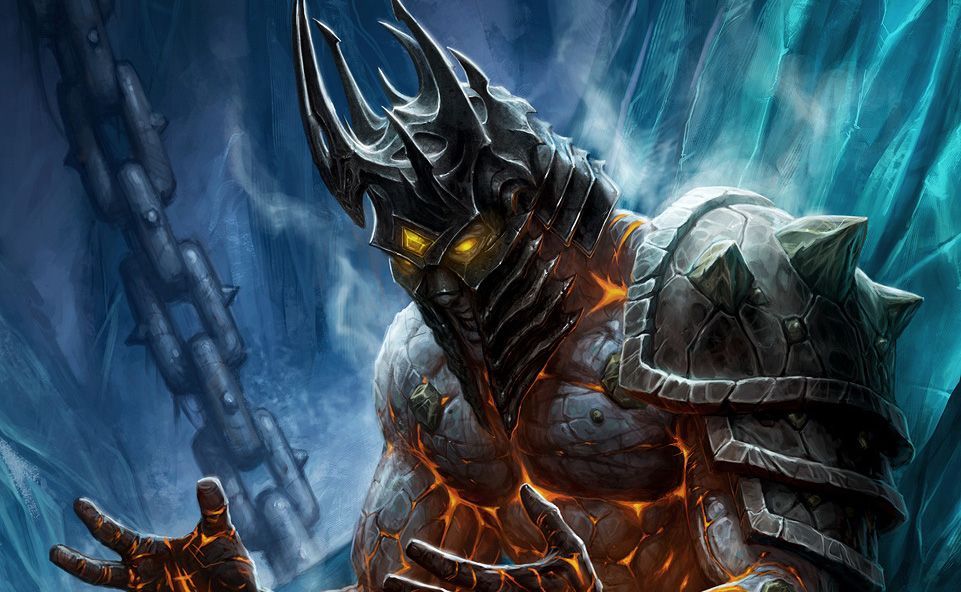 World of Warcraft: Shadowlands
Blizzard generally releases a new World of Warcraft expansion every two years, and this year World of Warcraft is also celebrating its 15th year anniversary, so there's a very good chance a new expansion will be announced at BlizzCon.
Leaked images suggest that the expansion will be called Shadowlands, and will be centered around Bolvar Fordragon — a.k.a The Lich King 2. It's been nine years since Arthas was defeated, and Bolvar took up the mantle of The Lich King, so it feels like the right time to revisit that story. Leaked artwork shows Bolvar with blue eyes, which could mean Ner'zhul has fully corrupted him and he will be the primary villain of the expansion.
READ MORE: Creative fans created Mario Party mode for Overwatch