BlizzCon may still be several days away, but we are already getting hints about Overwatch 2.

A "BlizzCon training document" obtained by ESPN suggests that Blizzard Entertainment will announce the sequel to Overwatch in the upcoming BlizzCon 2019 event.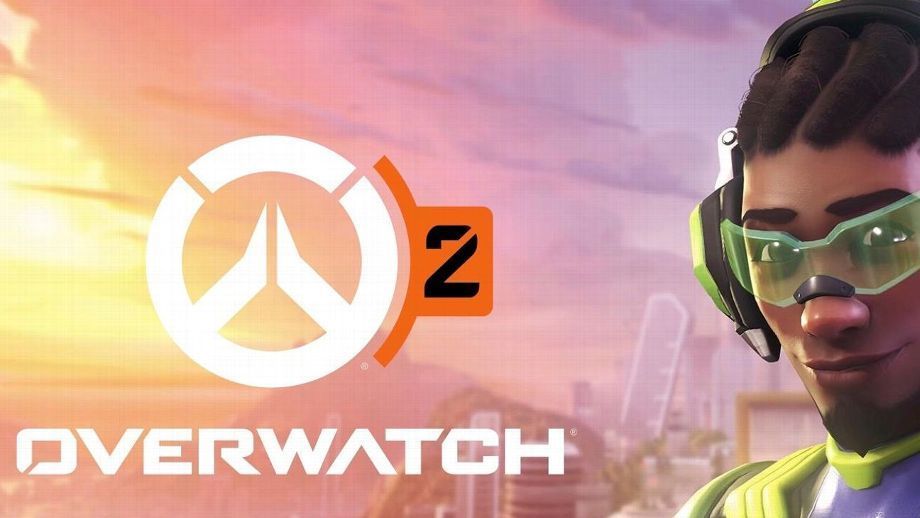 Fans of the popular multiplayer first-person shooter and flagship esports title have lots to be excited about in the sequel if the report proves accurate. Included among the new features that we can expect from Overwatch 2 are:

Story-driven missions that focus on Player-vs-Environment (PvE) gameplay elements
"Push" multiplayer game mode set on a map located in "Toronto"
The addition of new hero "Echo", who was teased in BlizzCon 2018's "Reunion" trailer
Overwatch 2's PvE story elements will include "hero talents and in-game items", and will introduce a "four-player story experience set in Rio de Janeiro".

---
---
As the Overwatch League gears up for a big 2020 season — with games set to be played at competing teams' home arenas located all around the world — revealing Overwatch 2 this weekend seems to be a timely move. Long-time fans have good reason to stay excited, while a new crop of players will have time to grow anticipation for the next OWL season.

There's no word yet on when Overwatch 2 will be officially available. ESPN however hinted that the new PvE and Push game modes are expected to be playable at BlizzCon 2019, which happens on November 2-3 in Anaheim, California.

READ MORE: Genji and Symmetra are getting World of Warcraft skins for BlizzCon