Nintendo's Animal Crossing: New Horizons has introduced a huge update that enables players to swim and dive, a feature that we last saw in Animal Crossing: New Leaf back in 2012 for the Nintendo 3DS system.
The free summer update adds swimming and diving alongside other existing island activities like fishing, planting, and fruit-picking. This opens up the chance to catch new sea creatures like sea stars, sea anemones, and spotted garden eels which can only be caught by diving underwater.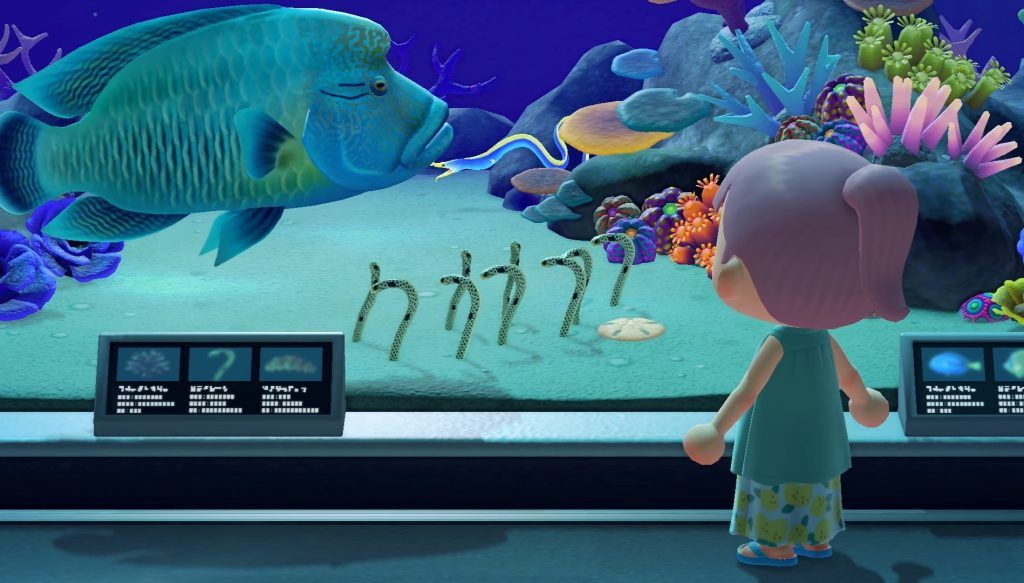 Don't miss out on the opportunity to donate your catch to Blathers!
The update also confirms the hidden features discovered by a dataminer back in April.
---
---
Upon diving, players may encounter the otter Pascal, who absolutely loves scallops. You can get DIY recipes from Pascal to produce gorgeous mermaid furniture to transform your pad into a magical, under-the-sea home that the princess Ariel would surely be envious of.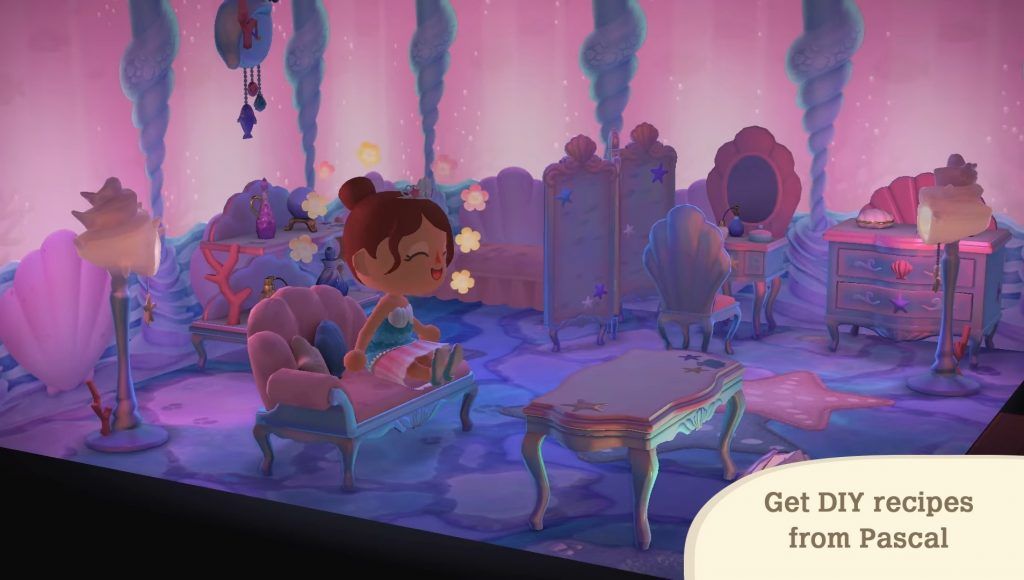 Our favorite seagull, Gulliver, is also back for the summer season, however his blue sailor clothing has been replaced with a red outfit. To top it all off, he now has a pirate accent! What could Gulliver be up to?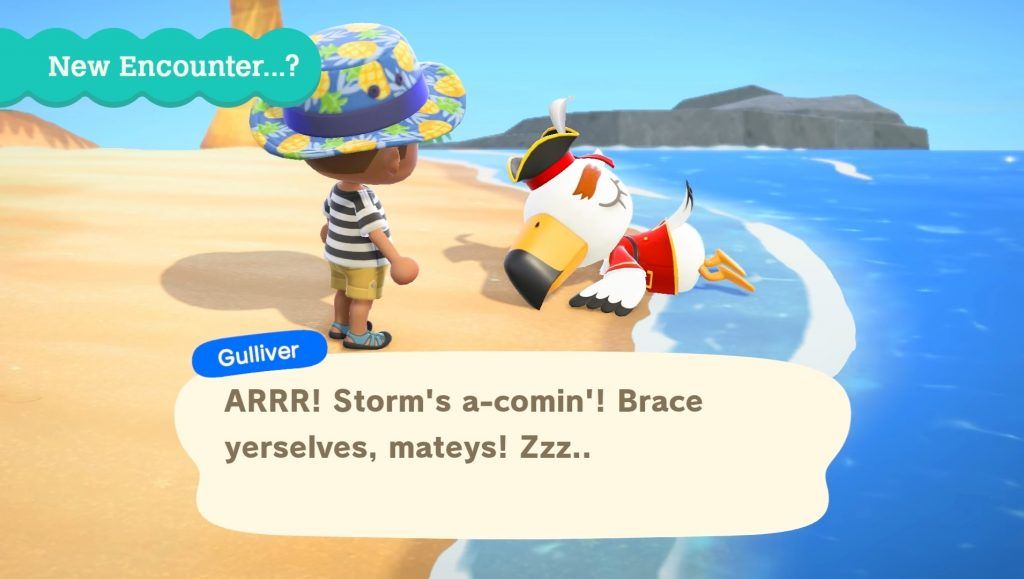 Fans will have to find out on the second wave of the Animal Crossing: New Horizons summer update which arrives early August.
READ MORE: 7 celebrities who can't stop playing Animal Crossing: New Horizons