90s kids, it's finally happening. Classic Nintendo 64 title Pokémon Snap is coming back, this time on the Nintendo Switch.
Announced at the very first Pokémon Presents showcase, the New Pokémon Snap will be an adventure game that lets trainers explore a wonderful island filled with all types of pocket monsters. They will be equipped with a camera to capture the beauty of Pokémon and record them on their Photodex.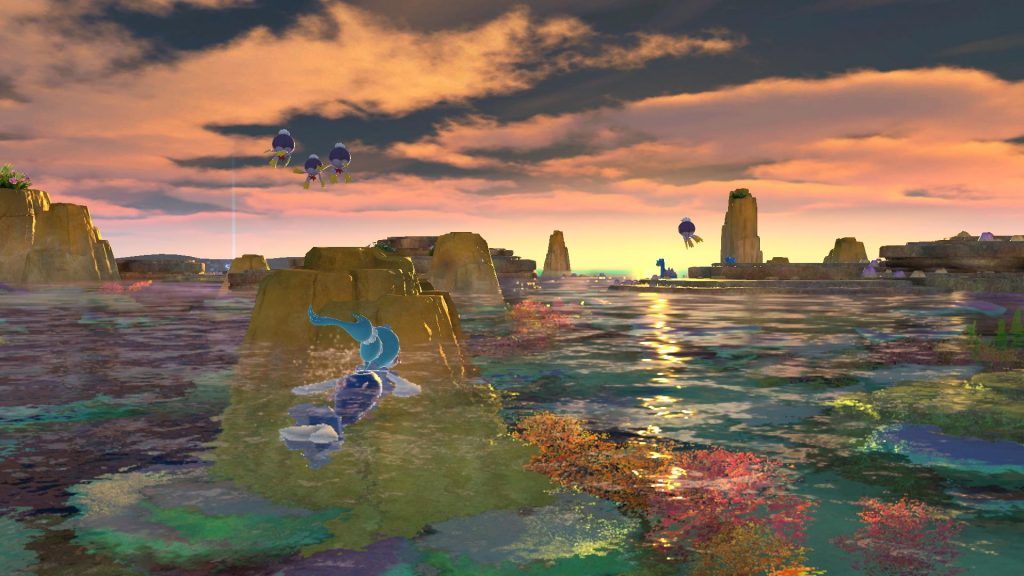 By the looks of it, Pokémon Snap will be a pretty relaxed game where players can just roam around and view Pokémon in their natural habitat. Nintendo promises fans will get a glimpse of never-before-seen Pokémon expressions and behaviors, like this Blastoise who appears to be eating an apple on the beach.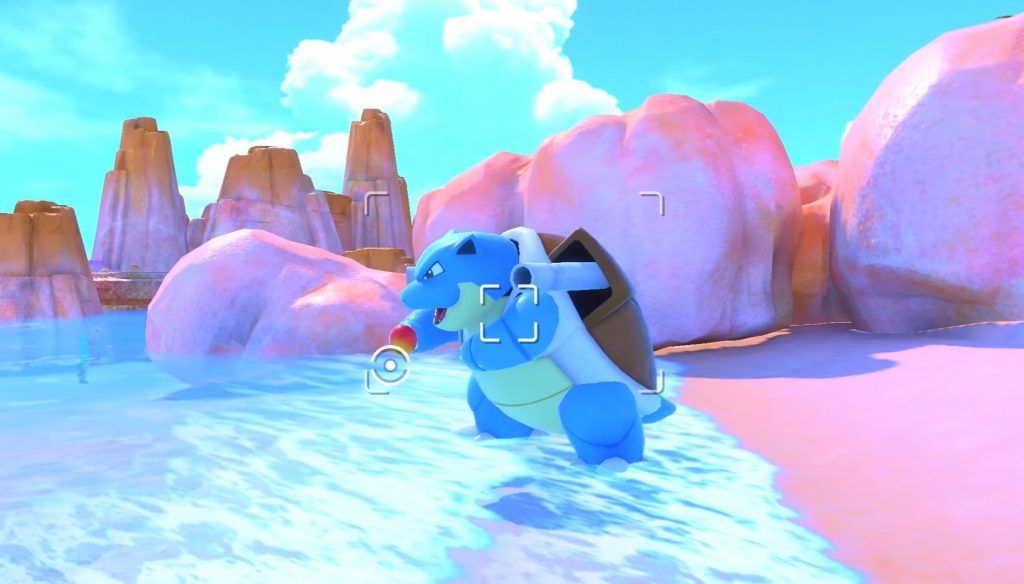 ---
---
Released 21 years ago, the original Pokémon Snap had the photographer Todd Snap as the protagonist. He was hired by Professor Oak to capture photos of Pokémon to be used in his scientific findings. Each photo will be judged and scored.
Aside from the Pokémon Snap, other new Pokémon titles we're also announced in the presentation. There's Pokémon Smile, which puts a fun twist to brushing teeth, mega evolution added to Pokémon GO, a puzzle game called Pokémon Cafe Mix, and The Isle of Armor DLC finally out on Sword and Shield.
READ MORE: 7-year-old girl wins Pokémon Sword and Shield international tournament