It wasn't the plan, but less than 24 hours before Rockstar planned to reveal the first official GTA 6 trailer, it got leaked.
In response, Rockstar said screw it and released the official version themselves, and it's epic. On top of that, we got a little more clarification on the GTA 6 release date.
---
---
The new GTA 6 trailer has fans buzzing with excitement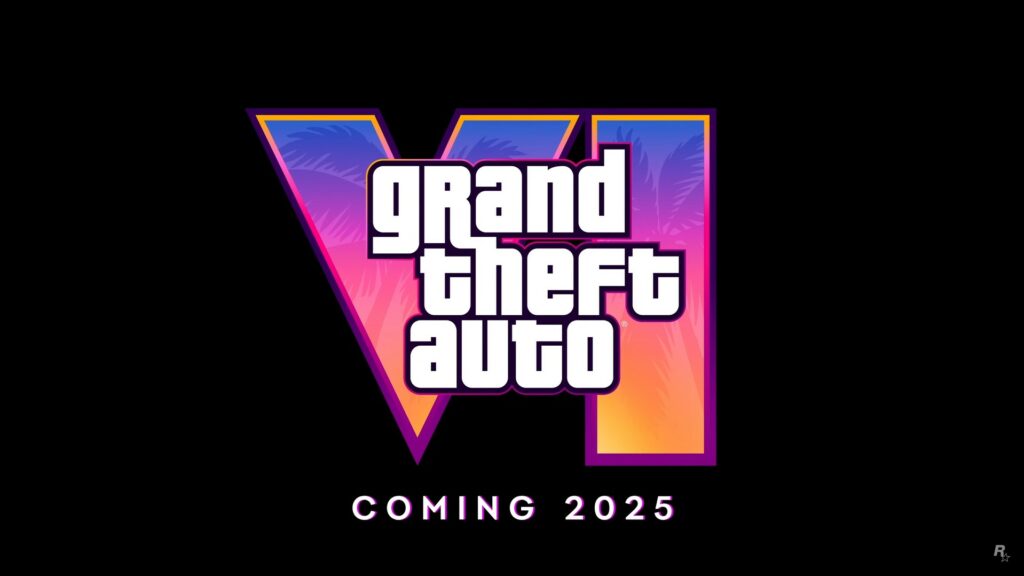 The trailer showcases some pretty amazing graphics, good voice acting, action, tons of personality, and more.
Fans will be returning to Vice City for the first time in over 15 years. They'll also have some familiar faces with Jason and Lucia being the stars of the trailer, and discussing the need for trust to make it through whatever comes next.
It's clearly showcasing Rockstar's desire to be up-to-date with culture, as there are tons of social media platforms that seem to mimic the likes of TikTok and others.
---
---
Vice City may be a little bit bigger this go around, however, as not only do we get to see the city we're familiar with, but we got plenty of shots of a more rural lifestyle at different locations. Everything from offroading to farm life will be in GTA 6 it seems.
In terms of the GTA 6 release date, we now know it is set to arrive in 2025. While no further details were revealed, a year is more than we had before, so we've narrowed it down slightly.
We'll take what we can get, but either way, the GTA 6 trailer got the hype well underway.
READ MORE: Modern Warfare 3 Season 1 roadmap full details: maps, modes, killstreaks, and more