Fortnite's 9.40 patch is now live and brings with it some interesting new updates ranging from unvaulted guns to a better item interface.
The tactical shotgun is back, looking fresher than ever. With its Epic and Legendary variants, it is now capable of doing 83/87 damage to your opponents with a headshot multiplier of 2.25. The tactical shotgun can also fire 1.5 shots per second with a magazine of 8 shells.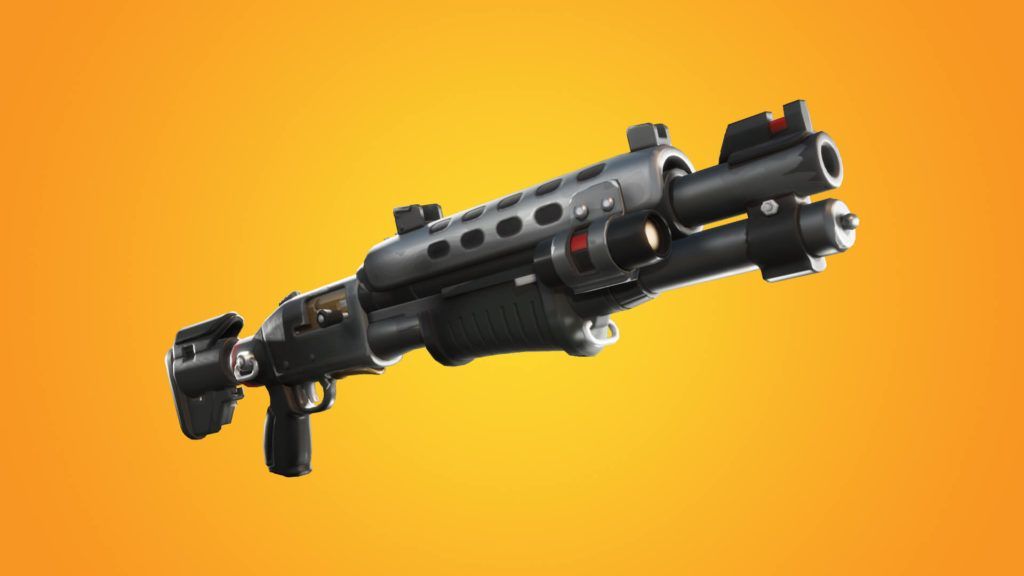 As for its cousin, the combat shotgun, it receives a slight downgrade. Its headshot multiplier has decreased from 1.7 to 1.5, and its long-range effectiveness has also gone down from 19.53 tiles to 11.72 tiles.
In sniper rifle news, Epic is switching out the suppressed bolt-action sniper rifle with the regular bolt-action rifle. With the suppressor now vaulted, the bolt-action sniper rifle comes to players as a louder and more common weapon of choice, with three variants (rare, epic, and legendary).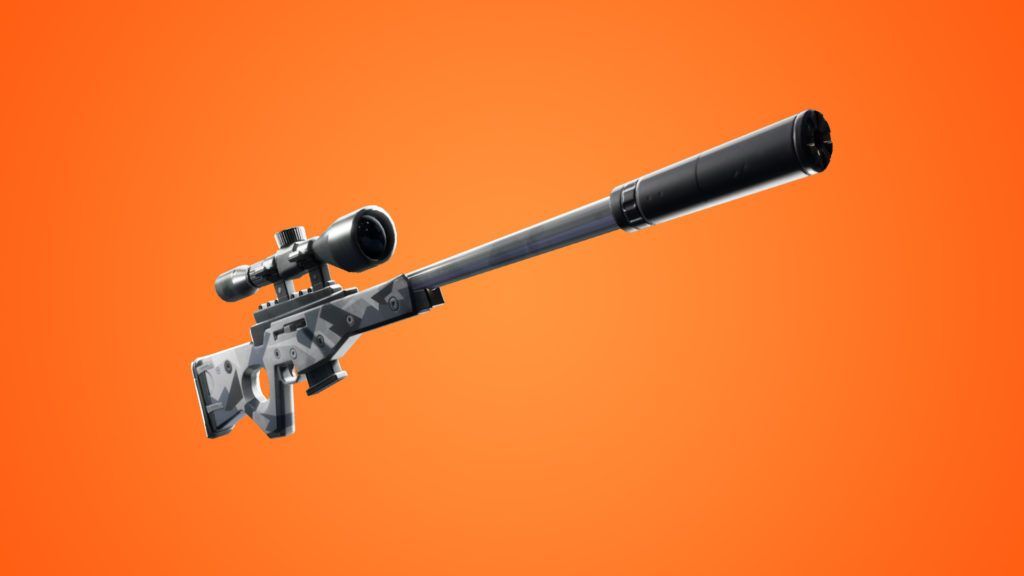 Epic is also introducing a new mechanic concerning item overflow. With the new patch, you can now stack items without automatically unequipping the fully stacked item.
For example, if you pick up a 2-stack shield potion with two stacks already in your inventory, your inventory will now only accept one more shield potion to complete the max stack of three and will drop the overflow. The item overflow mechanic also works on auto-pick up situations, giving players the ability to loot and stack more efficiently.
In Creative mode, Kevin's iconic floating island is now back with a few new goodies for Creative-goers. Epic has also added a ball spawner for players who would like to add a sporty twist to their islands. Along with the spawner, Epic increases the number of channels for triggers and receivers to add even more mayhem to your creativity.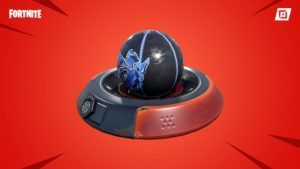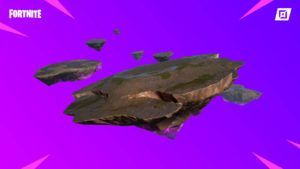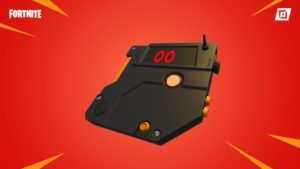 With Fortnite nearing its second birthday, the Save The World mode has some new presents for dedicated PvE players.
Epic marks the day with a new hero, Birthday Brigade Jonesy. The hero comes with Survivalist perks and is only obtainable by completing the Sploding Husks quest. In addition to the Jonesy variant, you can also open a Birthday Llama, gifting you various heroes and weapons from last year's Fortnite events.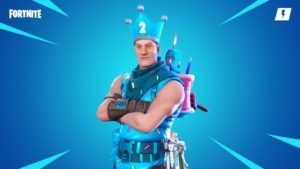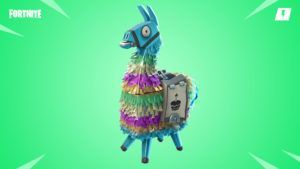 You can check out more information about bug fixes and updates in the 9.40 patch here.
READ MORE: Upside Down portals from 'Stanger Things' have appeared in Fortnite