Fortnite Season 10 is now live, and with it comes a bunch of map changes and new toys to play with.
First off, Neo Tilted has been turned into a Rift Zone (one of the portals to the past introduced in Season 10), transforming the futuristic city into Tilted Town, a wild west settlement.
In Tilted Town, you will find some unvaulted weapons that are exclusive to the location.
These weapons include the Double-Barrel Shotgun, the Six Shooter, the Hunting Rifle, and the Infantry rifle. So if you want to experience a blast from the past in gameplay and aesthetics, make sure you stop by the new old settlement.
As for new weapons, Epic has added the brand new Automatic Sniper Rifle.
This new rifle comes in Rare, Epic, and Legendary variants and packs a hefty punch with 31/33/35 damage numbers. As for its speed, it shoots about four medium rounds per second and has 16 rounds per magazine. If you're the type to get trigger-happy from a distance, this is the gun for you.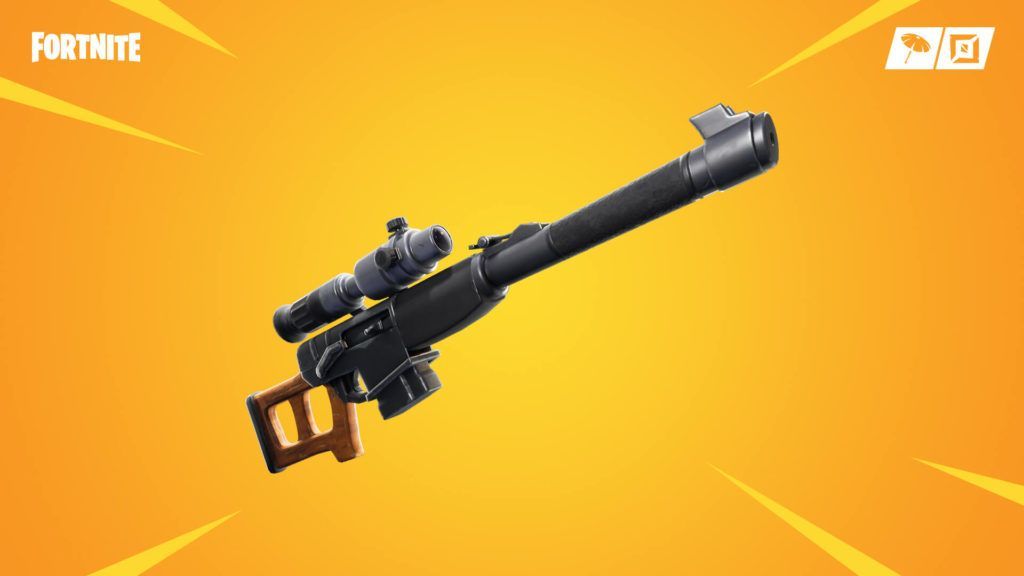 Creative Mode has also received some changes. Epic has added the Sky Station Showdown and Junktown Juke from the Fornite World Cup Creative Finals to the game.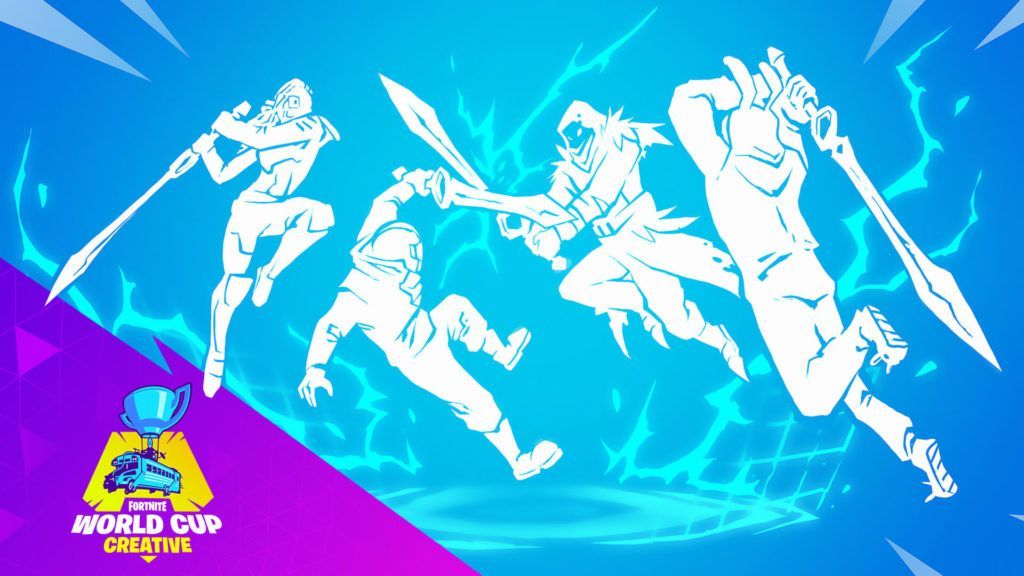 Sky Station Showdown is your run-of-the-mill Domination game with a Fortnite twist. Your team has to assist you in transporting an Infinity Blade to three different circles on the Sky Station. The longer you stay in the circle, the more points you get. Later on in the game, the center of the Sky Station opens up and grants more points per second. It sounds easy, but with three other teams on the station, things do get pretty chaotic.
In Junktown Juke, you have to collect as much junk as you can and throw it into an incinerator. The bigger the junk, the more points you score for your team. Whether it be junk or an overpowered sword, Epic knows just how to spice up its Creative Mode for its players.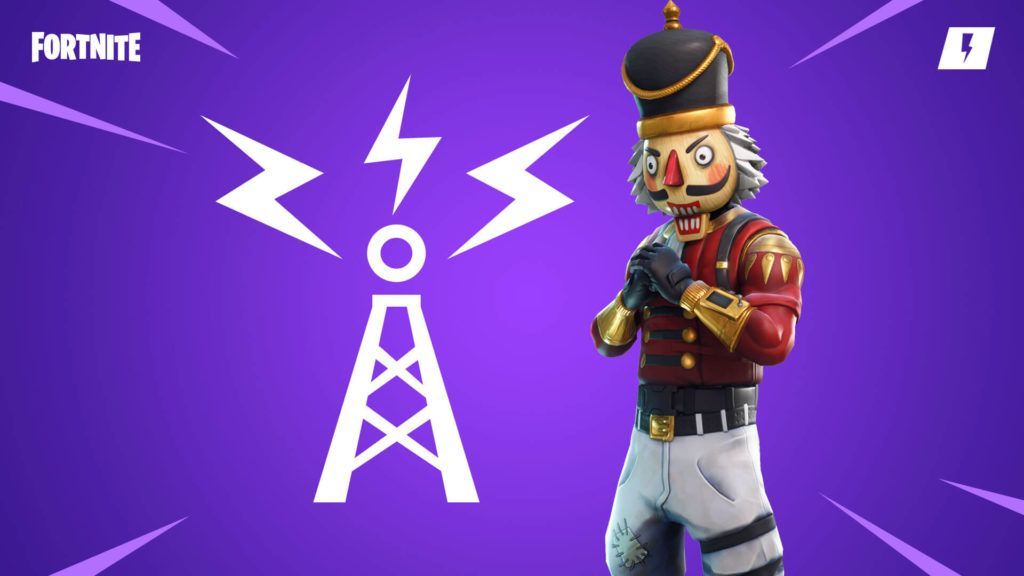 Save The World mode has also received some changes. You can now continue your Hit The Road quest with Crackshot.
In his quest called "Song of The Summer," you must accompany Crackshot to the Radio Station so he can finally spin his song of the summer. If you need new gear for the quest, you can pick up the returning Typewriter at the event store.
READ MORE: Ninja leaves Twitch to stream exclusively on Mixer