Dota 2 developer Valve has released brand-new Secret Shop merch to celebrate the return of The International 10.
This year's Secret Shop offers two collections: TI Essentials, consisting of exclusive TI10 apparel in the event's signature colors of black and gold, and the Fan Art Collection, which features adorable hero designs created by the Dota 2 community.
What is the Secret Shop?
The Secret Shop, introduced in 2013, is Valve's physical store where they sell top-of-the-line merchandise during events. These Dota 2 collectibles and apparel aren't usually sold outside of the Secret Shop, which is why fans love to attend The International in-person to collect them.
Due to the ongoing COVID-19 pandemic that has prevented fans from attending TI10, Valve has since made the Secret Shop available online.
Look like a true esports athlete with Valve's limited edition TI Essentials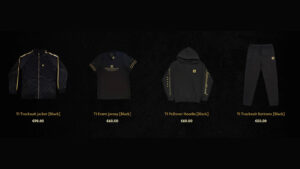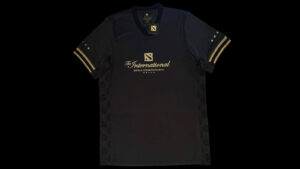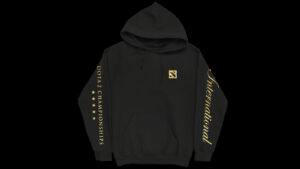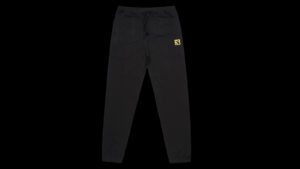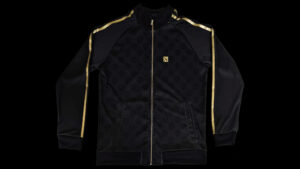 The official TI10 collection is made up of versatile wardrobe staples that providing comfort.
The TI tracksuit jacket, event jersey, and pullover hoodie made by We Are Nations will make any Dota 2 fan feel like they're a part of The International's success. The designs feature a custom-cut gold foil transfer, boasting a timeless classic look, and are perfect for those long ranked sessions.
Pricing list for TI10 Essentials collection
TI Tracksuit Jacket — US$104
TI Event Jersey — US$69
TI Pullover Hoodie — US$69
TI Tracksuit Bottoms — US$58
---
---
Merch made by Dota 2 fans themselves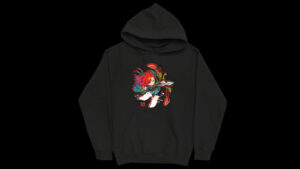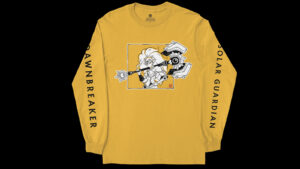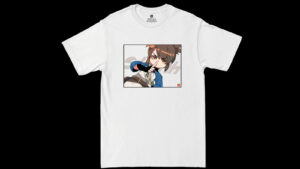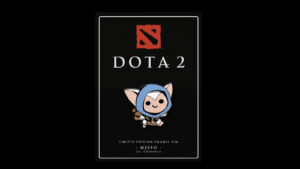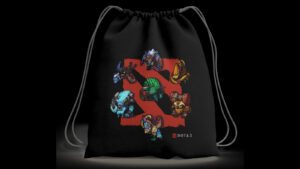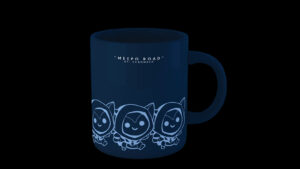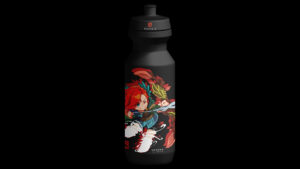 The Fan Art collection is filled with the newest contributions from the Dota 2 community.
These unique and creative designs include the Chibi Windranger Arcana, Dawnbreaker cartoon art, Marci from Netflix's DOTA: Dragon's Blood, cute little Meepos, and various hero pixel icons.
Pricing list for Fan Art collection
Pullover hoodies — US$69
Long sleeve tee — US$40
Short sleeve tee — US$29
Bag — US$12
Water bottle — US$23
Scarf — US$29
Pin — US$9
Mug — US$11
Visit Valve's Secret Shop for more details.
Hungry for more Dota 2? Check out the Heroes of the Game documentary presented by foodpanda.
READ MORE: An explosive start for OG in their first TI10 group stage match