Taking place next month from June 22-30 is the Epicenter Major, the last Dota Pro Circuit Major event before the International 2019 takes place in August.
It will be the last chance for teams who hope to qualify for TI9, with 15,000 DPC points up for grabs as well as a hefty US$1 million prize pool. Those who fail to qualify will have to risk it out in the unpredictable TI qualifiers.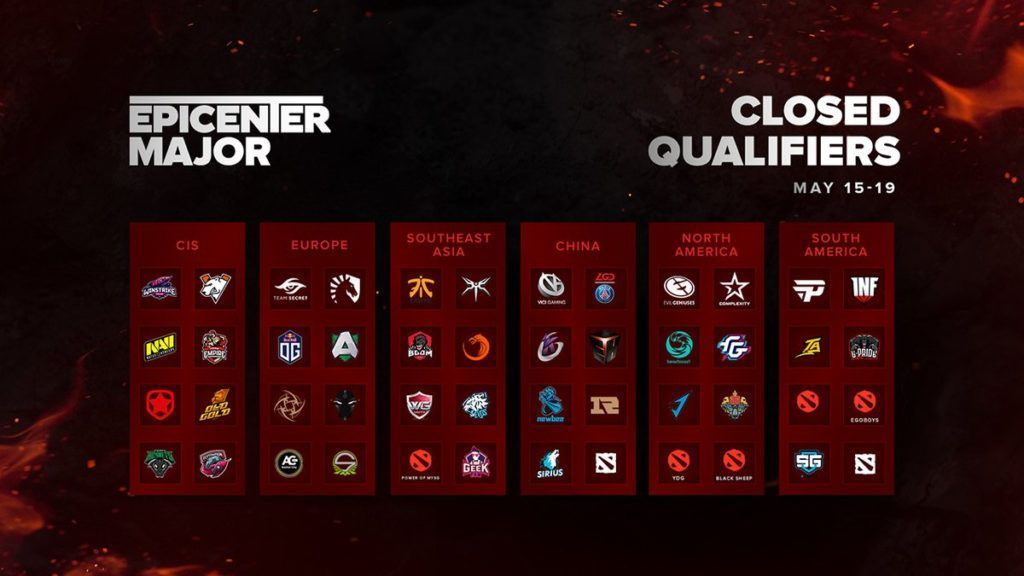 Six invited teams, each representing different regions, along with two teams from the open qualifiers will compete in a best-of-one round robin, with the top performing team moving on to the main event. Those who place second to fifth will participate in the playoff stages, where one more team will advance to the Moscow Major.

Here's who we think will make it through.
---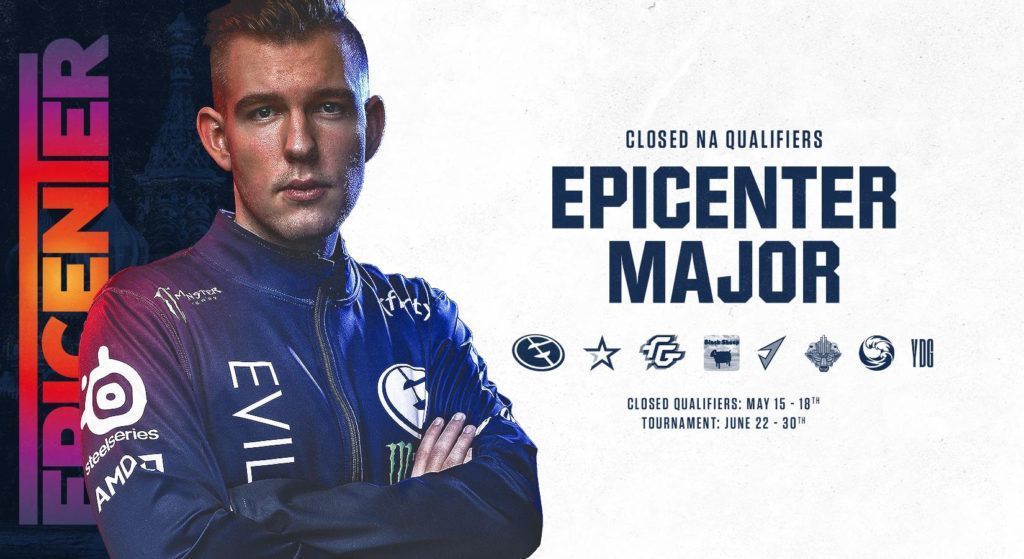 For the North American region, favorites Evil Geniuses are likely to qualify. The team is hoping to improve on its third place finish at the MDL Disneyland Paris Major, where they lost to Team Secret in a highly competitive winner's final match. Another team performing exceptionally well in the closed qualifiers is Forward Gaming, who are still undefeated at the end of the first day.

---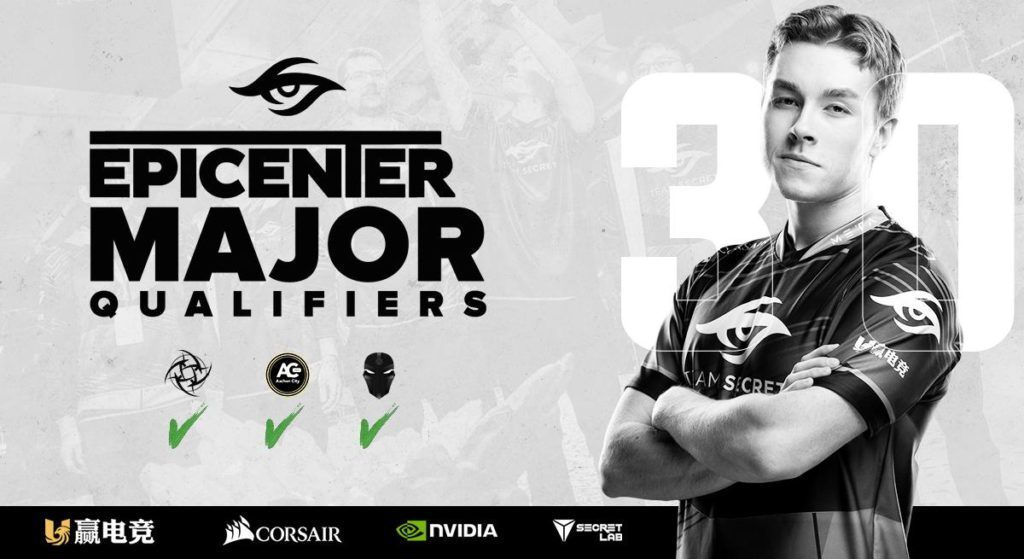 Europe is arguably the most competitive region in Dota right now, with teams like OG, Team Liquid, Ninjas in Pyjamas, and Team Secret. Any of those four teams could qualify this weekend, but it's difficult to bet against Team Secret and Team Liquid after their performance during the previous Major.

---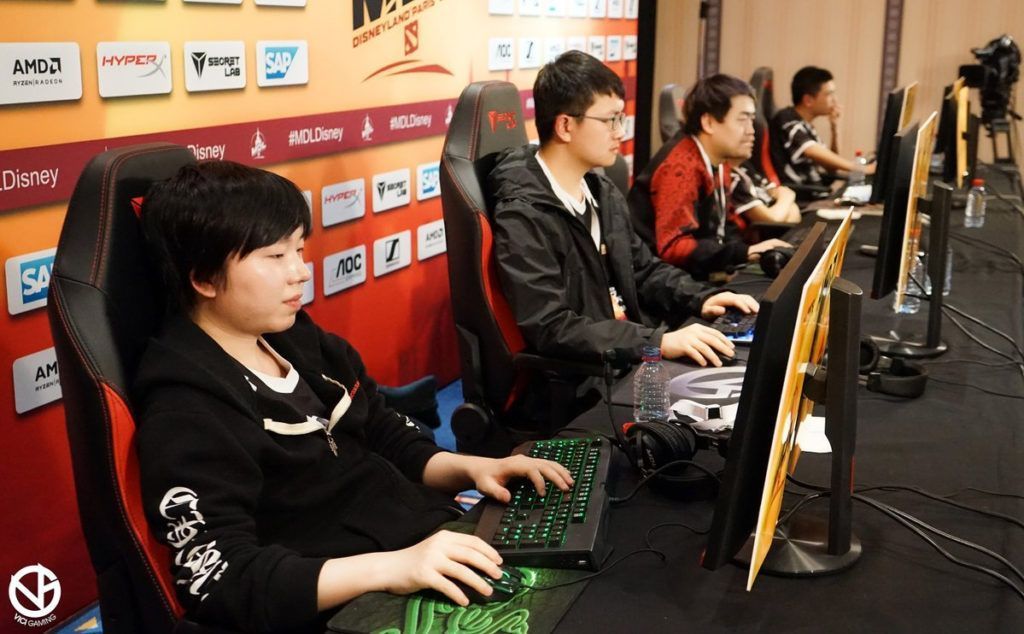 Another incredibly competitive region is China. Vici Gaming, PSG.LGD, Keen Gaming, EHome, and Newbee are all capable of making a deep run in any premier event. But VG is likely to make it past the rest of the teams, given its strong showing at the Majors so far. The second team we see qualifying is PSG.LGD, based on their recent performance at the Paris Major last weekend.

---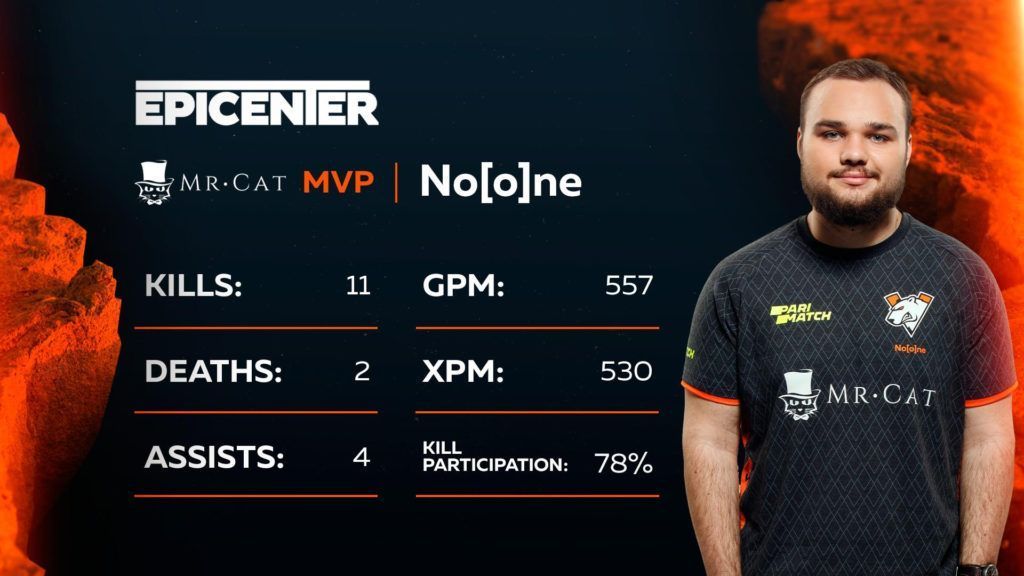 The CIS region is clearly dominated by Virtus Pro. They are currently sitting in second place in the DPC rankings with 11,400 points, thanks to their amazing run in this year's Dota 2 season. Natus Vincere also look to be in peak form with an unbeaten record in the ongoing closed qualifiers. It will be interesting to see if they can keep it up, and make a run to reach TI9.

---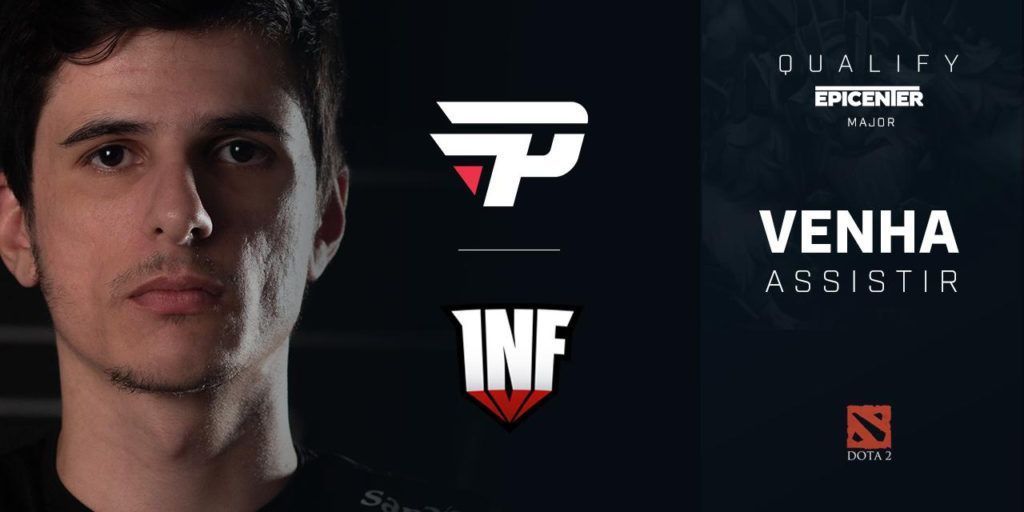 The strongest team in South America is Pain Gaming, the team with the most success in the region. Meanwhile, Peruvian team Gorillaz-Pride, is putting up a shocking performance by being undefeated in the first day of the closed qualifiers.

---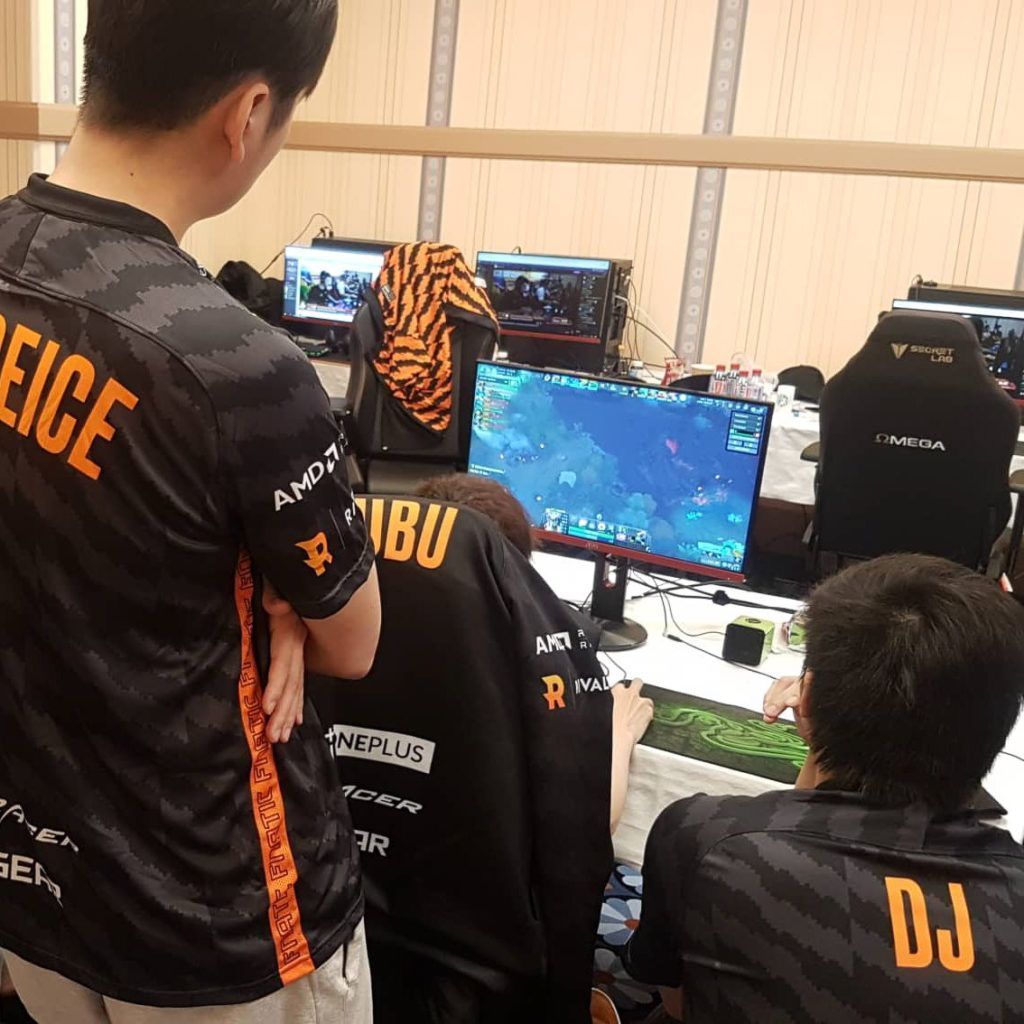 The last region is Southeast Asia, home to Fnatic who are one of the only teams that have already qualified for TI9. It is hard to picture Fnatic failing to qualify out of their region, but we can still speculate on which team will join them in Moscow. The SEA region is fairly even when it comes to the rest of the teams but with Geek Fam revamping their roster by adding Chai "Mushi" Yee Fung, and Boom ID pulling off upsets during the Dota PIT Minor last month, we'll have to wait and see which team plays the best and moves forward to the Major.
You can catch qualifiers here.
Here are some notable matches from the closed qualifiers so far: