The prize pool of The International 2020 (TI10) is now at a staggering US$35 million and counting, but just how big can the biggest prize pool in all of esports get before its crowdfunding period ends?
After TI10 surpassed the record for the biggest prize pool for a single esports event set by TI9 with US$34,330,068 million on August 26, it reached the US$35 million mark 100 days and four hours since it began its crowdfunding period, according to the Dota 2 prize pool tracker.
For comparison, TI9's record was broken after 92 days and ten hours of crowdfunding, which meant that the prize pool grew by roughly US$670,000 in eight days.
With TI10's crowdfunding period set to end once the TI10 Battle Pass expires on September 19, there's still over two weeks left for it grow. If we assume that it will grow at the same rate it did in the past week or so, then TI10 will have a final pot of around US$36 million.
With that said, the pending releases of the Windranger Arcana as well as the third and final Immortal Treasure should give TI10's prize pool two more spikes in growth in its home stretch.
A post by a Valve developer on the Dota 2 subreddit revealed that the publisher is "hopeful" that they will release the final Arcana and Immortal Treasure for the Battle Pass sometime this week and next week, with the Windranger Arcana coming first.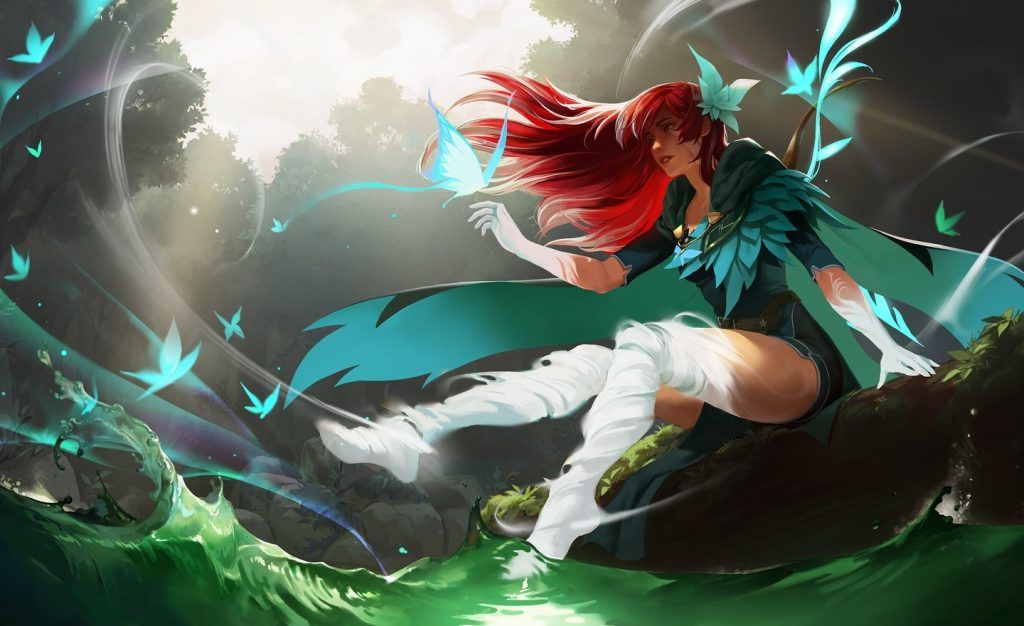 ---
---
While previous Arcana and Immortal Treasure releases bumped up the prize pool between two to four million in just a couple of days, it's possible that these final releases won't be as well received.
For one, they'll be released at the very tail end of TI10's crowdfunding period. On the other hand, there has been growing resentment in the Dota 2 community for Valve's lack of support for the game's competitive scene amid its indefinite suspension by the coronavirus pandemic.
While an earlier optimistic projection that TI10 may reach a ludicrous US$40 million is still within the realm of possibility, it is more likely that the crowdfunding would fall short of that goal.
While the aforementioned factors may ultimately not affect the growth of TI10's prize pool in the last leg of its crowdfunding period, a more realistic final pot for the event would be around US$38 million.
With all that said, the bigger question surrounding TI10's massive prize pool, however big it may end up being, is what will become of it.
With the tournament itself isn't expected to happen until next year, a significant portion of the Dota 2 community has been clamoring for Valve to funnel some of it to support the competitive scene until then.
The developer has been silent regarding the issue, though there is still a lot of time left for them to announce plans, if there are any, for Dota 2's esports scene until TI10 can finally happen.
READ MORE: TI10 has broken the record for the all-time biggest prize pool in esports