The International 2020 (TI10) Battle Pass will finally be released "early next week," a Valve developer has revealed on the Dota 2 subreddit.
In a thread where members of the Dota 2 subreddit once again implored Valve to release the much-awaited Battle Pass, /u/cameron_dev replied with a meme referencing Skywrath Mage's infamous "in the bag" voice line that revealed the community won't have to wait for much longer.

The Valve dev's reply also linked to an image that subtly referenced many of the Dota 2 community's funniest memes, such as Spirit Breaker's 17% bash chance seeming like it's actually a 100% chance, the (4) meme attached to former Natus Vincere carry Oleksandr "XBOCT" Dashkevych, the Maelk Award, "Agent 3154," and more.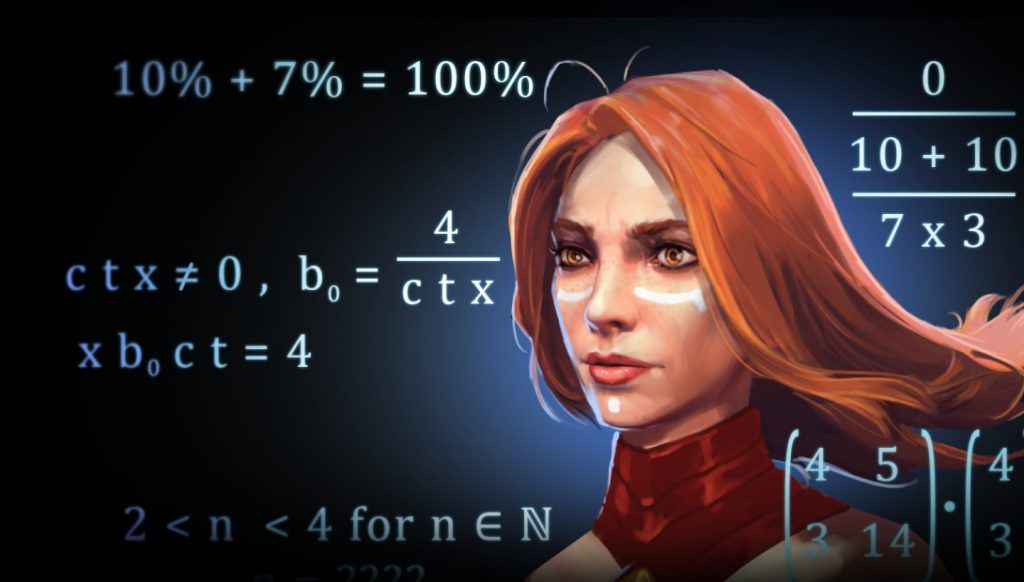 While the image by itself is a nice nod from a Valve developer to the Dota 2 community's rich history of memes, it may also provide hints at what the battle pass contains, though we won't know until next week.
---
---
With its tentative release date next week, the TI10 Battle Pass will be the latest one to be released relative to the release dates of previous passes. The first-ever TI Battle Pass was notably released on May 16 back in 2016, while the next three ones were released on May 4, 8, and 7, respectively.
The TI10 Battle Pass will still last for roughly the same amount of time as previous passes, however, /u/cameron_dev confirmed.
The TI10 Battle Passdelay is due to the fact that Valve developers have been forced to work from home as a result of the ongoing coronavirus pandemic, which has also forced TI10 to be delayed to next year.
Even if TI10 won't be happening this year, its prize pool will still be increased by 25% of the total sales of the upcoming TI10 Battle Pass.
READ MORE: Newbee has been banned indefinitely from Chinese Dota 2 events