You've heard them in public matches and may even have used some yourself — here are five of the most popular voice lines featured in The International 2019 Battle Pass.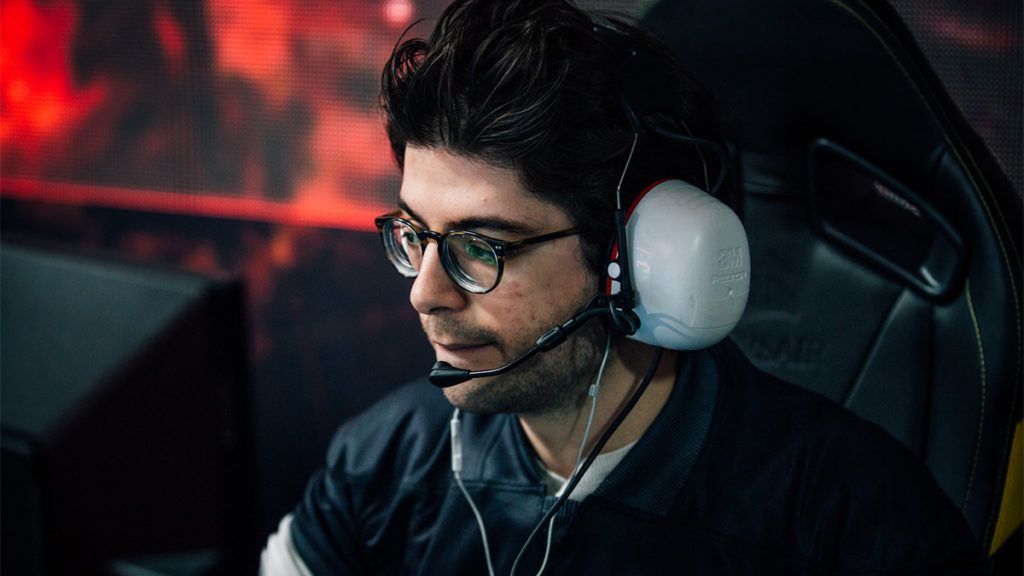 "Ceeeeeeeb!"
Perhaps the most popular voice line this season is this one-word commentary by Owen "ODPixel" Davies and Ioannis "Fogged" Loucas during last year's The International.
The call was made during OG Sébastien "Ceb" Debs' outstanding Axe play against Chinese team PSG. LGD.
Players can get the Ceeeb voice line at Battle Pass level 100. This specific line is an Evolving Chat wheel item wherein its duration increases as players attain higher levels.
---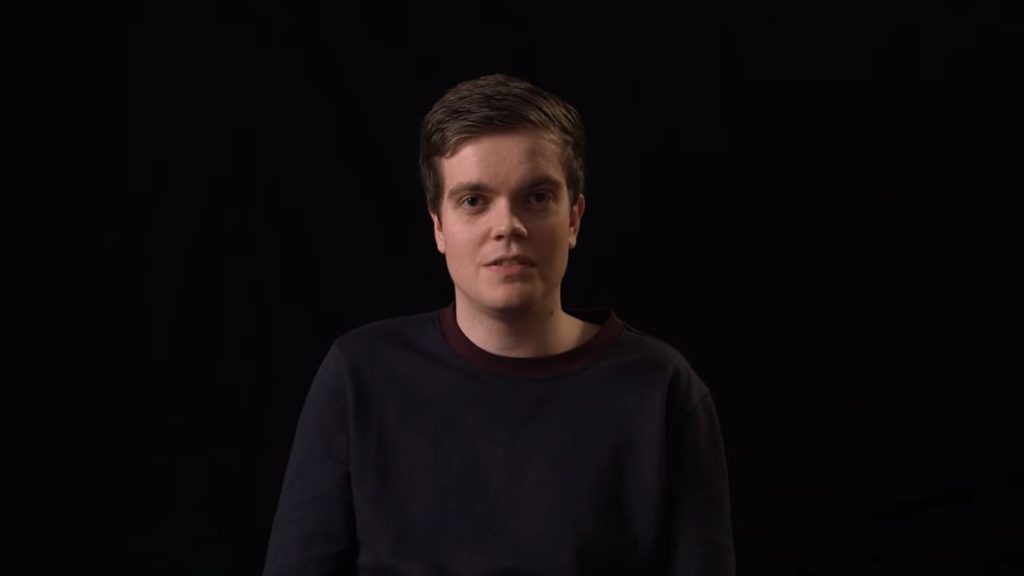 "Absolutely perfect."
Deemed as the "Rap God" of Dota 2 by many fans, ODPixel's "Absolutely perfect." remark made it into this year's TI Battle Pass.
The line is from the fourth game of Vici Gaming and Virtus.Pro during the Stockholm Major – Corsair DreamLeague Season 11 grand finals.
Fans can unlock this Battle Pass audio line after getting to level 96.
---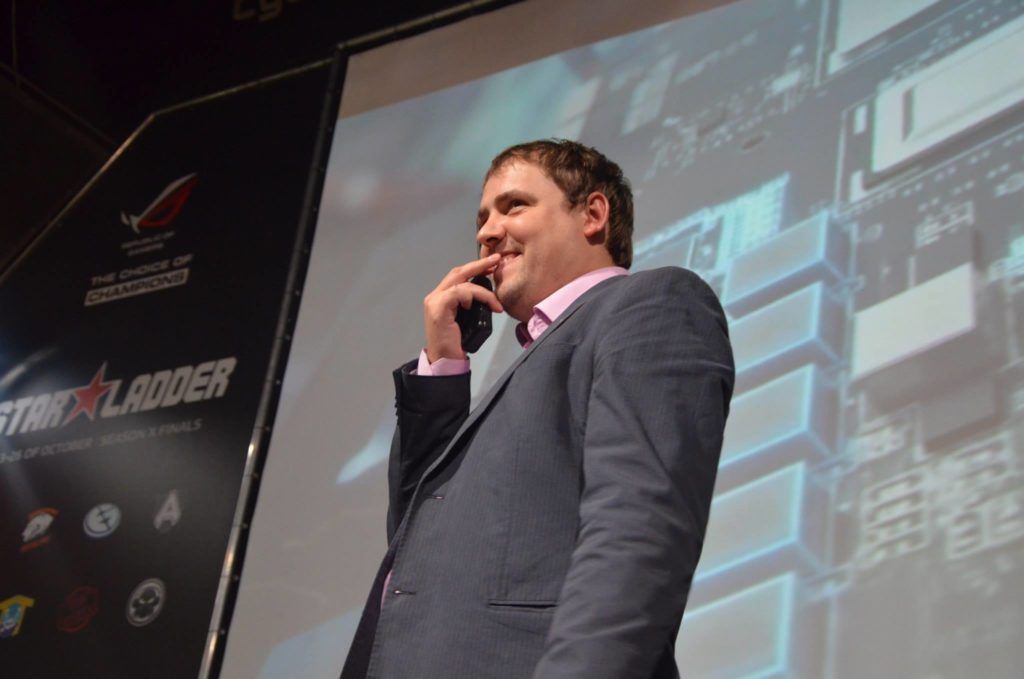 "Резать Резать Резать Резать"
This Russian word actually translates to "cut," which is a reference to the hack-and-slash abilities of OG Anathan "ana" Pham's Phantom Lancer.
The line was originally said by Russian shoutcaster Vitalii Nikolaevich "v1lat" Volochai during the fourth game between OG and PSG.LGD.
Резать can be acquired upon reaching BP level 96.
---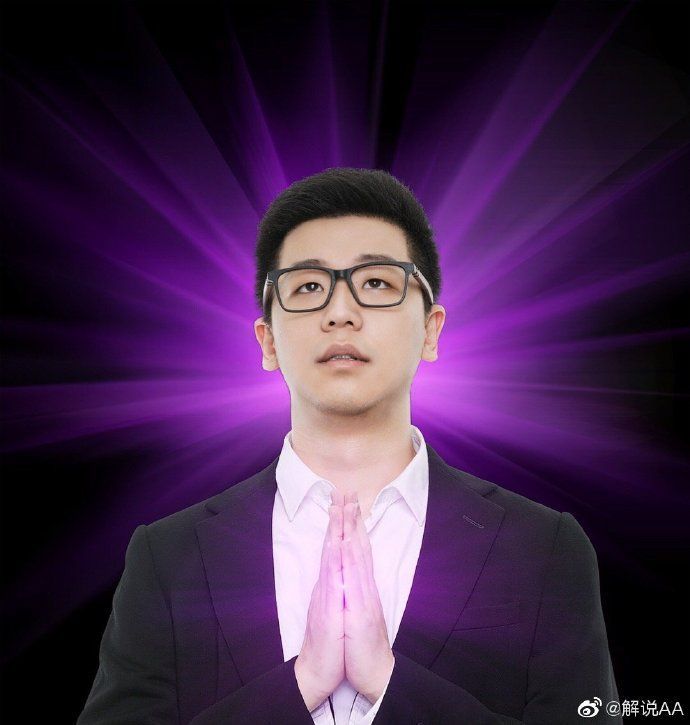 "干嘛呢兄弟"
This Chinese voice line literally translates to "Why, brother?" and comes from Chinese caster Li "LavenderAA" Qiming during The International 2018 match between Team Liquid and PSG.LGD.
Liquid had invaded the jungle with three right at the start of the game, with Maroun "GH" Merhej's Io immediately picked off by a LGD squad for First Blood, leading LavenderAA to utter the now famous chat line.
干嘛呢兄弟 can be claimed after reaching level 96.
---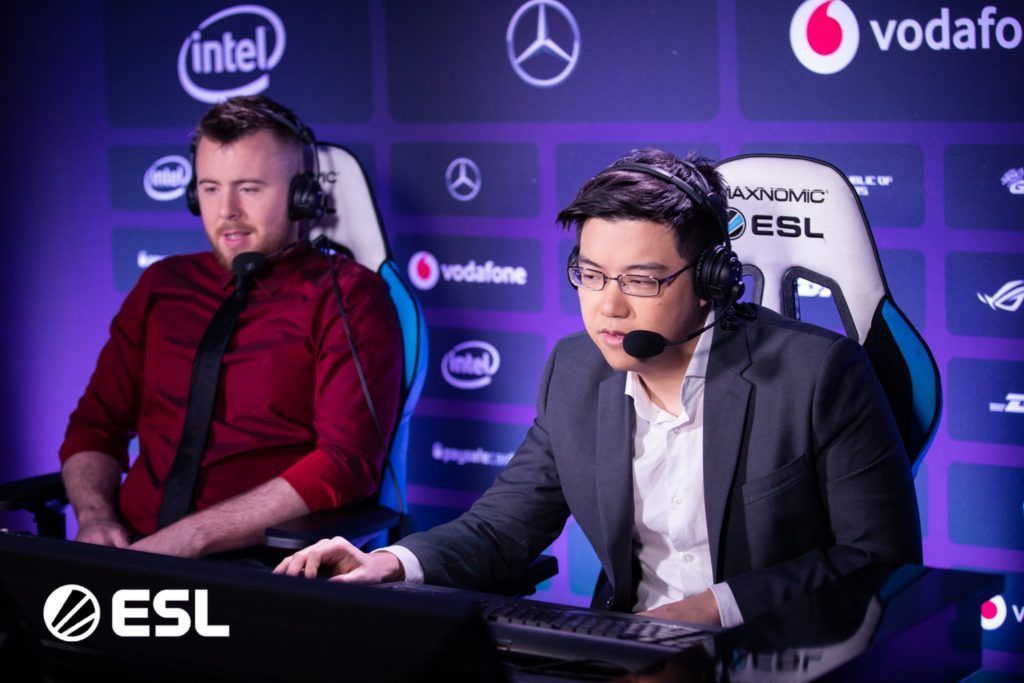 "It's looking spicy!"
This high-pitched, musical-sounding commentary came from caster William "Blitz" Lee during The International 2018.
It was made in reference to the how close all of the teams were in TI8's Group Stage, with everyone standing a good chance at making it to the Main Event.
This line can be unlocked upon reaching Battle Pass level 262.
READ MORE: The International 2019: Everything you need to know about TI9