Team Liquid's star position four will no longer be in the booth at the Lima Major due to a medical emergency.
Samuel "Boxi" Svahn ends his tournament today, according to Liquid's coach William "Blitz" Lee. Liquid's analyst Mathis "Jabbz" Friesel will be the substitute.
"I hope that the community understands that Boxi's health is most important to us, and to not speculate and simply send him love and support," Blitz wrote.
---
---
Team Liquid's analyst replaces Boxi for the Lima Major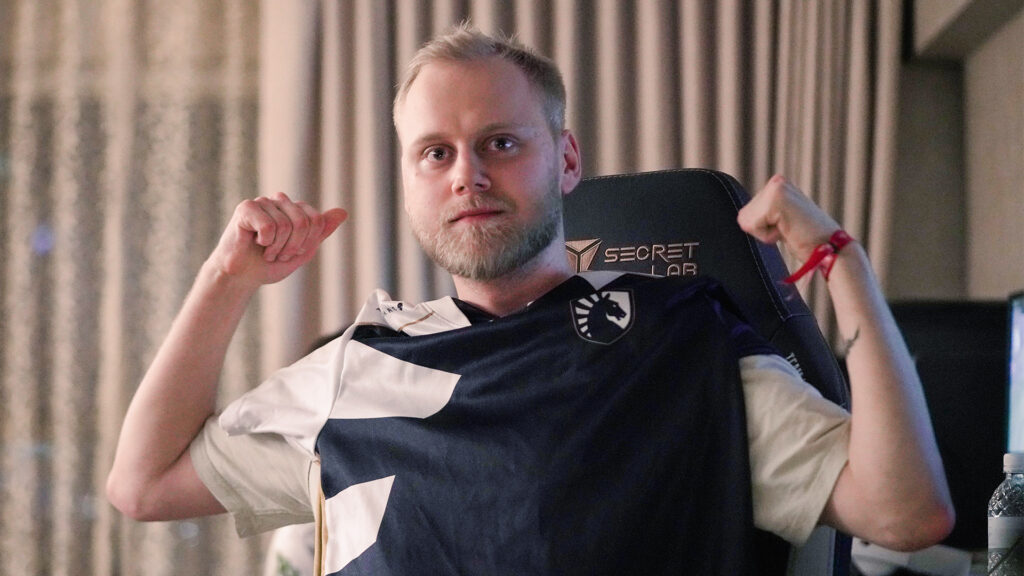 Michael "miCKe" Vu
Michał "Nisha" Jankowski
Ludwig "zai" Wåhlberg
Mathis "Jabbz" Friesel (substitute)
Aydin "iNSaNiA" Sarkohi
Before his departure, Boxi helped Liquid secure a top three placement at the Lima Major following a win versus Shopify Rebellion.
The position four player has been a crucial contributor of Liquid's dominance thus far at the Major. The Western European team has only dropped two games at the whole tournament at the time of writing, and has not lost in the playoffs.
Liquid's next opponent will be regional rival Gaimin Gladiators in the upper bracket final, where the winner will book a spot in the grand final.
READ MORE: Bleed Esports completes roster with iceiceice, Dj