The next Dota 2 patch might be one of its biggest yet — and it's going to come at an inconvenient time for many pro teams.
Teams attending the Berlin Major reportedly received communication that the upcoming April patch would be "significantly larger than a normal gameplay patch," according to Matthew "Cyborgmatt" Bailey, Team Secret's manager.
The upcoming "ambitious" patch — likely 7.33 — was initially promised for March, though Dota 2's developer Valve eventually put out a minor update and apologized for the delay.
---
---
When is the next Dota 2 patch coming out?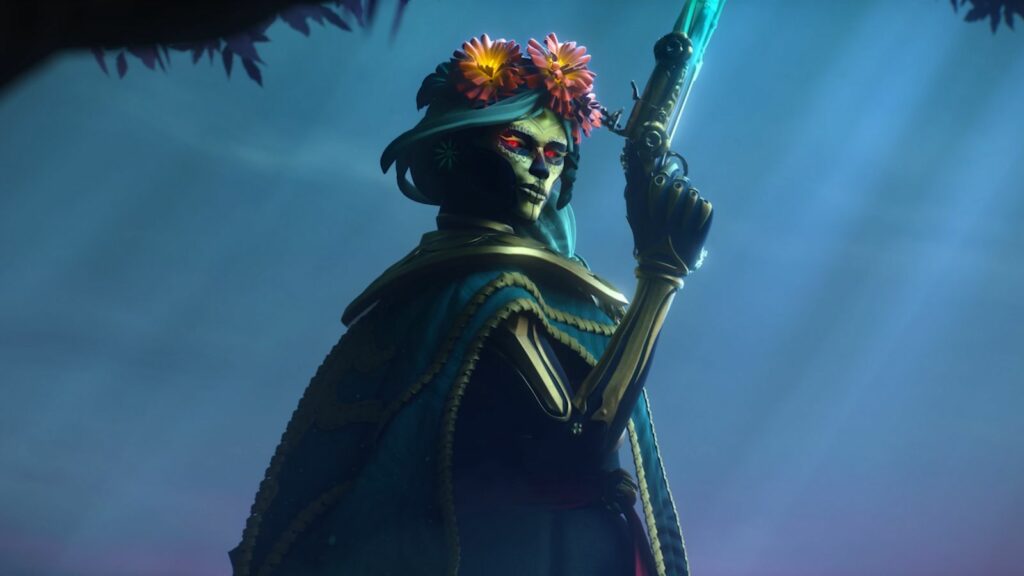 Valve is reportedly aiming for the Dota 2 patch to go live on Thursday, April 20, in the early afternoon for Seattle — which means it'll likely be early in the morning for Southeast Asians.
A "significantly larger" patch will likely bring tons of hero, item, and most importantly, map changes. The Dota 2 map's last change came more than two years ago in 7.29, a long period even for the game's standards.
The patch will definitely affect the 18 teams attending the Berlin Major, scheduled to run from April 26 to May 7. Should the update really go live on its scheduled date, teams fighting in the playoffs of DreamLeague S19 will be affected as well — a US$1 million tournament where the first-placed team claims a berth at the Riyadh Masters, with an eye-watering US$15 million prize purse.
READ MORE: The 5 best Puck counters to stop the Pucker from destroying your team