TI9 cosplay Best in Show winner, Redemption Props, will be coming to Singapore this December to show off his cosplay skills at the ONE Esports Dota 2 Singapore World Pro Invitational.
Redemption Props is a full-time professional costume designer and cosplayer from India. He won TI9's Best in Show award for his amazing Treant Protector costume.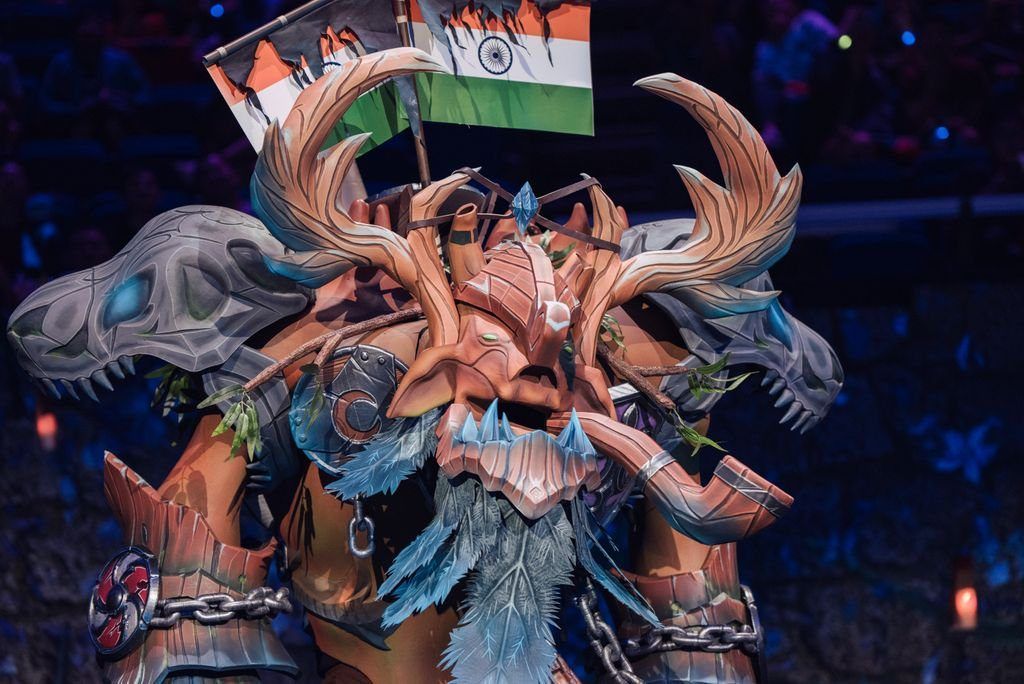 For the World Pro Invitational, he'll be bringing his award-winning Drow Ranger crossplay costume to Singapore.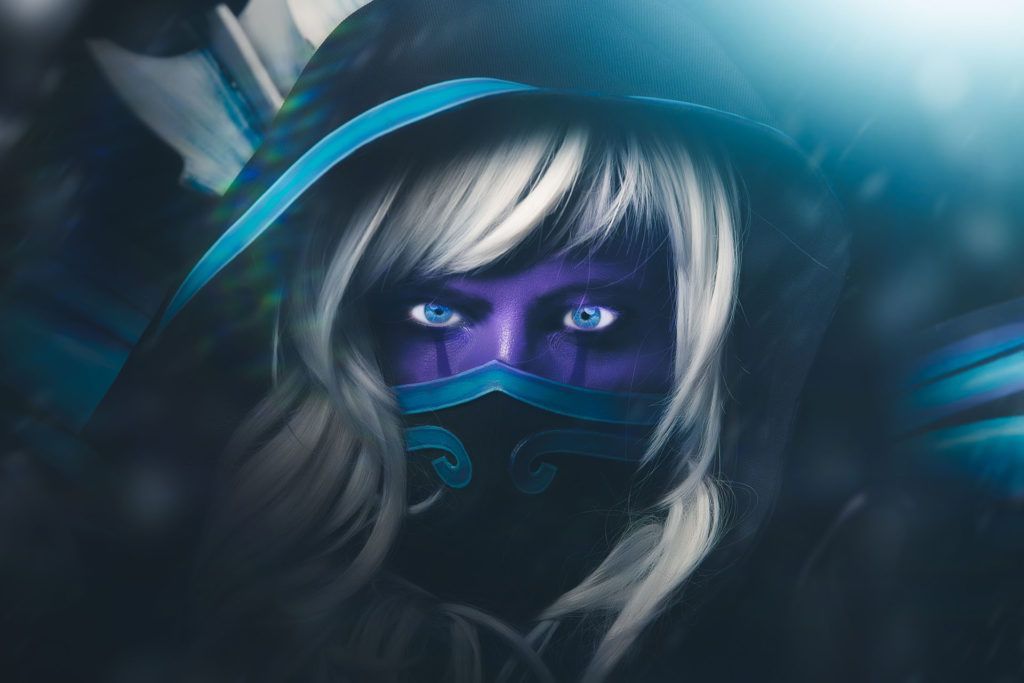 "It took me about five months to make," said Redemption Props, "including about two months of sleepless nights of just painting to give every single shade and detail right."
Redemption Props is also a big Dota fan and is looking forward to seeing his favorite team, Evil Geniuses, live in action.
Be sure to head over to the ONE Dota 2 Singapore World Pro Invitational event page for more information.

READ MORE: Get your tickets for the ONE Dota 2 Singapore World Pro Invitational now